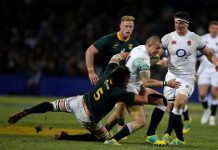 Why does South Africa not fall off the precipice? Economists are clear that if this economy does not grow soon, the prospects of new...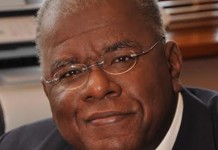 We are gutted, here in the middle of the country on a university campus I have come to embrace with all its hope and...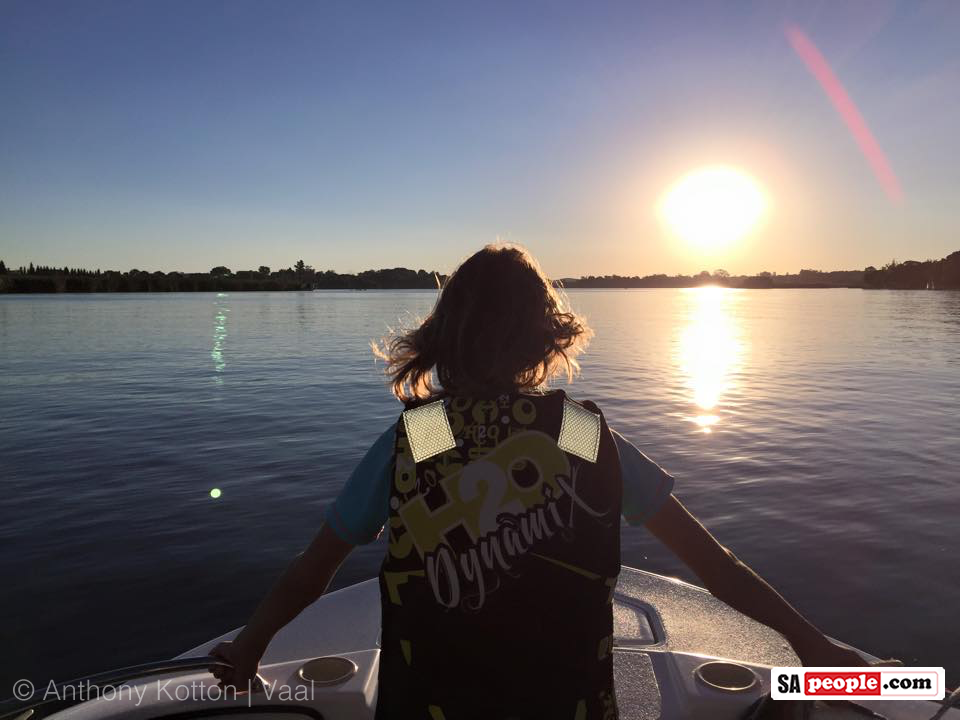 From a tent meeting in Emalahleni (Witbank) to a school hall in eThekwini (Durban); from a synagogue in Parktown to a church funeral in...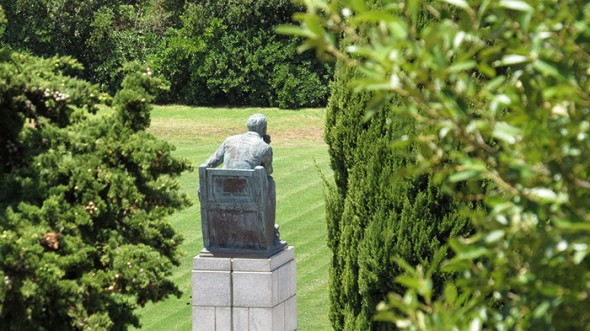 This is not the time for hyperbole. No, there is not a race war coming. No, there will not be wholesale changes to memorials...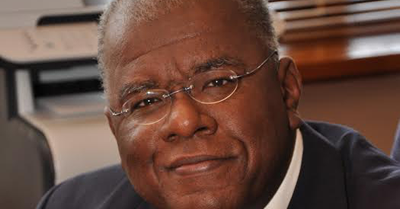 Professor Jonathan Jansen, President of the South African Institute of Race Relations, has described the  #RhodesMustFall movement as "anti-educational and anti-progressive" and questions the...