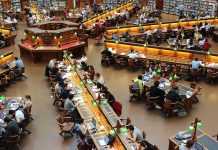 When we applied for Permanent Residency (PR) in Australia I had to write an IELTS (International English Language Testing System) test. Oh! Horror of horrors! I...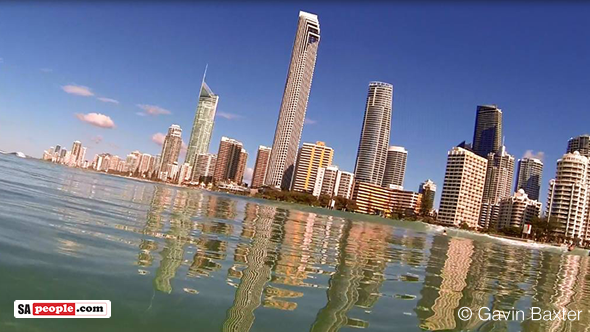 We have all done it, and many of us will continue to do it. We have tried to sell Australia. We say, "Come, it is the...

Sweets for my sweet, sugar for my honey. We walked into a Maccas (Mac Donalds) in Yanchep (a beautiful small coastal town about 15...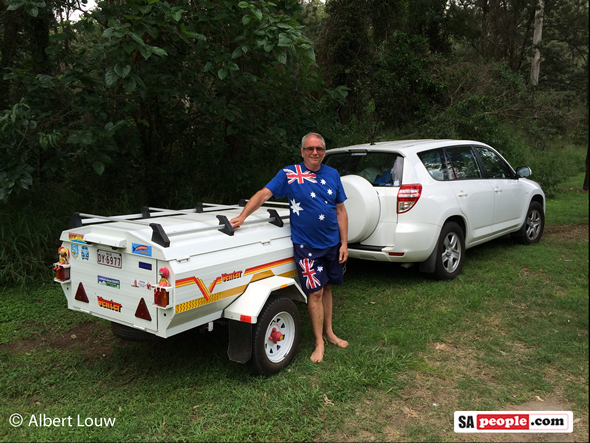 I live in Australia and over the past two weeks I heard and read two unrelated comments, but during the last day or so,...