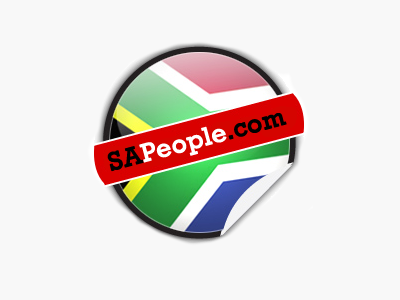 Pure foods solution Beat the bugs, including colds and flu's, by eating pure, natural foods rich in immune boosting vitamin C and the antioxidants selenium,...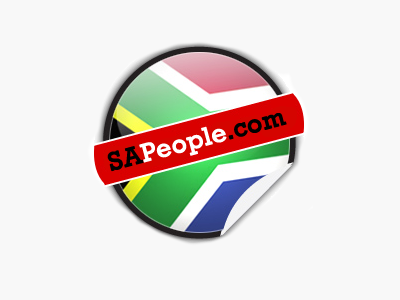 Pure foods solution Get rid of all refined sugars and potential food allergens What is bloating? There is a lot of confusion surrounding the term abdominal bloating....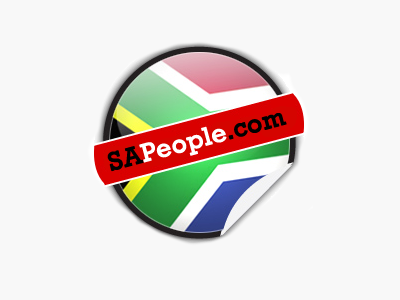 What is Heart Disease? Heart disease doesn't just involve the heart but the whole circulatory system. This includes  the arteries and veins which respectively, carry...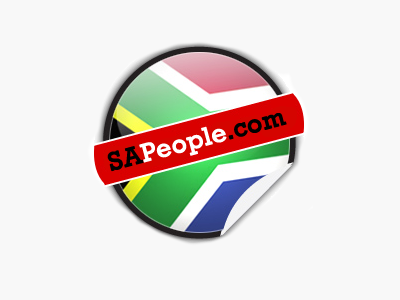 Meditation Meditation is not about stopping your thoughts and sitting in silence. The mind is always active, producing thoughts and feelings constantly. Meditation is about watching...