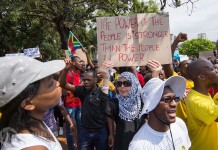 It's a bit like going from the sublime to the ridiculous. Last week zealous students nationwide protested against a hike in university fees on campuses and...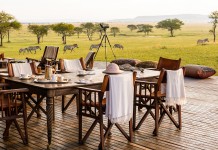 NEW YORK - After more than 128,000 travelers took part in the US Conde Nast Traveler magazine's 28th annual Readers' Choice Awards survey, the most in...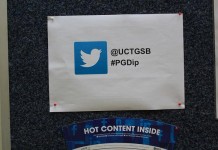 TORONTO - In two roundups of the world's best MBA programs, the University of Cape Town came out in the Top 50 of one, and...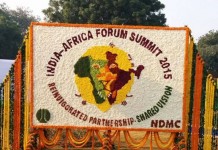 NEW DELHI (Reuters) - India hosts its biggest-ever Africa summit this week as Prime Minister Narendra Modi seeks to challenge China's dominance on a...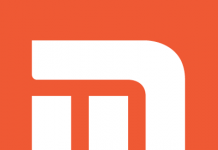 STELLENBOSCH - The South African mobile social network Mxit, once dubbed the largest social network in Africa, has closed down commercial operations after a decade in...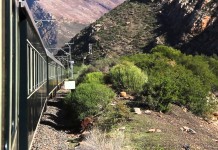 When the famed Outeniqua Chootjoe stopped doing its breathtaking run from George to Knysna, over the Kaaimans Bridge, many lamented the passing of another...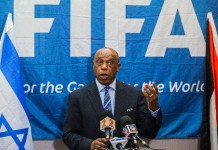 South African businessman Tokyo Sexwale has said he is going to run for the post of chief of the world football-governing body FIFA, according to news...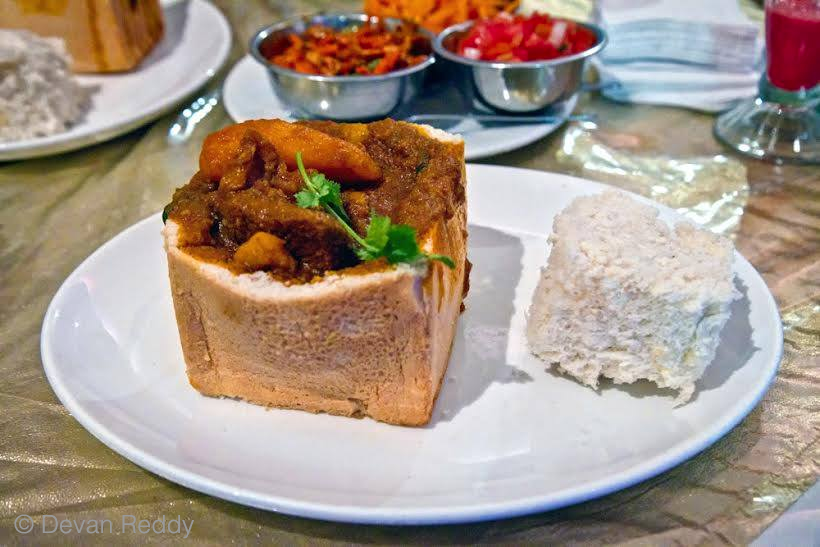 On her fourth out of 13 Durban curry hot (!) spots, Sarah Khan had some bunny chow, which she had heard from local food author...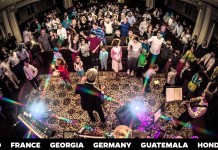 In preparation for Shabbat, or the Sabbath in Hebrew, no less than 1,700 women gathered in Cape Town on Wednesday to knead dough for...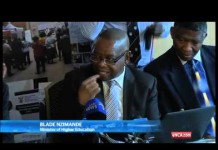 As students get ready to march on the Union Buildings in Pretoria on Friday, a comment by the Minister of Higher Education, Blade Nzimande, has become a...