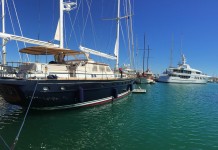 Jacob Venter got his law degree from the University of Cape Town four years ago, but he hasn't worked in an office once. Instead he's...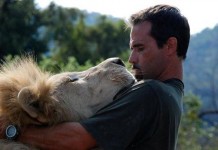 Two of the most popular wildlife videos on YouTube, watched millions of times already, are of grown men playing with lions as if they were...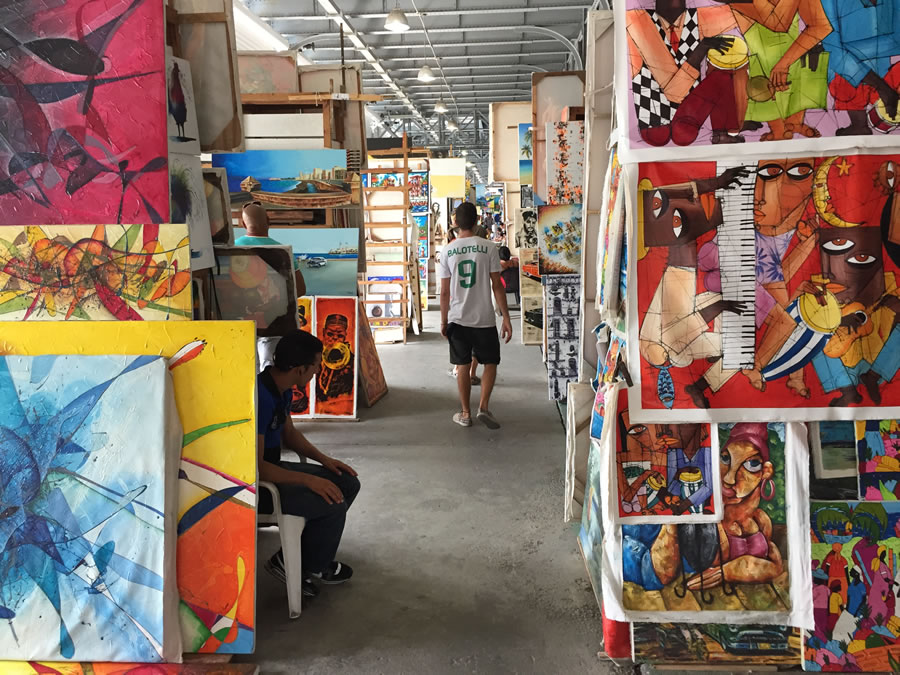 It has been 21 years since South Africa re-established relations with Cuba, and although it has long been on some travellers' lists (and bucket...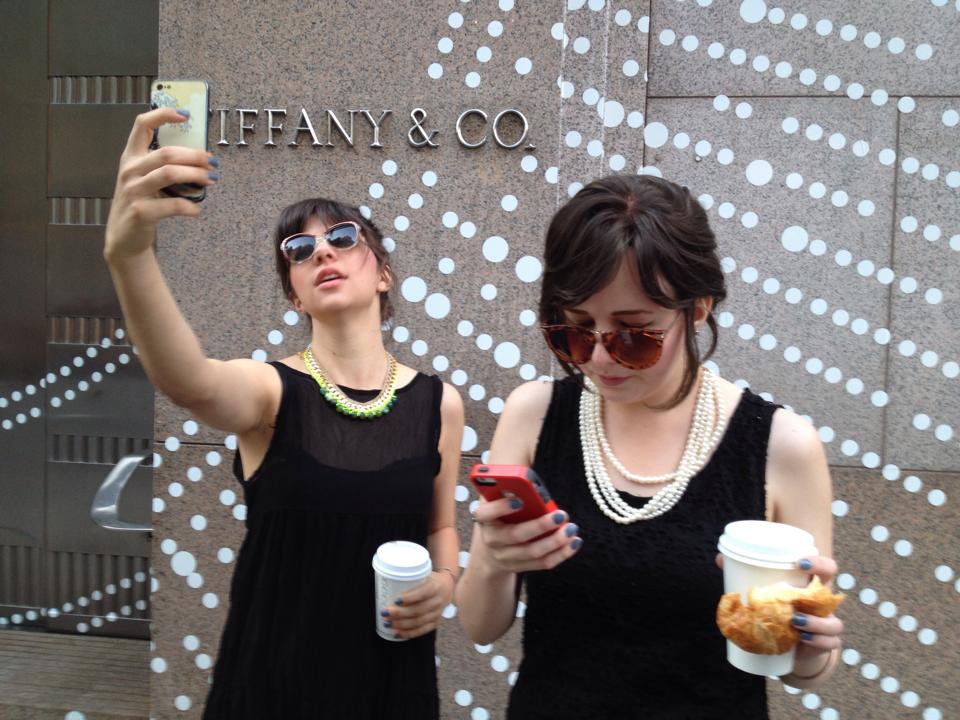 Maybe it's because I'm a South African, always thinking in terms of the precarious state of my country's currency and what it can buy...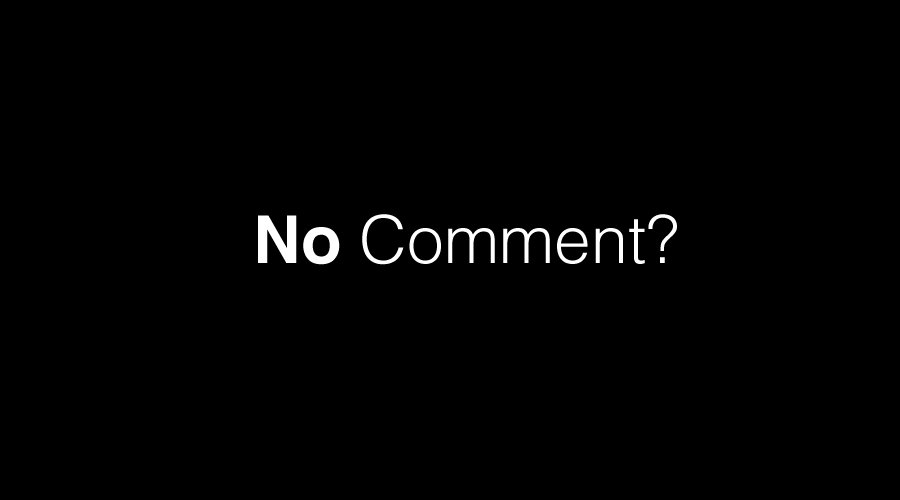 From today Friday 11 September, News24.com will stop hosting comments on its website, a favourite space that used to attract thousands of comments a day. In...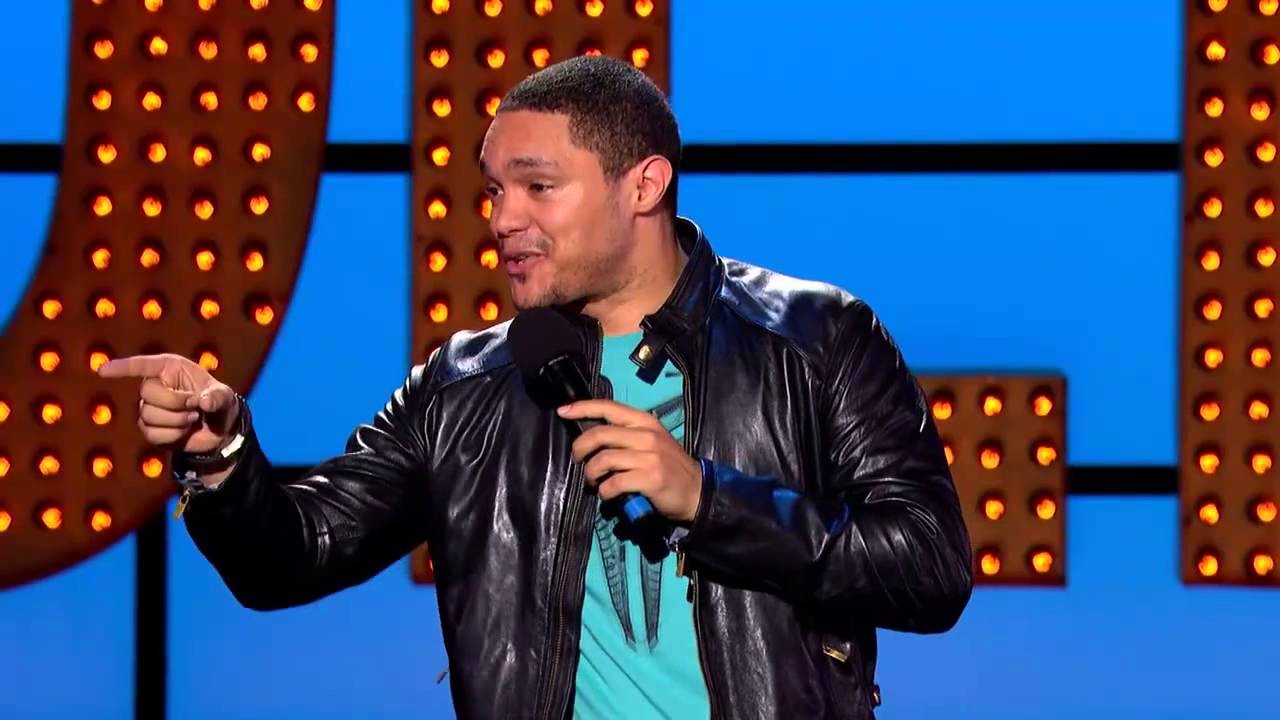 I'll be the first to admit I know nothing about standup comedy. I've probably seen a couple of comedians live, and several dozen on...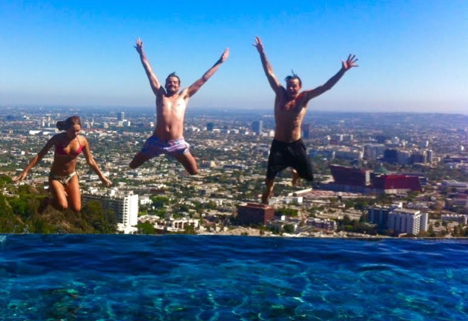 I'm going to describe a city that has been down on its luck for the past few years. No, make that decades. The downtown...

The term 'canned hunting' probably leaves many people scratching their heads. But for the folks behind Campaign against Canned Hunting (CACH) – who are...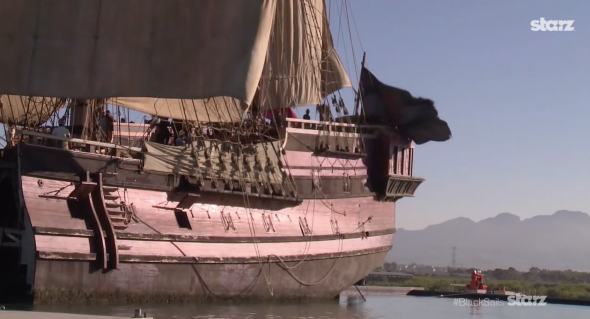 The second season of the swashbuckler television series filmed in South Africa, Black Sails, starts in the United States this weekend. Starring Toby Stephens,...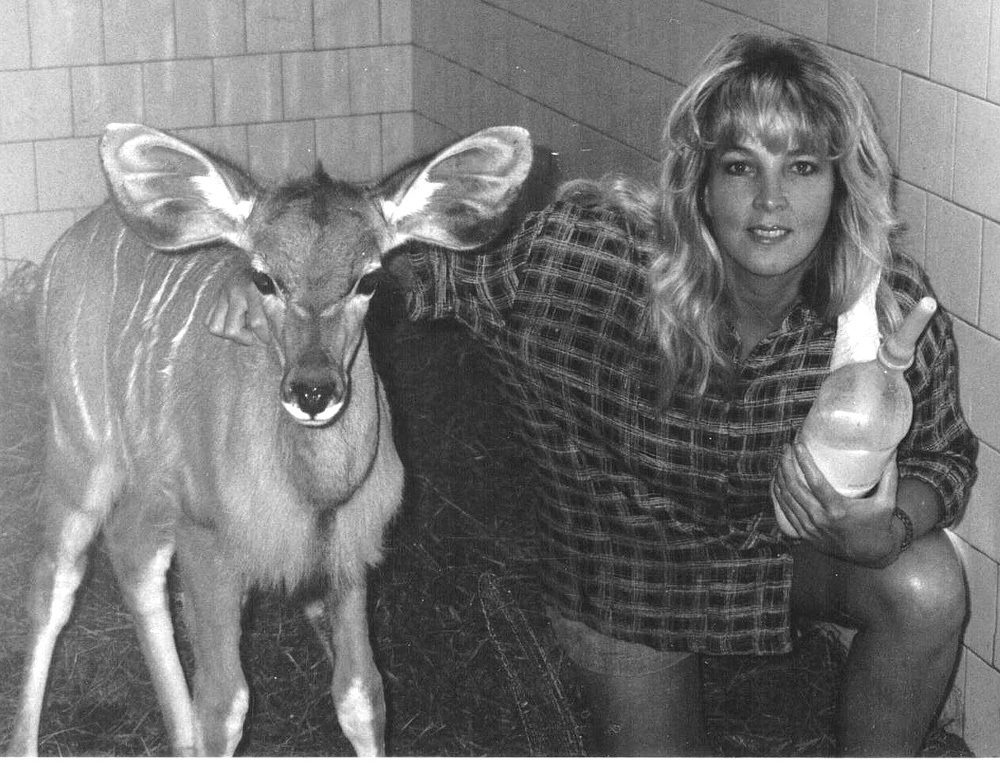 The SanWild sanctuary is on the brink of closure unless urgent funding can be secured. As South Africa's only dedicated rhino and elephant sanctuary under...