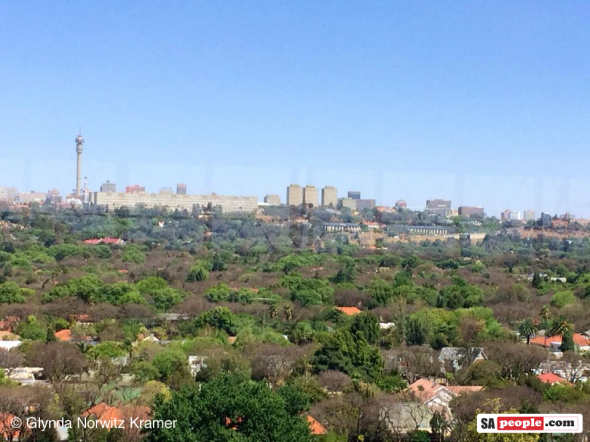 A strange thing has been happening to Johannesburg lately – people are noticing it. While the rest of the world, especially glossy magazines and...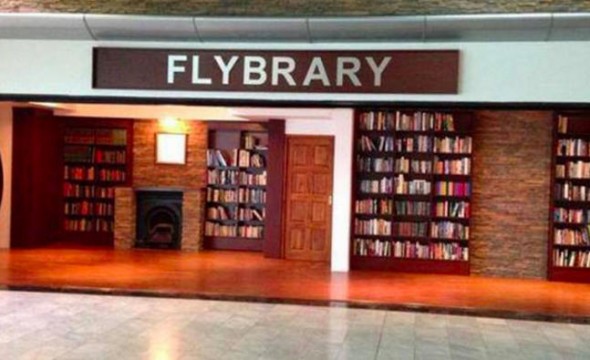 There are probably few places that conjure ambience more than a library with mahogany shelves crammed with books, all centered on a crackling fireplace....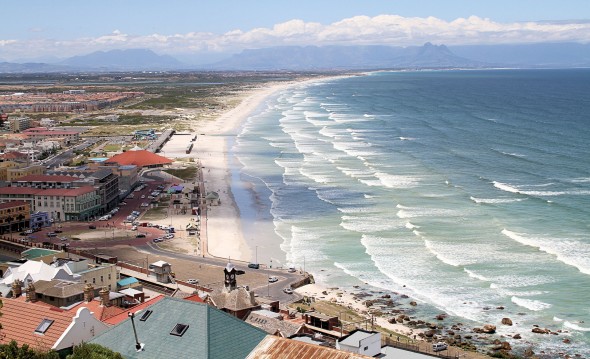 What was a well-kept South African secret is now kind of out the bag. National Geographic Adventure magazine has named Muizenberg as one of...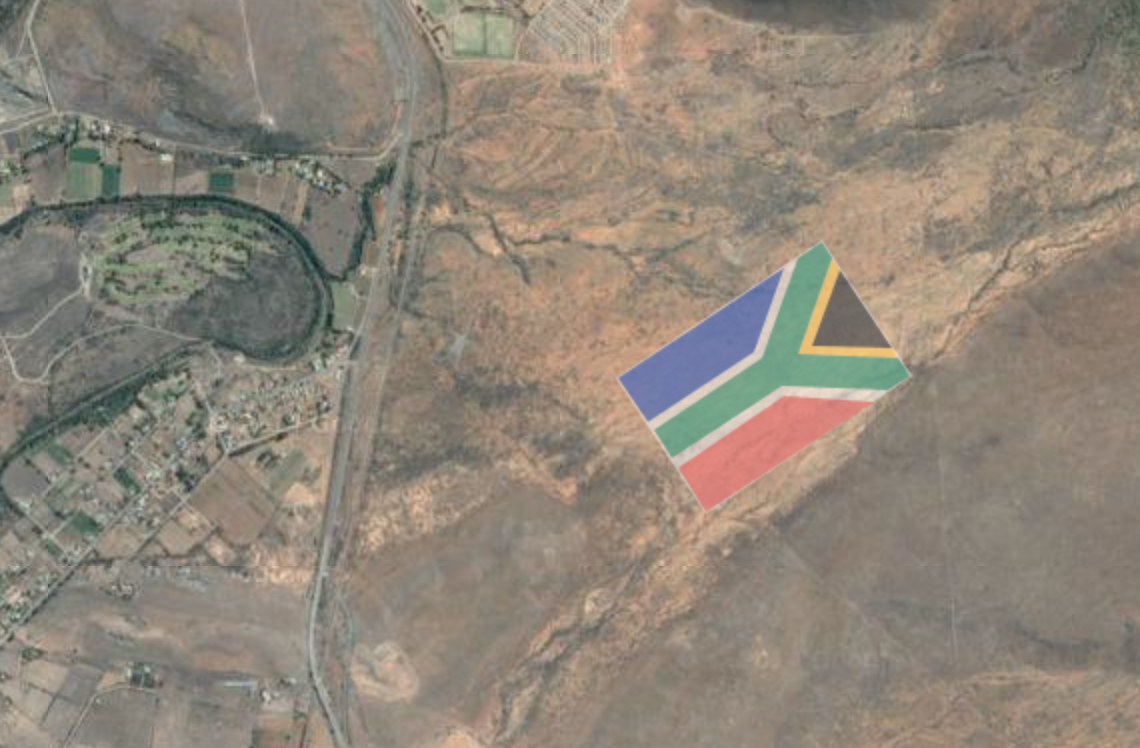 A South African advertising agency could be taking its cue from the iconic Kevin Costner movie In 'The Field of Dreams.' In the movie,...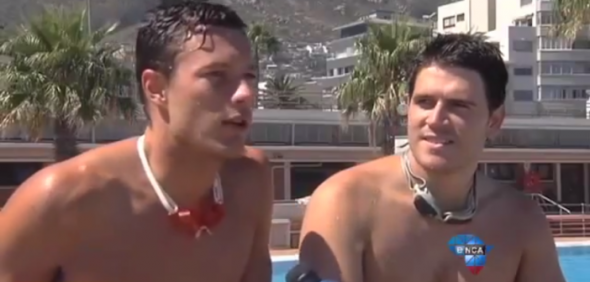 It's no secret that South Africa has some of the best (and wildest) open-water swimmers in the world. The British have the English Channel,...

Two of the most iconic theaters in New York City are celebrating the 20th anniversary of apartheid's demise and Nelson Mandela's inauguration by showcasing...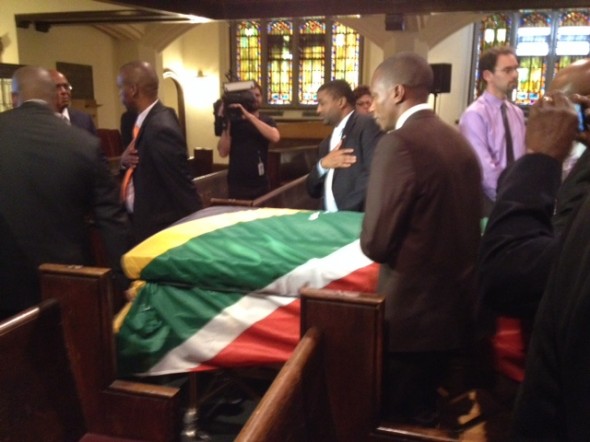 Nat Nakasa finally started his journey home today, fifty years after he didn't want to leave. At a church in the north of Manhattan, not...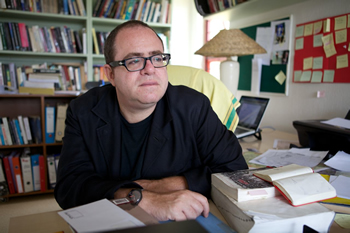 I must confess that I'd never read much of Mark Gevisser before someone at work in New York brought me this book because it...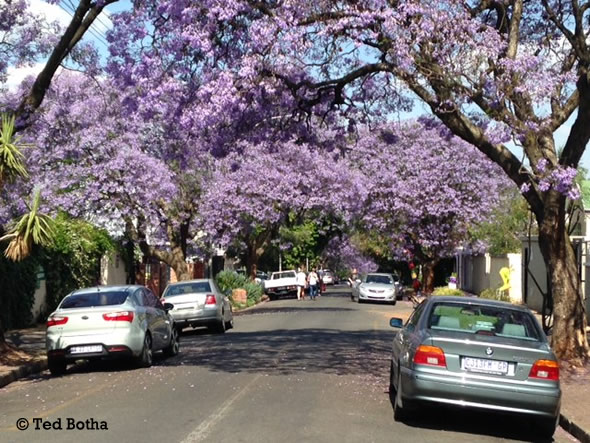 We love Jo'burg! I have always been a fan of Johannesburg, but never more so than a few weeks ago, after spending only four...