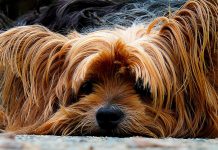 Little Joe, who had adored his 'outgoing' father Ira, had been withdrawn and sulky since the accident, venturing out of his room only at...
(I wonder, can anyone anywhere be considered an outsider given the implications of the election results for the world at large?) The ongoing protests and occasional...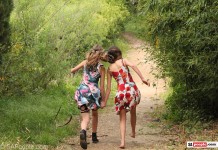 My dear children, it is with some regret that I must announce that despite the growing phenomena of parents addressing letters of praise directly...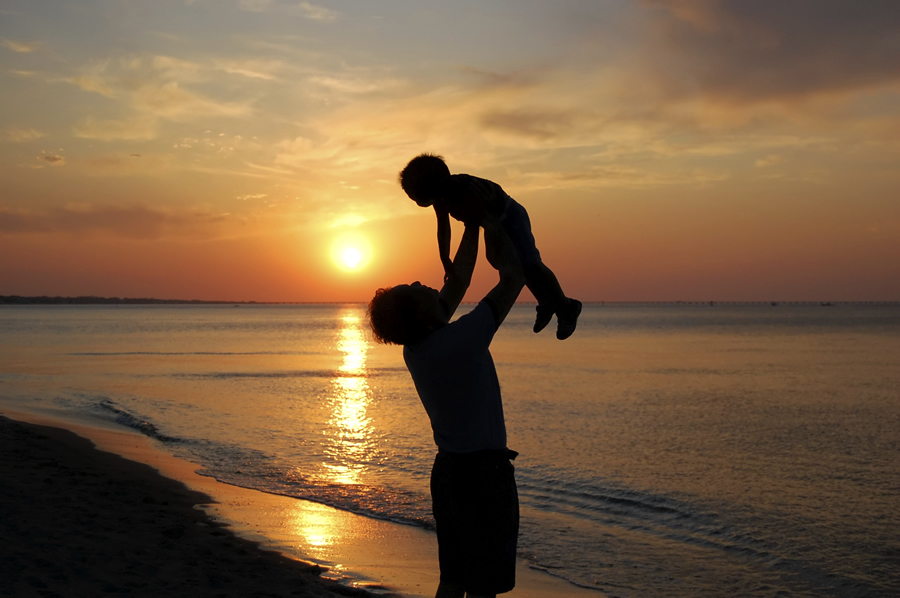 Happy Father's Day to all fathers out there, young and old – may you always be an inspiration to your kids! If there's anyone who...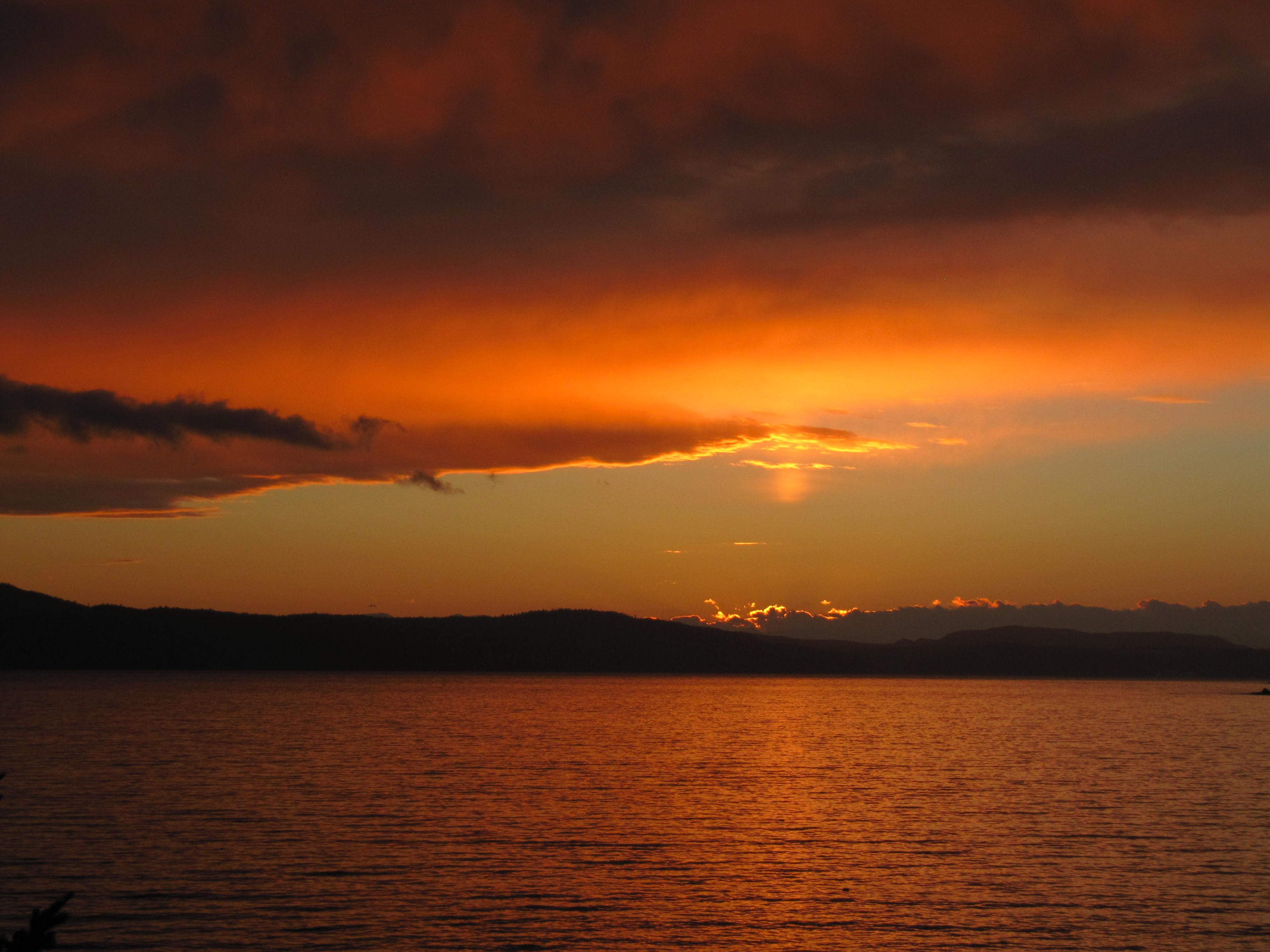 A very happy Mother's Day to all the mothers out there – how very special you are, not only to your own children but...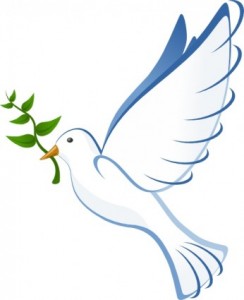 If you're a believer in the Word You celebrate the risen Lord And every precious day He's given to you And on this Easter Sunday morn Upon the...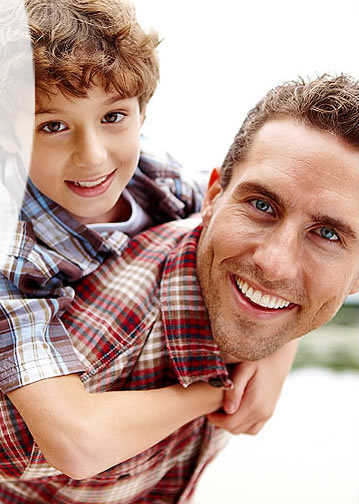 With Father's Day in South Africa this weekend (Sunday 15 June), Paul Christie remembers his father and his childhood in Germiston in this poem...inspired by...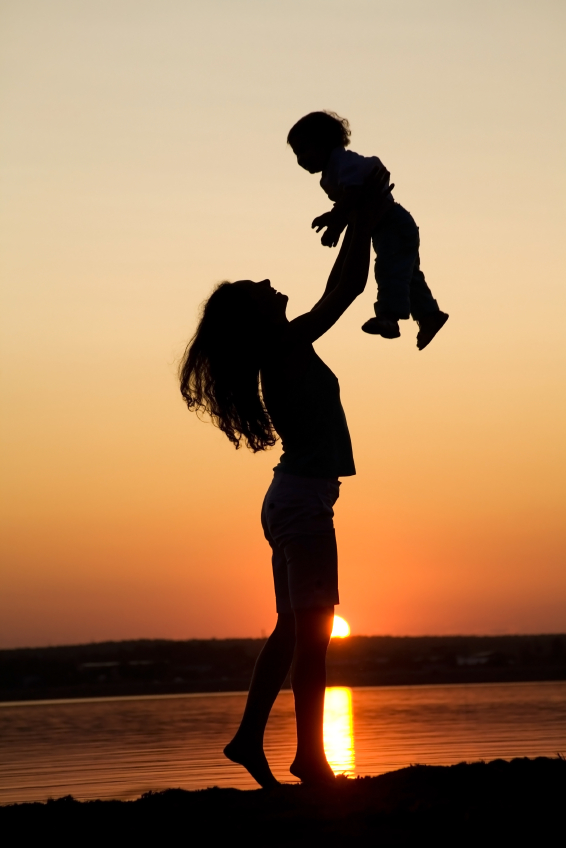 This is dedicated to all mothers, young and old - how very special you are! To the tune of "Let it Be" by John Lennon and Paul McCartney When I...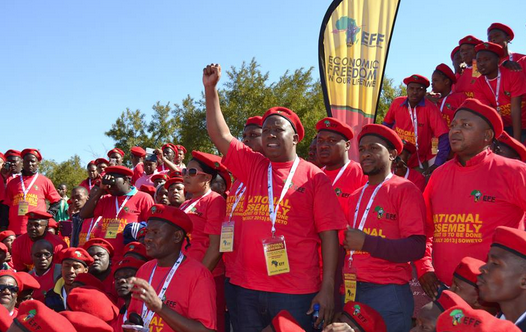 While we await the final voting results, and in the light of Julius Malema's EFF party coming third in the South African Elections after gaining...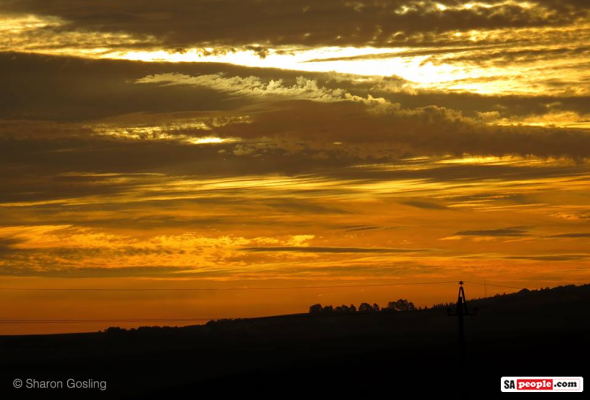 On the eve of the 2014 South African Elections, Paul Christie has written the following poem for fellow South African voters... A South African Election (Read...