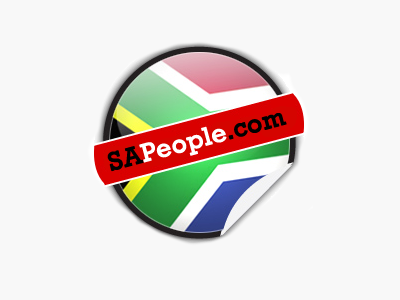 This video gives a 5 minute introductory walk-through of the dashboard, and demonstrates how you can configure and manage the different components.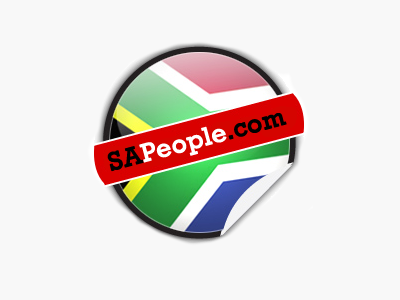 Click on the gallery thumbnails below to view all thumbs in a gallery (and then on the thumbs themselves to view enlargements). To close...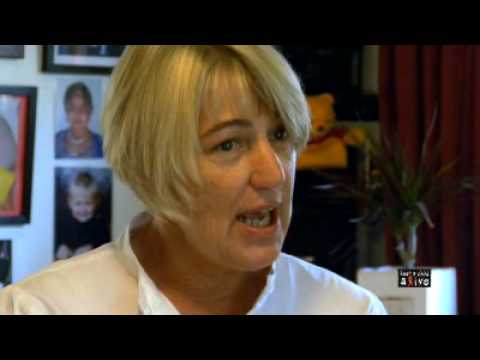 BobbiBear exists to rescue and uphold the rights of sexually abused children in South Africa...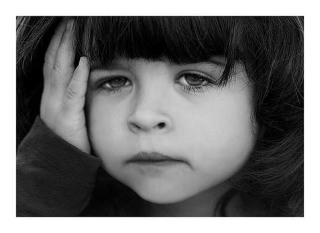 A special Woman's Poem vir die mans wat hul vrou wil he soos ma was.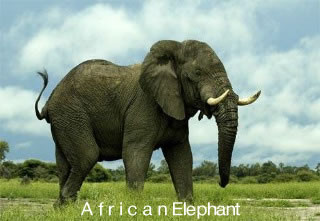 A class of five-year old students are learning to read. One of them pointed at a picture in a zoo book and said, "Look at this!...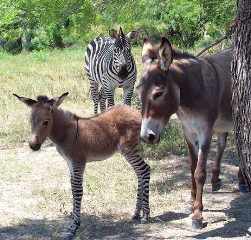 See what happens if you sleep around: It's ALWAYS the kids that suffer!! Her Name is Debra! Better than Zonkey, I suppose…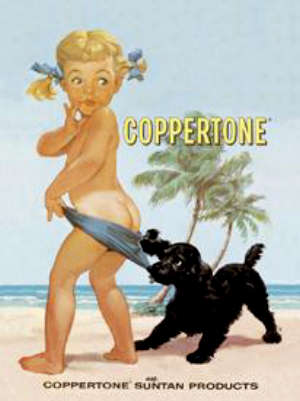 Onthou jy die Coppertone-meisie met haar hondjie wat haar blou swembroekie afgetrek het in die 60's en 70's? Wel, sy het groot geword en woon...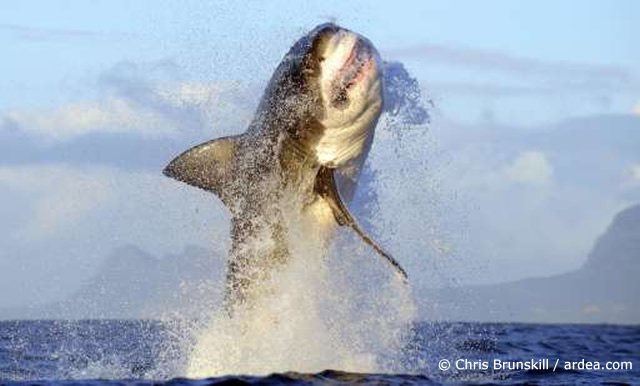 Wildlife photographer Chris Brunskill captured some incredible photos of a Great White jumping in False Bay. He discusses the African sky, the sacrifice of a normal life and a tigress called Machali.
Read more...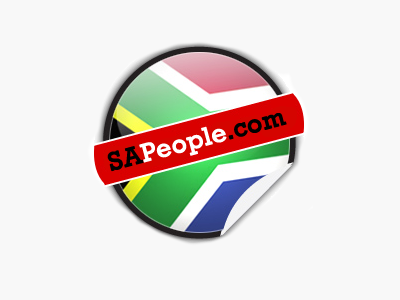 Did you know that in South Africa, dirty fuels like coal are almost exclusively relied on to produce electricity?! This intensive use of non-renewable resources...