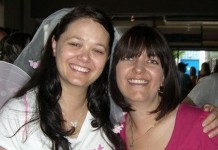 HAYLEY REICHERT, renowned in the UK as one of the most passionately South African South Africans you'll ever meet, this week sent out an...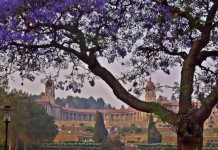 South Africa's President Jacob Zuma will meet with the management and leadership of universities - as well as student leaders - on Friday, 23 October...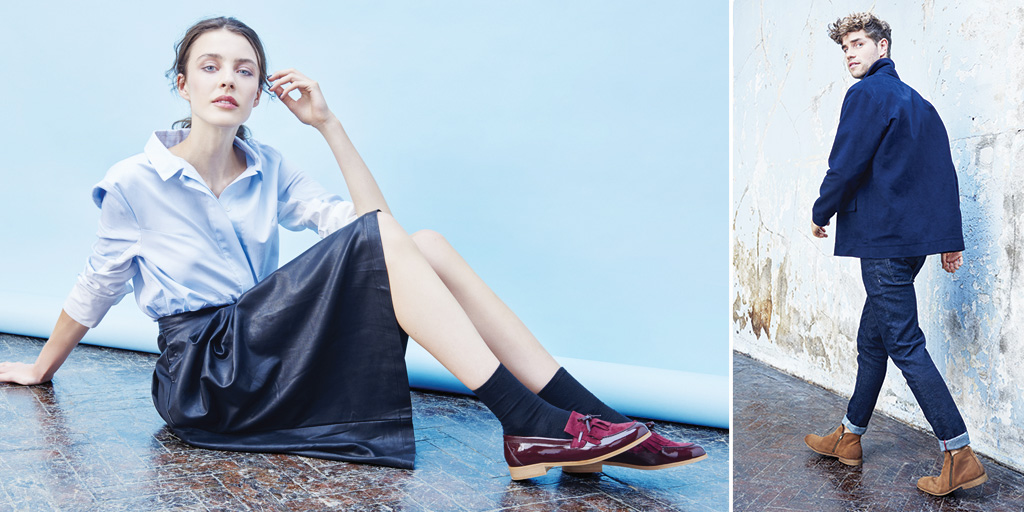 When Truworths announced two weeks ago that it was in talks to take over British shoe retailer Office, the international business community was alerted once again...
Braam Farm, LIMPOPO - The hunters taking part in a controversial "driven hunt" - where animals are driven down a narrow corridor and shot...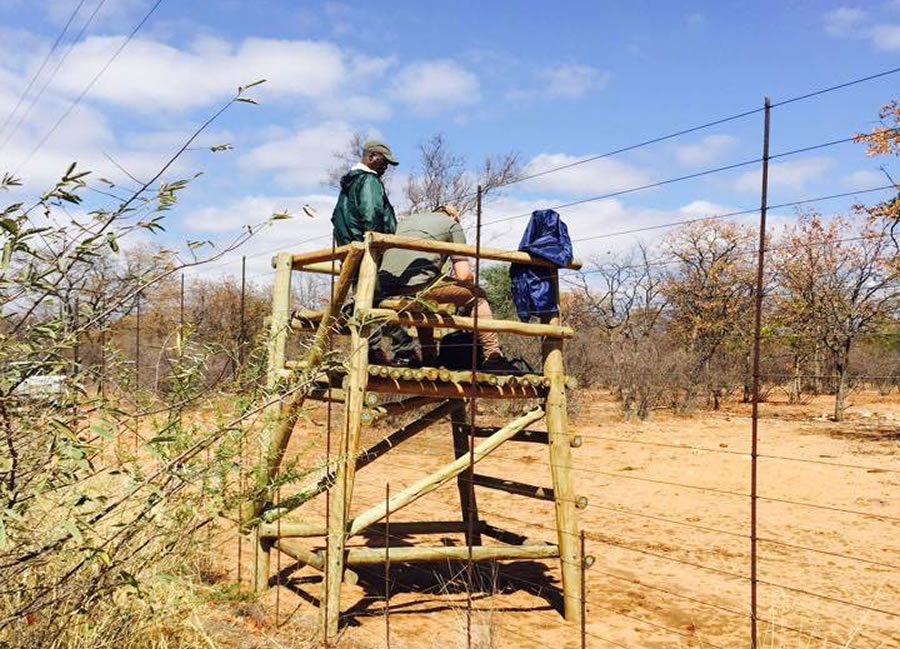 A group of hunters from Belgium and the Netherlands taking part in a controversial mass hunt - which some have called a killing field - in...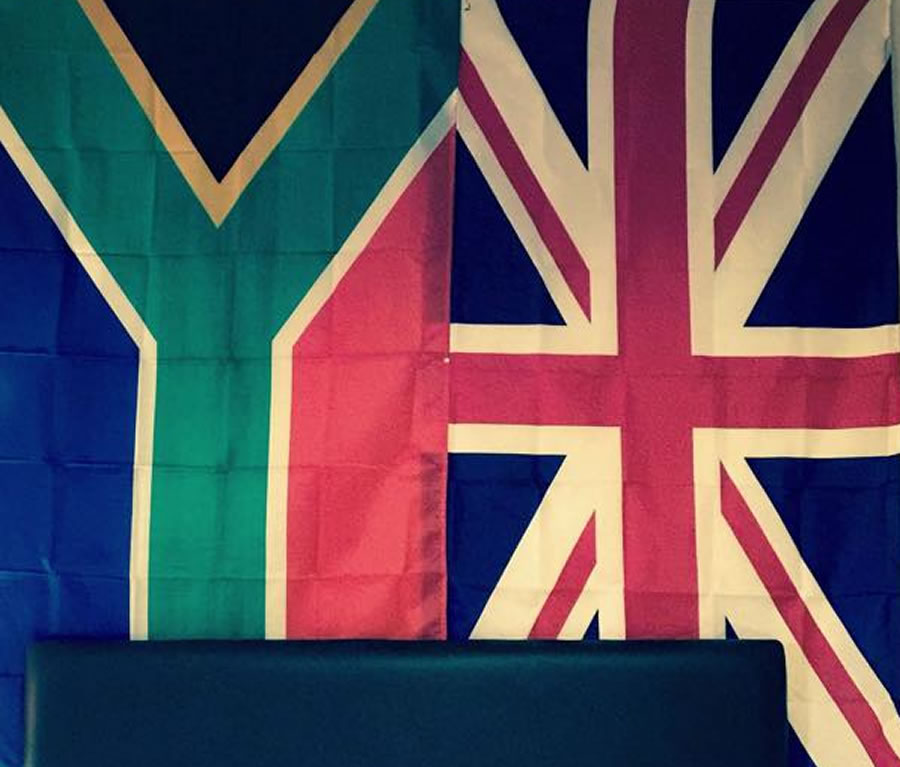 A report in the Sunday Times over the weekend that the African National Congress (ANC) is considering changing its dual-citizenship rules - and requiring South...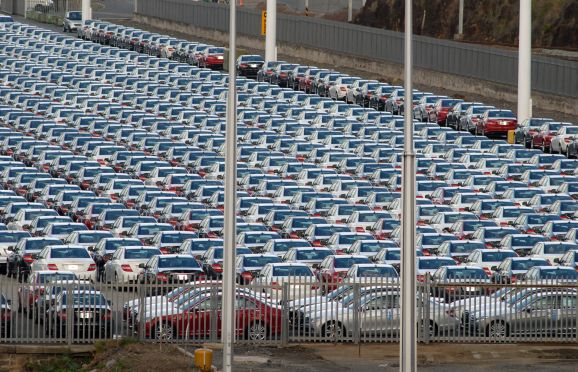 The South African Rand traded at almost R21.22 to the British pound today (Monday), its worst level ever. The  U.S. dollar is R13.94, meanwhile,...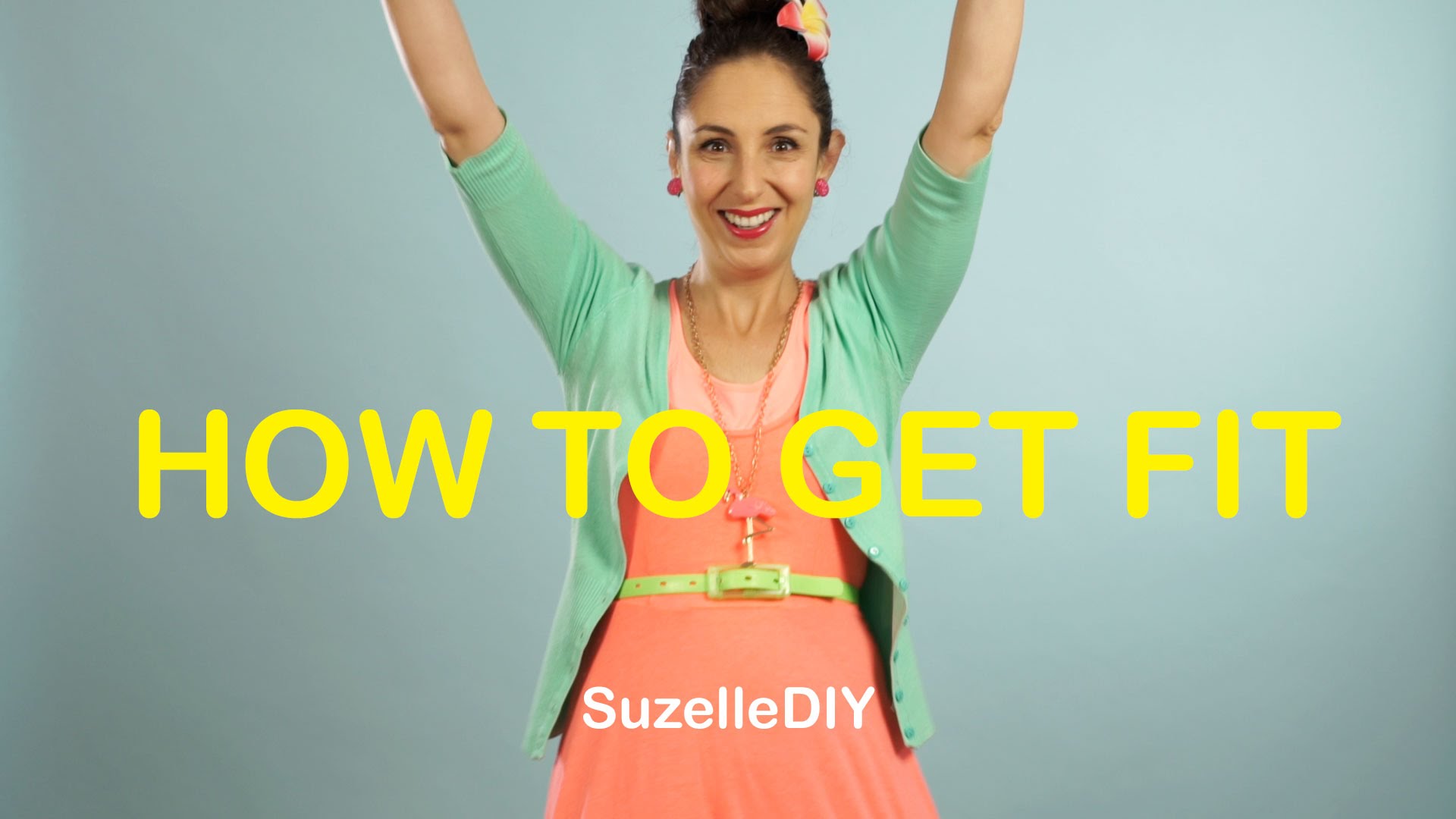 With summer on its way, here are some creative tips from South Africa's favourite do-it-yourself (DIY) Goddess Suzelle on how to get as "fit...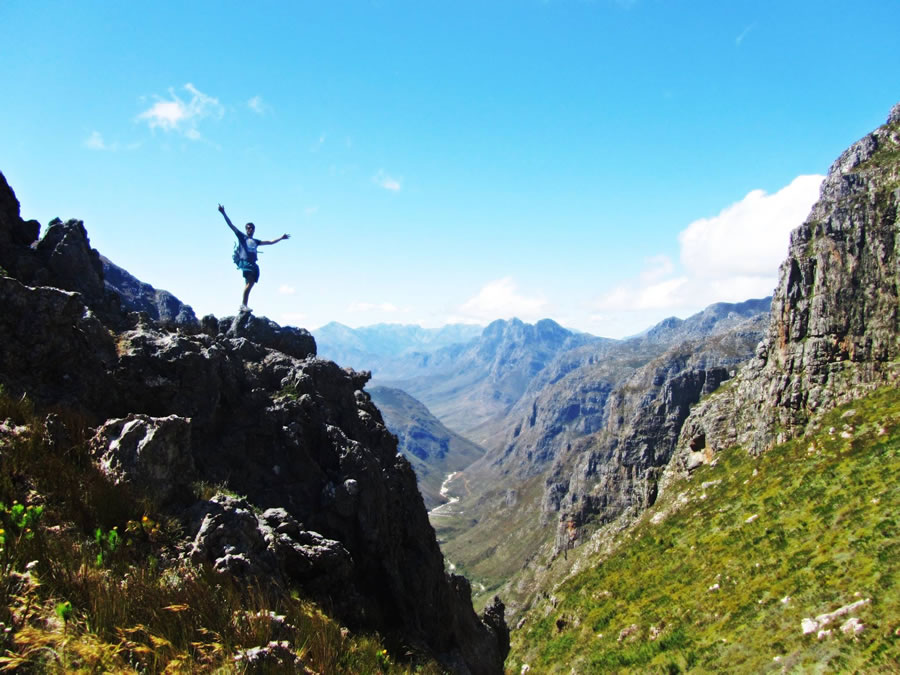 In a bid to highlight the deteriorating state of South African rivers, a small group of athletes working under the name Rivers for Life...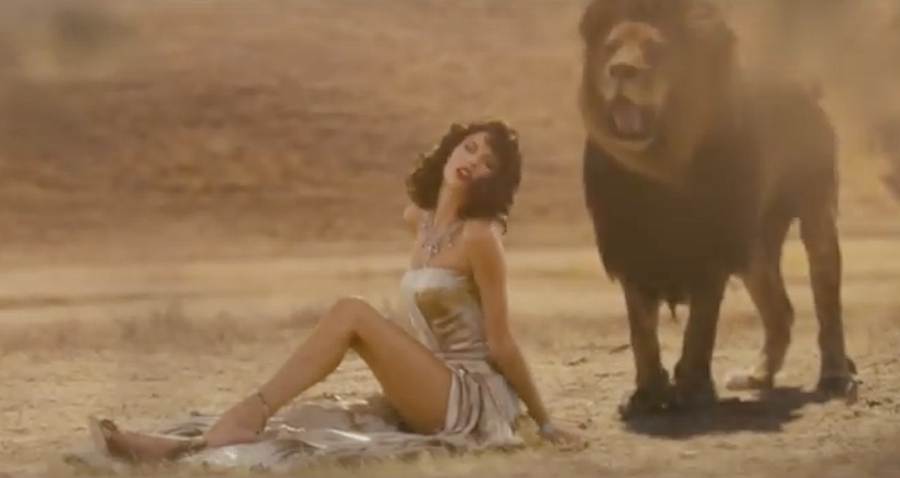 The profits of Taylor Swift's latest music video "Wildest Dreams," which debuted at the Video Music Awards (VMA) Awards on Sunday - and has...