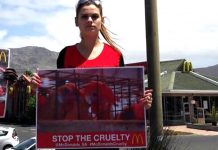 South Africans have been known to be an activist bunch – in recent times there have been a number of high profile campaigns, often...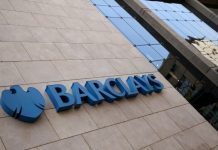 JOHANNESBURG (Reuters) - South Africa's anti-graft watchdog has reopened an investigation into whether Barclays Africa Group benefited from an apartheid-era bailout, the bank said...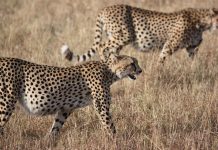 Our recent report on global cheetah decline provides alarming reading. Using the best available information, we estimate that there are only about 7,100 wild...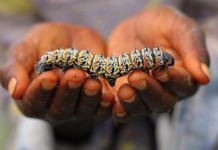 Eating insects is as old as mankind. Globally, 2 billion people consume insects, a practise known as entomophagy. It is more common in Africa...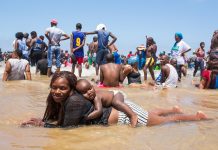 Crowded beach fronts over the new year's period have become a sensitive point for racism and irresponsible social media comments in South Africa over...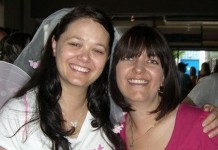 HAYLEY REICHERT, renowned in the UK as one of the most passionately South African South Africans you'll ever meet, this week sent out an...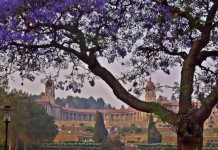 South Africa's President Jacob Zuma will meet with the management and leadership of universities - as well as student leaders - on Friday, 23 October...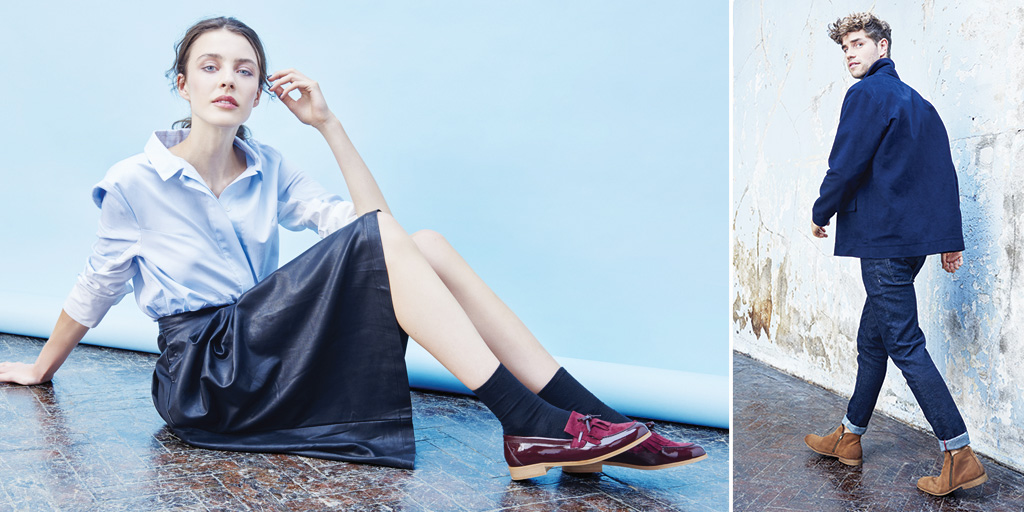 When Truworths announced two weeks ago that it was in talks to take over British shoe retailer Office, the international business community was alerted once again...
Braam Farm, LIMPOPO - The hunters taking part in a controversial "driven hunt" - where animals are driven down a narrow corridor and shot...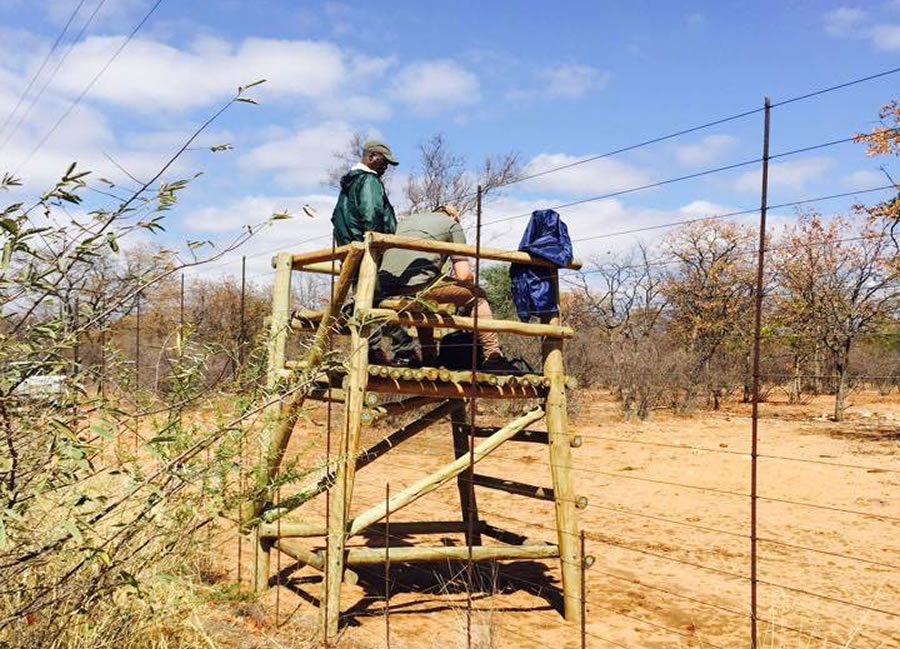 A group of hunters from Belgium and the Netherlands taking part in a controversial mass hunt - which some have called a killing field - in...