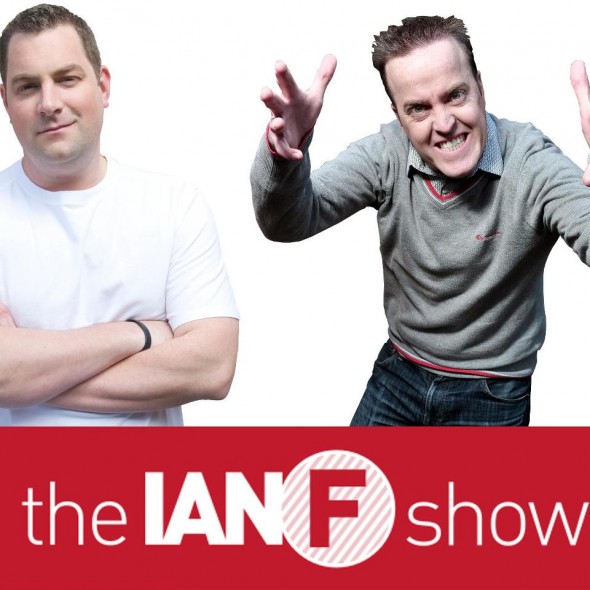 A South African motorist who was pulled over by the police in Douglasdale, Johannesburg, recorded the incident - during which the officers coerced him...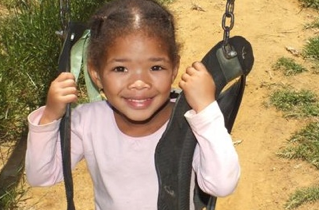 Dear SAPeople Followers... I have never undertaken a physical challenge in order to raise money - and Friday will be my first! A group of...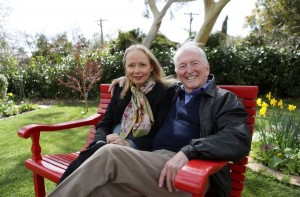 South African-born and raised author Bryce Courtenay has sadly revealed that he has been diagnosed with terminal cancer and has only months left to...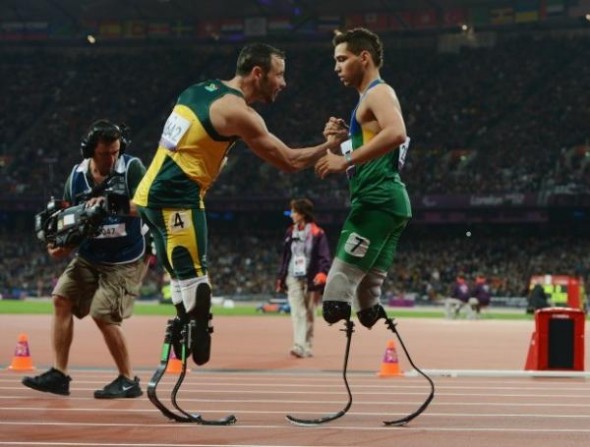 After Oscar Pistorius' heated reaction last night, immediately after missing out on Gold in the Men's 200m Final, the South African athlete has apologised...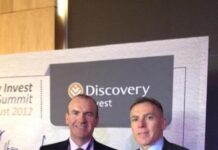 The Discovery Invest Leadership Summit went ahead on 30th August, despite Archbishop Tutu pulling out at the last minute in a protest against the...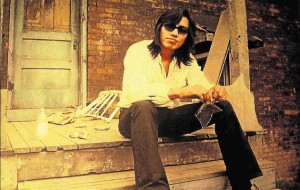 "Searching for Sugar Man", about two South Africans who set out to discover what happened to their unlikely musical hero, is picking up awards...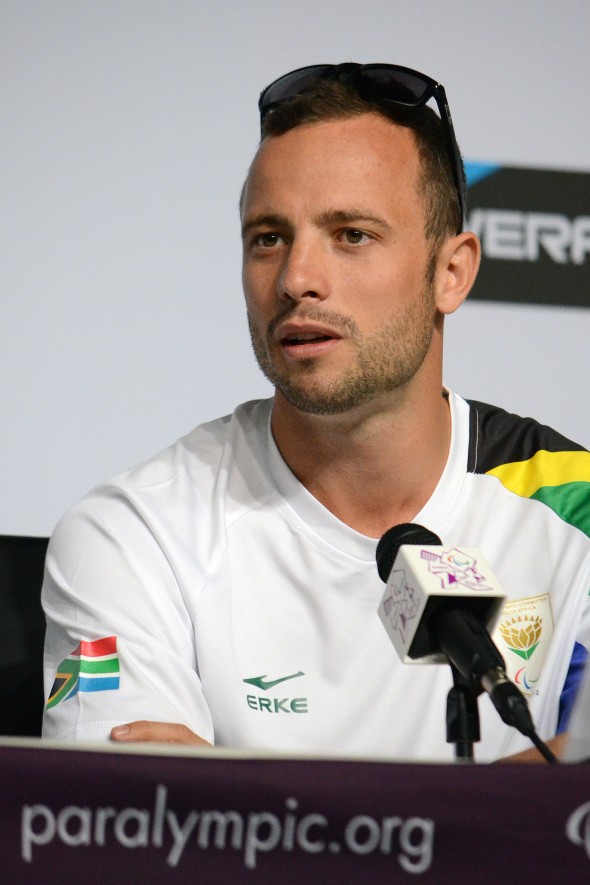 South Africa's Oscar Pistorius wowed the crowds at the Paralympic Stadium in London tonight as he raced to victory in his T43 200 m...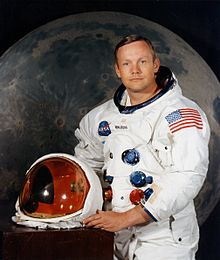 In memory of Neil Armstrong, who passed away earlier this week, the American flags at all US government facilities in South Africa are being...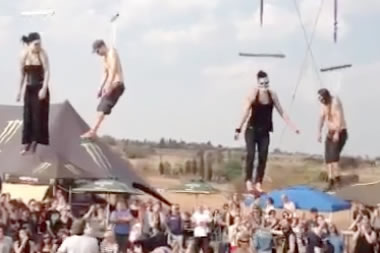 Eish! Here's a video you don't often see - four people suspended from hooks that are attached to rigging, that's in turn attached to...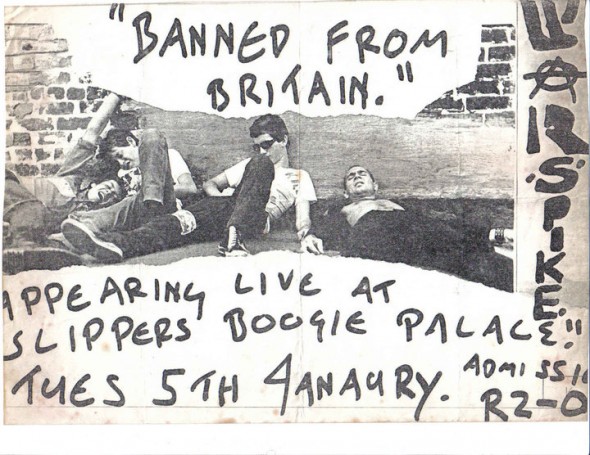 South African documentary "Punk in Africa" has been selected for the 50th New York Film Festival. The explosive documentary about the role of 1970's...