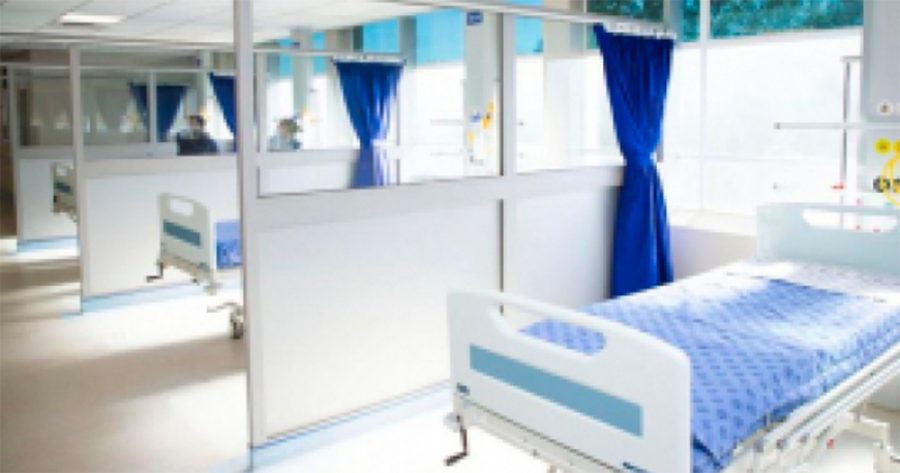 BIG price hikes coming to THESE medical aid schemes
Three major medical aid schemes are preparing big price hikes. The question is, are cash-strapped South Africans ready?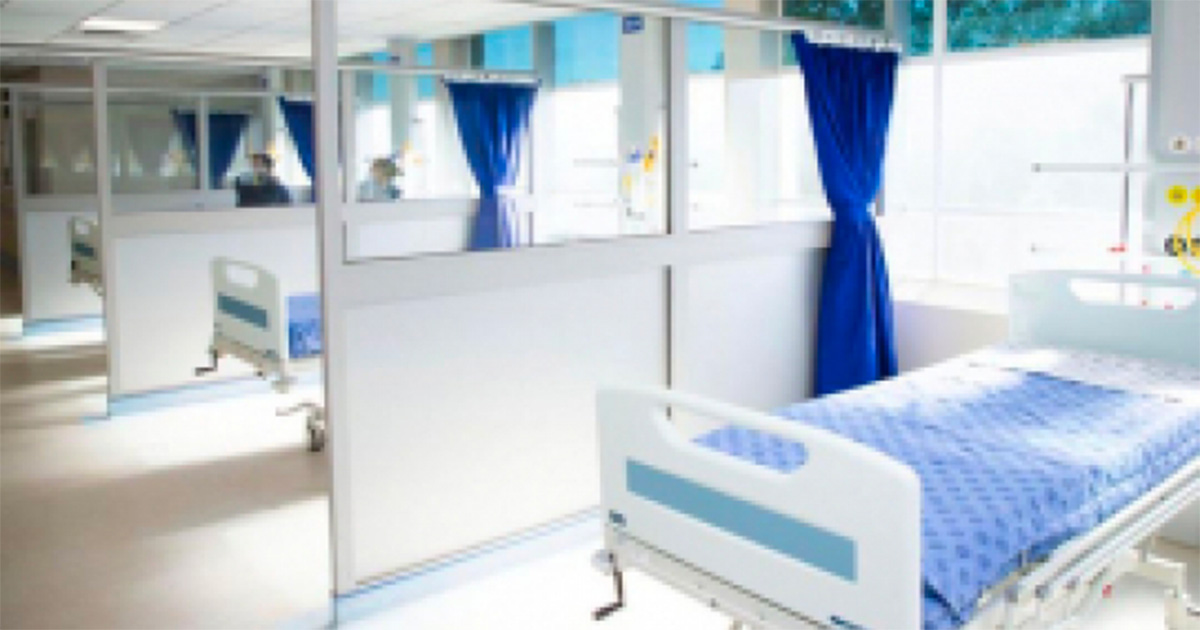 It's bad news if you're with one of these three major medical aid schemes. Each are preparing big price hikes that will come into effect on 1 January 2024. Here are the medical aid schemes effected.
TRENDING: What's the NEW adjusted COST to renew your vehicle license?
Firstly, there's Discovery Health Medical Scheme that will receive a 7.5% average increase across all its plans on 1 January 2024. Note that 7.5% is an average. In some cases the increases are higher. Executive plans go up by 12.9%, as does Coastal Core. While a basic plan like Classic Saver increases by only 3%.
ALSO READ: How to APPLY for a smart ID online in South Africa
Next up is Momentum Medical Scheme that will implement a steeper 9.6% price hike across its portfolio. Thirdly we have Bonitas Medical Aid which is introducing a slightly more manageable 6.9% increase across the board in 2024.
READ MORE: Could the Rand hit R25 to the Dollar?
MEDICAL AID SCHEMES PRICE HIKE
As experts quite rightly ask, will these large price hikes push young, elderly and financially vulnerably citizens out of their medical aid schemes? Medical aid providers say the reason for the price increases can be blamed on the interest rate. Rising claims costs are now higher than they were pre-COVID. And rising inflation means the cost per claim has increased notably, too.
REVEALED: Mzansi chooses SA's favourite SUPERMARKET
Touching on COVID, the CEO of Discovery Health, Dr Ryan Noach, says medical schemes are still incurring COVID-19 pandemic legacy costs that are running into hundreds of millions annually. Similarly, Bonitas has seen a 25% increase in the number of mental-health hospital admissions. The firm says mental health problems – in part also a legacy of COVID-19 – are at an all-time high.
COST OF LIVING: 'SA food prices are TOO high,' says Competition Commission
If you're with any of these medical aid schemes, be sure to contact them and find out the price hike on your specific program.
What do you think of the medical aid schemes price hike? A necessary evil in our economy or rampant profiteering by big business? Be sure to share your thoughts with our audience in the comments section below. Send an email to info@thesouthafrican.com.
Or you can WhatsApp us on 060 011 0211. And don't forget to follow us @TheSAnews on Twitter and The South African on Facebook for the latest updates.