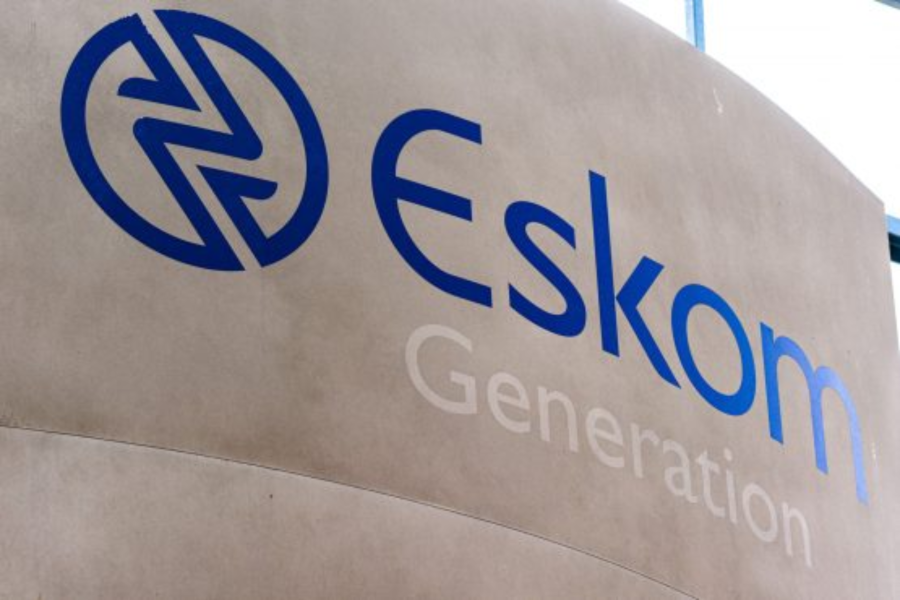 Eskom aims to keep load shedding low as possible this summer
Eskom issued a statement stating, South Africans ought to expect low levels of load shedding toward the end of the year and early 2024.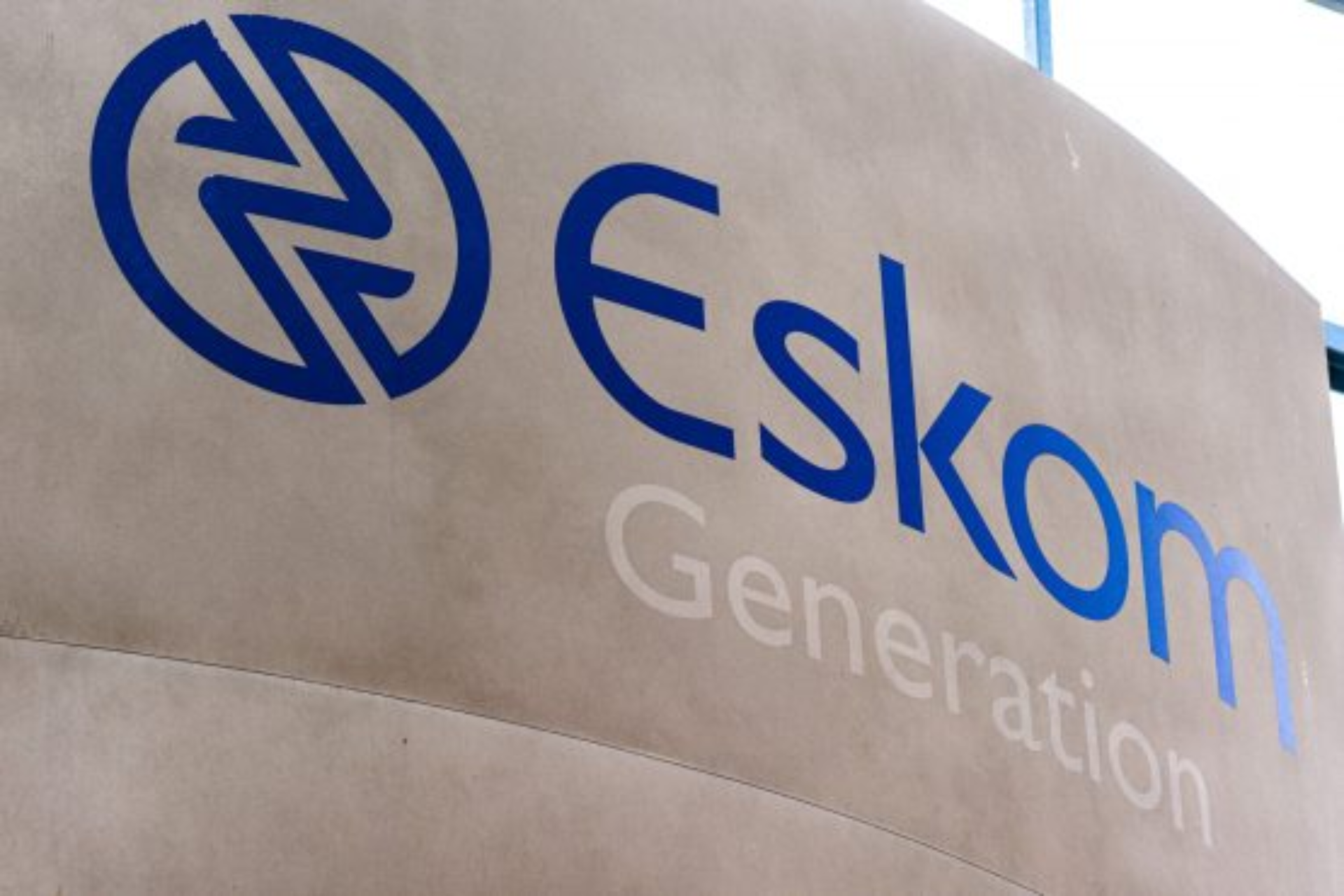 South Africans ought to expect decreased levels of load shedding toward the end of the year and early 2024, according to Eskom's outlook for this summer.
During Wednesday's State of the System media conference, Eskom Acting Group Chief Executive Calib Cassim, made this release.
Eskom forecasts less unplanned breakdowns, or Unplanned Capacity Loss Factor [UCLF], over the summer, according to Cassim.
ALSO READ: Eskom: Load shedding suspended for long weekend
Cassim made clear that the electric utility has not ruled out the idea of increasing the load shedding levels.
ESKOM OUTLOOK FOR SUMMER
In winter, the average UCLF was around 16 500MW. This outlook for summer 14 500MW. Why are we saying that? The fundamental point is that we are bringing back over 2 000MW at Kusile, the three units plus unit 5. That is why we are confident with the 14 500MW.
ALSO READ: Eskom: Nine arrested for fraud – and STEALING coal at Kusile
"In doing this outlook of these scenarios, we, on the Kusile side, had the assumptions of these units returning from the temporary stacks, coming online at the end of November and December.
"From a management perspective, yes we've got our base case, but we are making every effort to reduce below 14 500 MW," he said.
ALSO READ: Eskom confirms NO load shedding for Springboks v Ireland!
SUMMER OUTLOOK POSSIBILITY
Group Executive for Transmission, Segomoco Scheppers said that the summer outlook forecasts three unplanned losses scenarios of 14 500MW, 16 000MW and 17 500MW.
"The unplanned loss of 14 500MW being the most likely scenario with anticipated 116 days of loadshedding at stages not exceeding Stage 4. The second scenario projects a loss of 16 000MW, resulting in 187 days of loadshedding, mostly at Stage 5 and at Stage 6 for 29 days. The third is the projected loss of 17 500MW with 211 days of loadshedding, 30 of them at Stage 7.
"The current projections, which are informed by previous summers performance and the generation recovery initiatives instil confidence that the current summer outlook is realistic," said Scheppers.
Loadshedding will be required during the summer period, with lower levels expected towards the end of the year and early 2024.
ALSO READ: NOVA Clothing: Crafting a fresh fashion brand