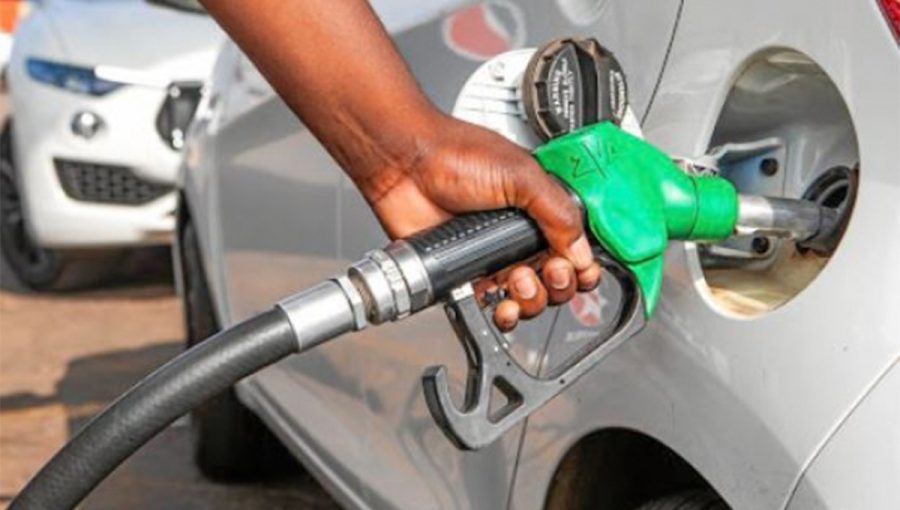 Fuel, paraffin and gas prices set to increase
South African motorists face a steep fuel price hike on Wednesday, with all grades of petrol and diesel set to increase.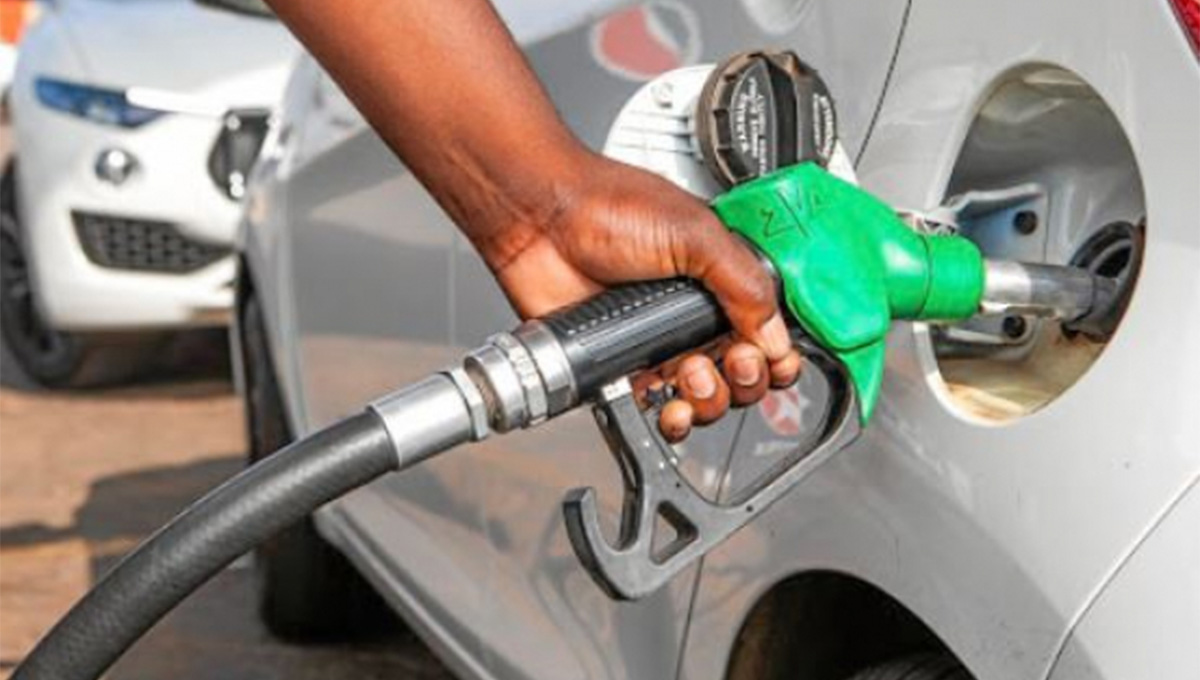 The Department of Mineral Resources and Energy announced that many factors, including the increase in the price of Brent Crude Oil, resulted in the increases.
petrol and diesel to increase
The prices of both grades of petrol and diesel are expected to increase when the September prices come into effect.
The adjusted prices for all fuel types and gas are as follows:
Both 95 and 93 petrol are expected to go up by R1.71.
Diesel 0.05% sulphur will increase by R2.84.
Diesel 0.005% sulphur will go up by R2.76.
The price of wholesale illuminating paraffin will go up by R2.78
Single Maximum National Retail Price for illuminating paraffin is set to increase by R3.70.
Maximum Retail Price of LPGas is expected to rise by R2.26.
"High prices of petrol are as a result of low inventories and refinery outages, which affected the production of blending components used in summer grade petrol, making it more expensive to produce.
ALSO READ: Here's how SA's fuel price compares to the rest of the WORLD
Lower shipments of Russian Crude Oil
"Diesel and paraffin prices increased because of lower shipments of Russia's Urals crude oil, which is rich in middle distillates, as well as rising demand of middle distillates ahead of the winter season in the Northern Hemisphere. LPGas increased because of higher prices of Propane and Butane.
"These led to higher contributions to the Basic Fuel Prices of petrol, diesel and illuminating paraffin by 135.41 c/l, 253.42 c/l and 247.13 c/l, respectively," the department said.
The rand's depreciation against the dollar also played a role in the increased prices, as well as a DMRE-approved 5c per litre increase in the price structure due to "accommodate the wage increase for forecourt employees, in line with the Motor Industry Bargaining Council (MIBCO) Agreement".
The adjusted prices are expected to come into effect on Wednesday.