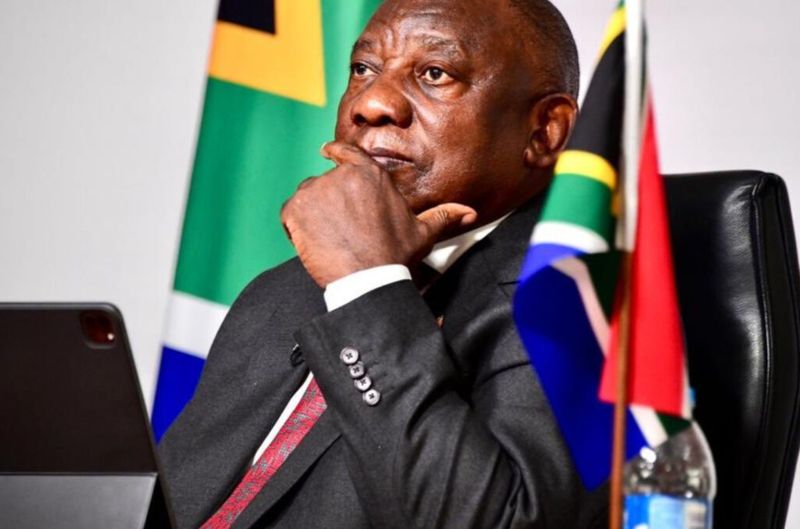 President Ramaphosa: Economy has grown larger than pre-Covid times
President Cyril Ramaphosa has said that the economy has grown larger than it was before the Covid-19 pandemic.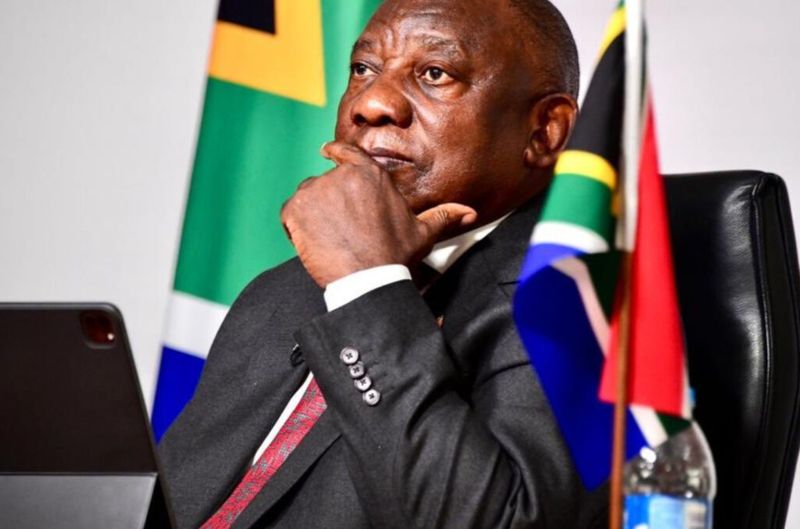 President Cyril Ramaphosa has said that the economy has grown larger than it was before the Covid-19 pandemic. According to him, the 2 million jobs that were lost during the pandemic have been largely recovered.
"While the government has done much to implement the economic reconstruction and recovery plan, which we launched in October 2020, we have always maintained that the success of our efforts would depend on greater partnership across society," said President Ramaphosa.
ALSO READ: SASSA complaint? Call President Ramaphosa's hotline here
ROOM FOR ECONOMY TO IMPROVE
However, he recognizes that the combination of global economic insecurity and the consequences of South Africa's electricity issue means the economy is growing too slowly and is unable to create jobs at the desired rate, with most South Africans feeling the strain of rising living costs.
The president in his weekly newsletter stated that he and other cabinet colleagues met with business executives last week under the auspices of Business for South Africa (B4SA). He also said that he met with the presidents of the country's four labor federations last month and pledged to work more closely to address South Africa's economic difficulties.
"We will be meeting again soon to discuss the areas where we can deepen cooperation. These efforts are important because an economy that is growing slowly cannot create enough jobs," said Ramaphosa.
ALSO READ: Viral YouTube Short | President Ramaphosa face-to-face with Zuma at funeral [Video]
SOUTH AFRICA'S DEBT PAYMENT EXPENDITURE
The president voiced dissatisfaction that the country's debt payment expenditures are the fastest-growing budget item, implying that spending on education, health, social protection, and infrastructure is under even greater strain.
He did, however, acknowledge that the government's partnership with business, for example, has progressed far beyond discussion.
"Last week's meeting confirmed that good traction has been achieved in these areas, most notably in the work being done by the National Energy Crisis Committee (NECOM) to end load-shedding and achieve energy security."
President Ramaphosa also stated that the National Logistics Crisis Committee (NLCC) is working to improve the operational performance of the bulk freight rail network and port system, with corridor recovery teams.
He noted that the committee is working to urgently increase the volume of freight traffic on rail lines. Through the collaboration, the government will build capacity within the National Prosecuting Authority and the Hawks, as well as modernize the 10111 emergency response center.
ALSO READ: ANC speaks out on SARB report on President Ramaphosa's Phala Phala farm saga