5 quick and easy WAYS to pay traffic fines online
With AARTO's demerit system not far off, you're probably wondering the best ways to you can traffic fines online. Let's guide you.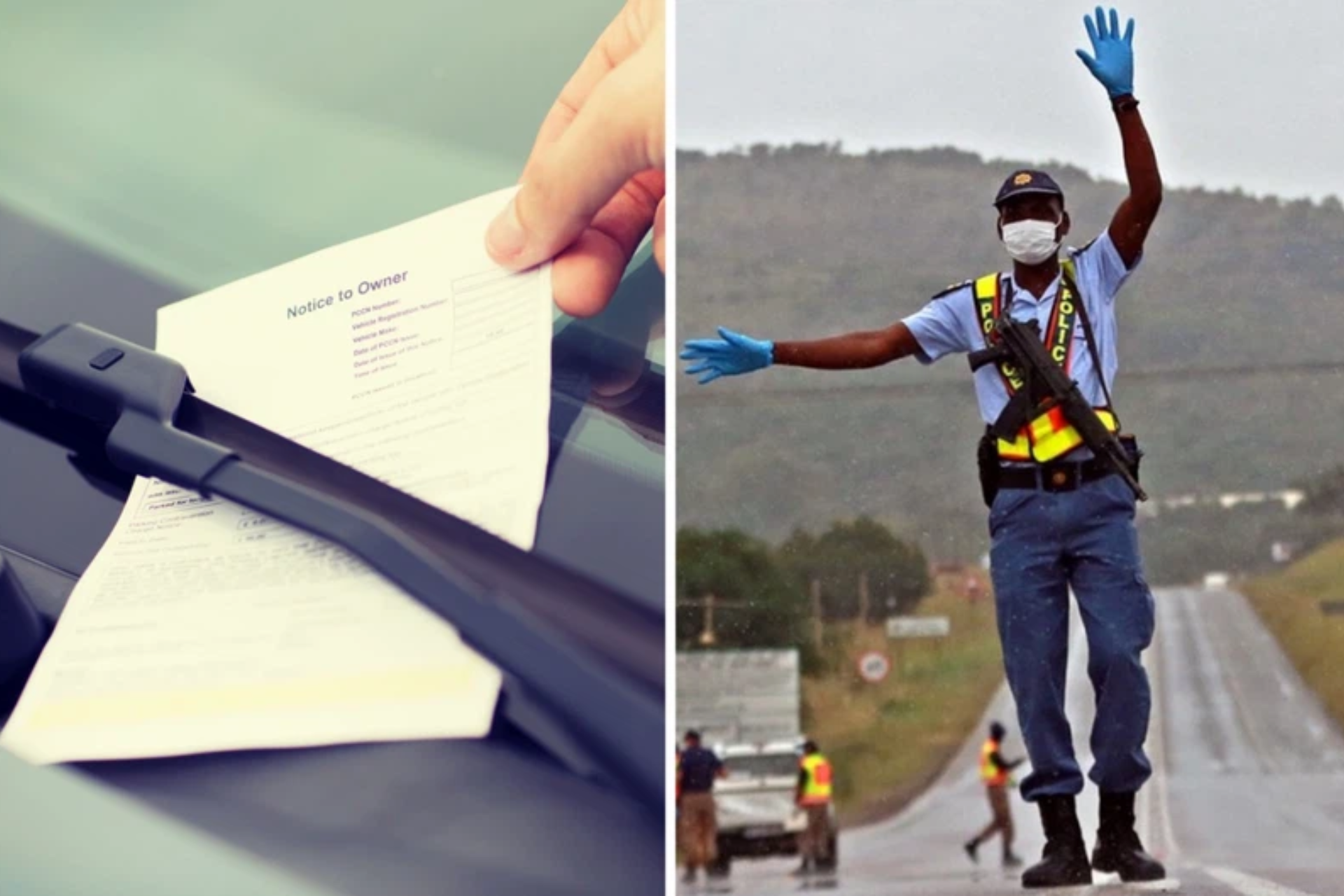 If you want to pay traffic fines online, there are a host of service providers to help you, assuming you have access to a computer/mobile phone and the internet. Thank goodness the days of queuing at Driver License Testing Centres (DLTCs) is no longer required to pay traffic fines.
TRENDING: What's the NEW adjusted COST to renew your vehicle license?
Still, as convenient as online payments have become, some websites/portals are more user friendly than others. We're going to list our top websites/portals to pay traffic fines online.
PAY TRAFFIC FINES ONLINE
Before we start, however, AARTO recommends going onto its website to check the status of any infringement notices/enforcement orders issued against your name. Go to the aarto.gov.za website.
Click on 'query my fine'.
Provide your ID number and driving license number.
Juristic entities can provide their business register number and the ID number of a proxy.
The new, stricter AARTO traffic laws come into effect on 1 June 2024 and you don't want to have infringements and demerit points against your name without your knowledge. Okay, back to the easiest ways to pay traffic fines online.
1. PAY CITY
To pay traffic fines online, Pay City is excellent. The all-in-one portal is also where you can pay utility bills and renew your vehicle license.
Visit the website: https://www.paycity.co.za/
Create an account.
Input your details like name, email address, and password.
Agree to the terms and conditions.
You will then receive a verification link via email to activate the account.
Enter your ID number to view and pay traffic fines online any outstanding fines.
The Pay City portal accepts credit and debit card payments and EFTs from most banks option.
A R10.00 service fee is charged per fine.
2. EASYPAY
To pay traffic fines online, EasyPay is another good solution. Although we don't rate the website interface as highly as Pay City's. Similar to Pay City, EasyPay allows you to pay utility bills and buy prepaid electricity, too.
Visit the website: https://new.easypay.co.za/
Select 'Pay traffic fine' on the navigation bar.
Input the EasyPay number that appears on your fine.
Supply the reference number on the traffic fine.
Click 'Submit'.
3. AARTO
The AARTO website is another good way to pay traffic fines online. AARTO encourages people to pay their fines as soon as possible so it offers a 50% discount fines are paid within 32 days. You can also pay your fines off in installments if cash is a little tight.
Visit the website: https://online.aarto.gov.za/
Register on the portal by entering your ID, surname and initials.
Enter your mobile number and email address.
You will then receive a one-time pin (OTP).
Enter the OTP, create a password and 'Submit'.
Select whether you're an individual driver or a proxy for a company.
The benefit is AARTO will notify you of all past and present infringement notices and traffic fines. And payment comes with no additional service fees.
4. YOUR BANK
Most large South African banks offer quick and easy solutions to pay traffic fines online, as well as vehicle and driver license renewal services. ABSA, Capitec, FNB, Standard Bank to name but a few. Check with yours to see what they offer. Just beware of extra service fees.
5. DON'T DELAY
A reminder that if you don't pay your traffic fines timeously, you are liable for an additional fee of R200 plus the full amount for the fine. When in operation next year, applicable AARTO demerit points still apply.
ALSO READ: Confusion reigns over unclaimed SASSA SRD grant payments
And if you do not pay your traffic fines within 64 days, that's when an enforcement order is issued against you on the AARTO system. If this is the situation, you are given a further 32 days to comply. You will have to pay the full fine plus R300. Only then will the enforcement order be removed from your name.
ALSO READ: Goodbye South Africa… Air Belgium to terminate flights
Which portal do you prefer to pay traffic fines online with? Be sure to share your thoughts with our audience in the comments section below. Send an email to info@thesouthafrican.com.
Or you can WhatsApp us on 060 011 0211. And don't forget to follow us @TheSAnews on Twitter and The South African on Facebook for the latest updates.