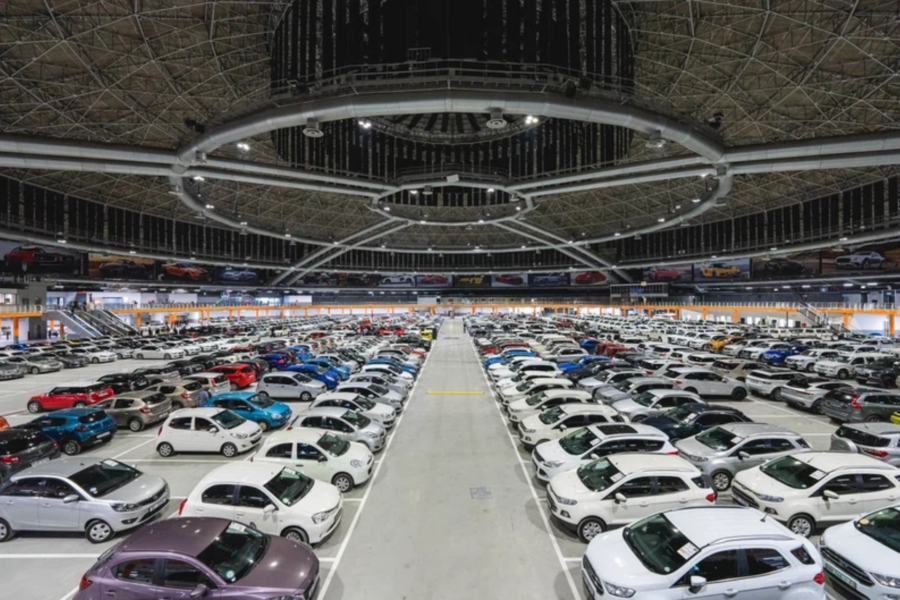 Business as usual at WeBuyCars after recent corporate shakeup
Following the recent shakeup for Transaction Capital, it's business as usual at WeBuyCars, says CEO Faan van der Walt.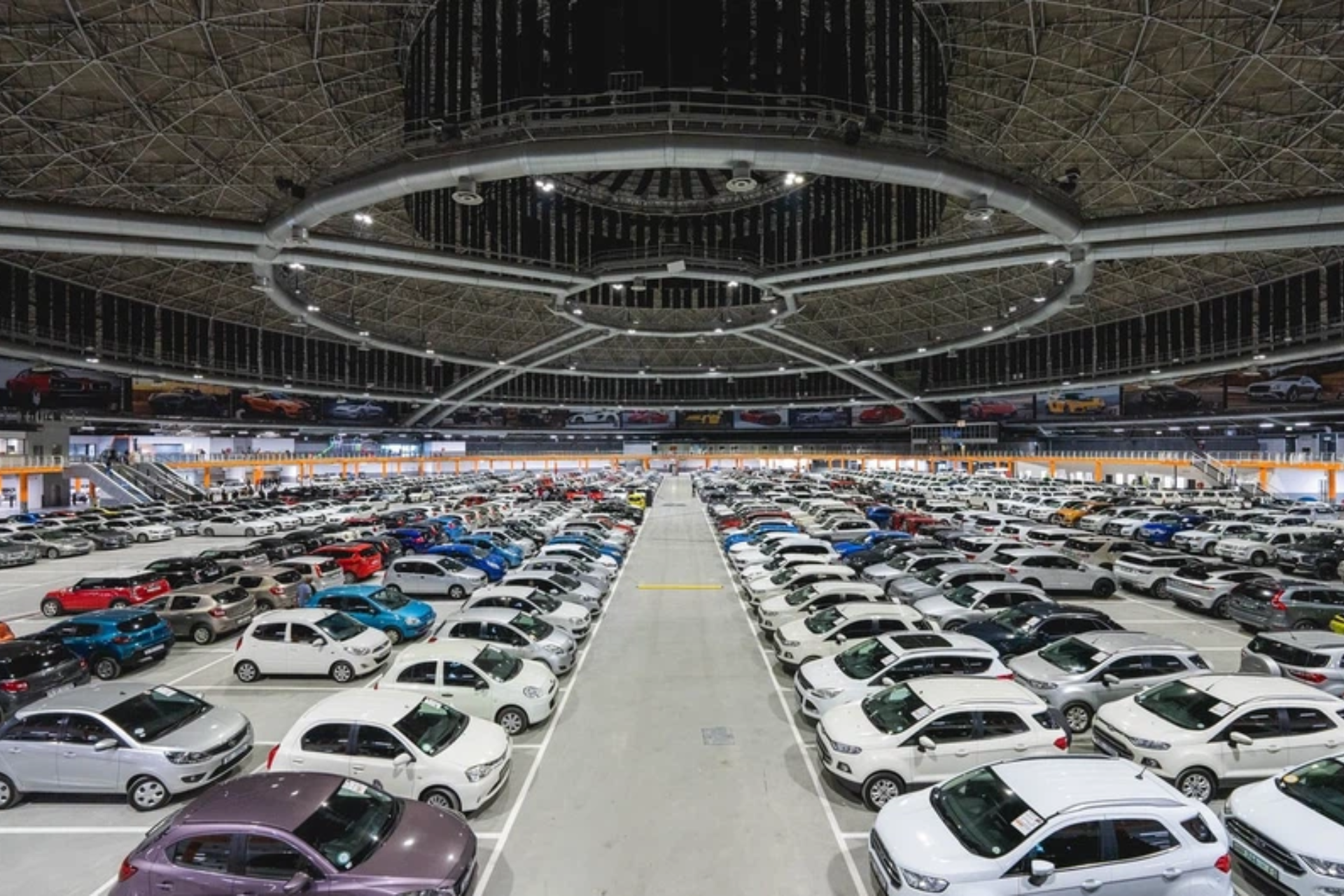 It's business as usual at WeBuyCars after last week's corporate shakeup that saw the Transaction Capital CEO ousted from his position. WeBuyCars CEO and co-founder, Faan van der Walt, spoke to Radio 702 this week, saying the popular second hand-vehicle trading company is unaffected by the changes at Transaction Capital.
TRENDING: What's the NEW adjusted COST to renew your vehicle license?
Van der Walt said in an interview with 702 that Transaction Capital does not interfere with WeBuyCars' business, according to a report on Daily Investor. "When they initially invested, that was exactly the reason for backing WeBuyCars, because it's a successful, well-run, growth business. And that's always been the focus, so they have not been highly involved in the day-to-day running," said Van der Walt.
BUSINESS AS USUAL AT WEBUYCARS
Van der Walt also mentioned how much value its owners have added to the company, saying Transaction Capital consists of highly knowledgeable people. Consequently, it's business as usual at WeBuyCars and the business remains strong and successful.
ALSO READ: 5 quick and easy WAYS to pay traffic fines online
"We're blessed with extremely good leadership in our business and a strong team, who's been with the company for a very long time. And we still enjoy what we do," said Van der Walt. Although he did admit that the second hand-vehicle landscape is not as easy as it was a few years ago.
CHALLENGES IN THE INDUSTRY
A big challenge facing WeBuyCars – as is the case for any retailer in South Africa – is high inflation, which increases prices and stifles demand. "Affordability is a big challenge for the consumer. Combine that with repeated fuel-price increases and load-shedding, and the confidence is quite low," said Van der Walt.
ALSO READ: What's the new ADJUSTED cost to renew your driver's license?
"These did have an influence on the vehicle prices at the high end. So, we've adjusted accordingly and focused more on the lower end of the market lately," concluded Van der Walt. It's business as usual at WeBuyCars, as the company has grown its inventory space by 25% and market share by 15%.
ALSO READ: Overseas pundits bash Springboks: 'They're undermining Libbok'
It's understood that they will prioritise growing into its existing, expanded infrastructure to increase cost efficiencies, improve unit economics. WeBuyCars sells in the region of 12 000 cars every month, which exceeds that of even South Africa's most prolific new-car retailers.
Have you bought or sold a car through WeBuyCars? Be sure to share your thoughts with our audience in the comments section below. Send an email to info@thesouthafrican.com.
Or you can WhatsApp us on 060 011 0211. And don't forget to follow us @TheSAnews on Twitter and The South African on Facebook for the latest updates.