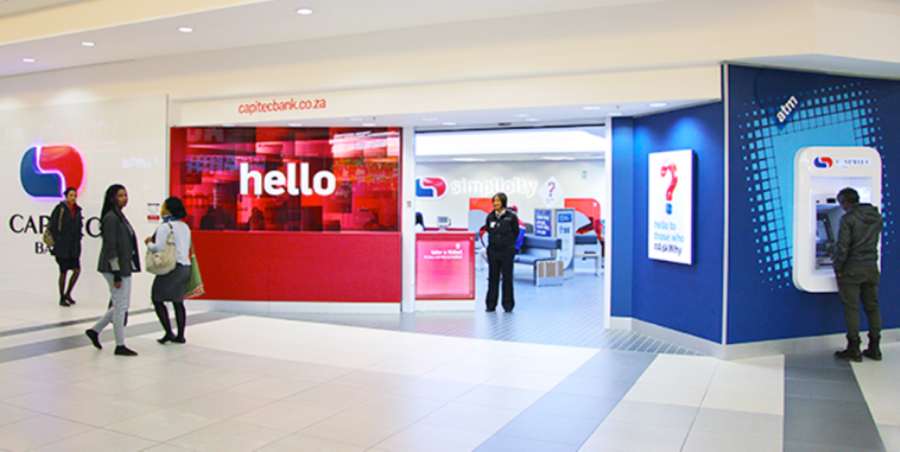 Capitec: System upgrade 'affecting business clients ONLY!'
Capitec apologised for any confusion but assured its users that this upgrade will only impact the business clients only. Capitec Bank addresses confusion about the system upgrade. Photo: Capitec/ web Capitec Bank, one of South Africa's leading digital banks, has clarified the confusion about its system upgrades currently underway. CAPITEC FRUSTRATES CONFUSED CLIENTS Numerous Capitec […]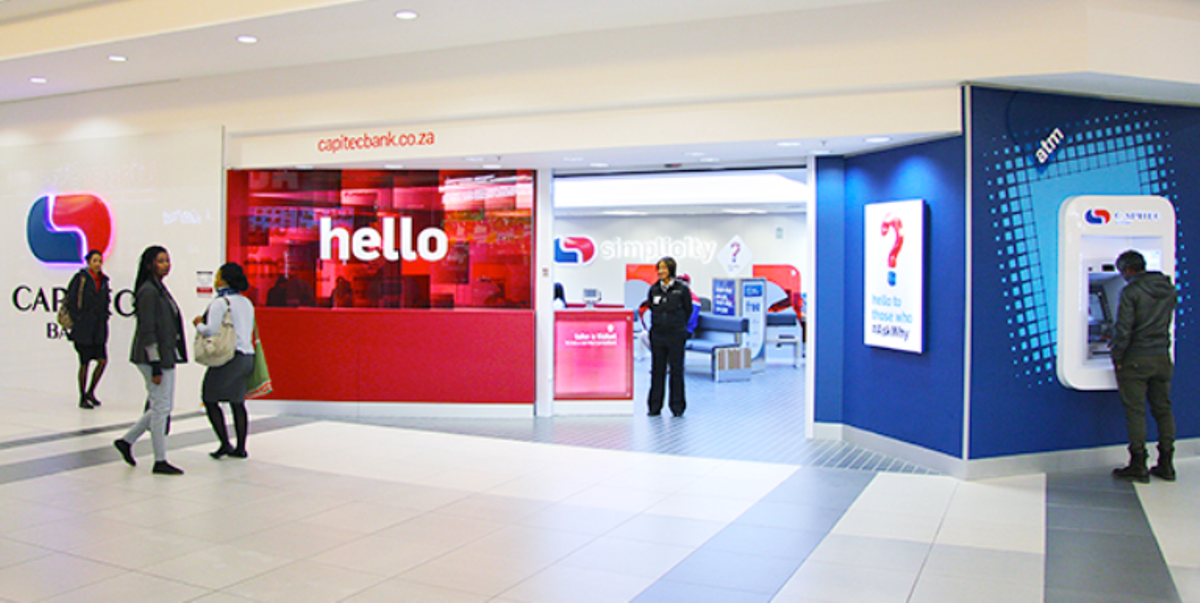 Capitec apologised for any confusion but assured its users that this upgrade will only impact the business clients only.
Capitec Bank addresses confusion about the system upgrade. Photo: Capitec/ web
Capitec Bank, one of South Africa's leading digital banks, has clarified the confusion about its system upgrades currently underway.
CAPITEC FRUSTRATES CONFUSED CLIENTS
Numerous Capitec users have flocked to social media to vent about technical glitches on the App which have left many worried about their money at the bank.
The confusion stems from a recent glitch that saw the App displaying zero in numerous users' accounts; however, the bank addressed this.
ALSO READ: Capitec Bank customers wake up to ZERO FUNDS – on payday
But this time, the technical glitch had nothing to do with ordinary clients, according to Capitec.
ALSO READ: PANIC as Capitec bank App malfunctions AGAIN
ALSO READ: Capitec bank App 'issue' resolved [UPDATE]
SYSTEM UPGRADE RESPONSE FROM THE BANK
Replying on social media, the bank said: "The system upgrade will affect all of the BUSINESS BANKING channels during this time and no Business Banking transactions will be processed except for Card Machines and Credit Card payments. Please be advised that the scheduled system upgrade from Saturday, 29th April 2023 at 1pm to Monday, 1st May at 1am will only affect BUSINESS BANKING CLIENTS".
"We apologise for any confusion, however, rest assured this upgrade will only impact the BUSINESS BANKING clients."

Capitec
CLIENTS ARE STILL DISSATISFIED WITH THE  CAPITEC BANKING SERVICES
Nevertheless, the problems did not end there as users used the thread to complain about other issues affecting their banking experiences.
@Trmmane said: "Eish Mara wena Capitec, been trying to do cash send the last 2 hours. What's wrong with your Internet banking? Hai man…"
@tarydoug said: "Cash send is not available even cardless banking is unavailable is there an ETA of when I can access my cash?"
READ MORE: Capitec banking app user wins R8m PowerBall jackpot but has yet to claim winnings
Ray van Rensburg said, "It is not from the 29th, it is the 28th today and your system is off for personal clients as well, no one can access the app or online banking".
Dyllon Gordon said, "What's going on? Why can't I access my app? I don't have a business profile".
Tuesday Bvuma asked, "then why is my money disappearing from my account?"
This is a developing story.
ALSO READ:5 Ways 5G will transform your mobile internet experience