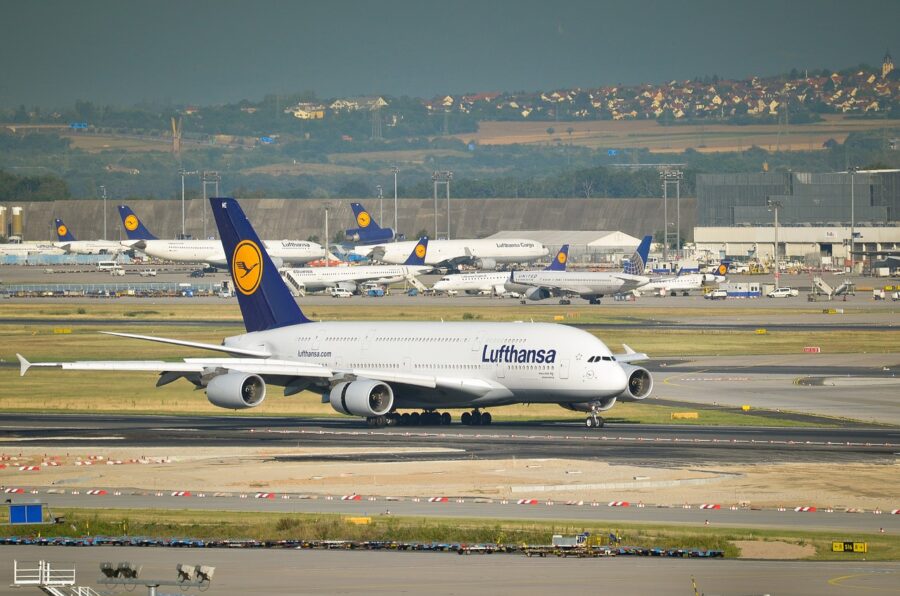 Germany Plans to Ban Flights to South Africa Due to New Covid-19 Variant
Germany plans to ban all passenger flights between Germany and South Africa with an emergency order. Israel has implemented a similar ban on flights from SA. Both Germany and Israel, along with several other countries, have also closed their borders to the UK. German Health Minister Jens Spahn said on Sunday: "Tomorrow we are planning […]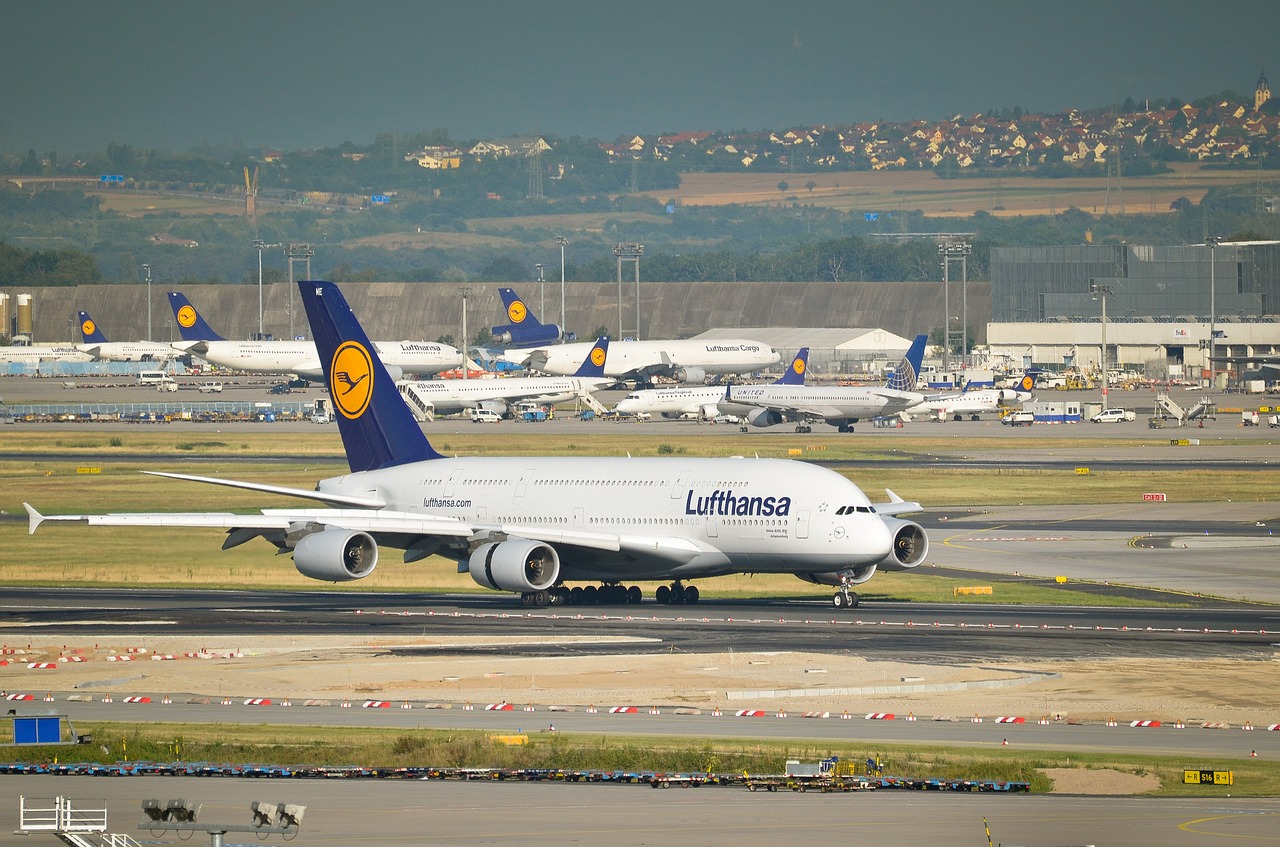 Germany plans to ban all passenger flights between Germany and South Africa with an emergency order. Israel has implemented a similar ban on flights from SA. Both Germany and Israel, along with several other countries, have also closed their borders to the UK.
German Health Minister Jens Spahn said on Sunday: "Tomorrow we are planning to restrict all travel to the UK and South Africa with an ordinance from the federal government in view of the reports of mutated viruses." All passenger flights from the UK were banned from midnight on Sunday night.
The bans follow the announcements by South Africa and the UK that the surge in their coronavirus second waves appear to be driven by new Covid-19 mutations. Both countries report a strain that spreads far faster although, at this point, not believed to be necessarily more deadly.
El Salvador has also banned anyone who has travelled to South Africa (or the UK) in the past 30 days, including layovers in either country.
On Friday, SA Health Minister Dr Zweli Mkhize announced the news that a variant of the SARS-COV-2 Virus (COVID-19) – currently termed the '501.V2 Variant' – has been identified by genomics scientists in South Africa.
Professor Salim Abdool Karim, chairperson of South Africa's COVID-19 ministerial advisory committee, said little is known about the severity of the new strain. He revealed: "This new 501.V2 variant has become dominant in South Africa. This new variant has 3 mutations. We are seeing a much higher proportion of the new variant than the rest of the world. We don't know where it originated. What we do know is that we first found it in Nelson Mandela Bay."
Is the South African Covid-19 variant the same as the UK one?
According to experts, the UK and SA variants are independent of each other, although there is an overlap in that one of the mutations of the UK variant is N501Y, "currently associated with a SARS-CoV-2 variant also rising in frequency in South Africa – an independent lineage from (the UK's variant) B.1.1.7 that is also warranting concern."
In the UK announcement on 14 December, they said the new mutant strain there had first been identified in September 2020. British PM Boris Johnson has cancelled Christmas shopping and social gatherings in London and much of southern England to prevent the spread of the fast-spreading variant. The British Health Minister said on Sunday that the new variant was "out of control". It is apparently 70% more contagious, but there are no reports to suggest it is more lethal or that vaccines will be less effective against it, although studies are already underway to verify this.
Several countries ban travel from the UK
Along with Germany and Israel the following countries have also stopped flights from the UK: Canada, Ireland, France, Italy, the Netherlands, Luxembourg, Croatia, Morocco, Lithuania, Austria, Romania, Bulgaria, Latvia and Belgium have all stopped flights from the UK to prevent the fast-spreading strain from spreading further.
Maria Van Kerkhove, the World Health Organisation's (WHO's) technical lead on COVID-19, said the strain from the UK had also been seen in Denmark, the Netherlands and Australia (although only one case there which did not spread further). She said: "The longer this virus spreads, the more opportunities it has to change. So we really need to do everything we can right now to prevent spread."
In guter Zusammenarbeit untersagt das @BMVI ab Mitternacht alle Passagierflüge aus Großbritannien nach Deutschland. Morgen planen wir, mit einer Verordnung der Bundesregierung den gesamten Reiseverkehr mit GB & Südafrika angesichts der Meldungen zu mutierten Viren einzuschränken.

— Jens Spahn (@jensspahn) December 20, 2020