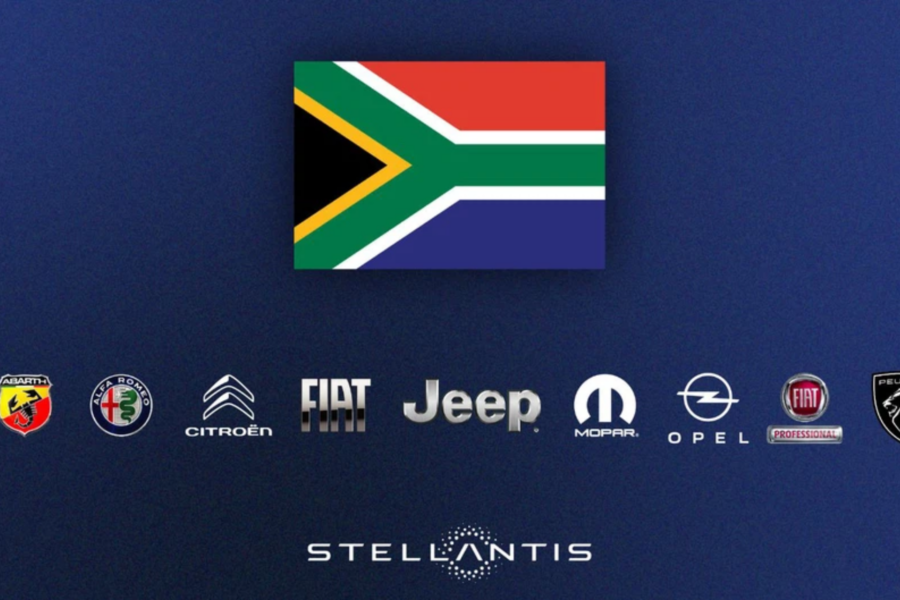 GOOD NEWS: This CAR company is investing BILLIONS into SA
Stellantis, the group behind Alfa Romeo, Citroen, Fiat, Jeep, Opel and Peugeot is investing billions into SA with a new plant in Coega.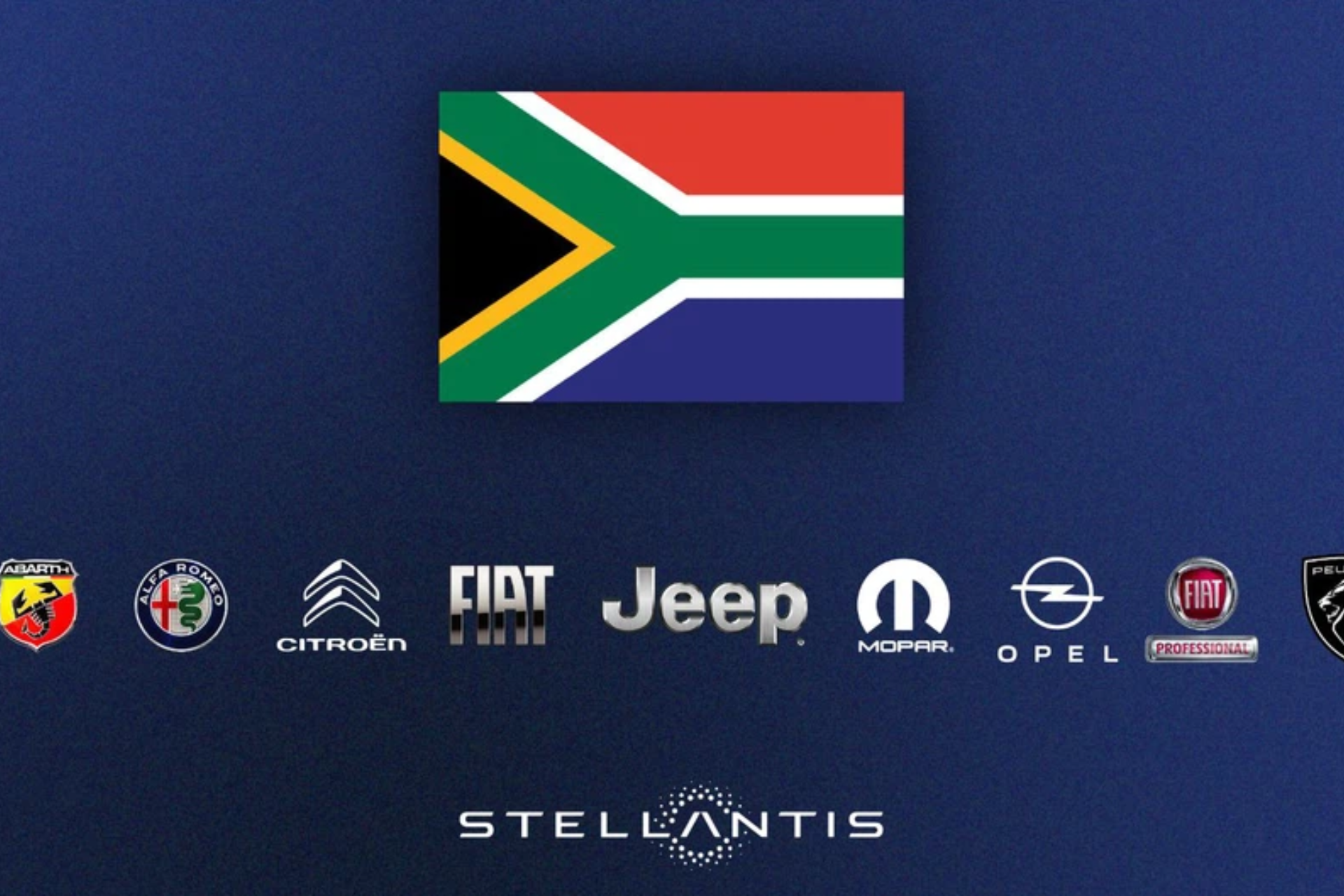 It's good news for car fans and government as Stellantis announces it is investing billions into SA with a state-of-the-art, greenfield manufacturing facility in Coega, within the Industrial Development Corporation (IDC). The global company is responsible for Alfa Romeo, Citroen, Chrysler, Dodge, DS, Fiat, Jeep, Lancia, Maserati, Opel and Peugeot, amongst others.
TRENDING: Budget CUTS could spell the end of SASSA SRD grants
Minister Ebrahim Patel, senior officials from the IDC and Mr. Samir Cherfan, the Stellantis Middle East and Africa Chief Operating Officer met at the Parliament Buildings in Cape Town to finalise investing billions into SA.
STELLANTIS INVESTING BILLIONS INTO SA
"It is a wonderful day for all South Africans when a global company of Stellantis' proportions decides to expand its manufacturing footprint into South Africa," said Mr. Ebrahim Patel, Minister of Trade, Industry and Competition.
ALSO READ: Cape Town clampdown yields massive results, says city
"South Africa currently has the capacity to produce close to 700 000 vehicles annually. This will add considerable additional capacity, just as we prepare to implement the African Continental Free Trade Area. This deal proves the country remains a great investment destination," concluded Patel.
MOVING AT SPEED
"We are delighted with the speed at which we are progressing on this project, thanks to the commitment of Minister Patel and the great collaboration with IDC and CDC teams," commented Samir Cherfan, Chief Operating Officer Stellantis Middle East and Africa.
"This project reflects our focus and trust in South Africa as one of the most important markets in Africa & Middle East. It is also the execution of our Dare Forward 2030 Strategy to reach over 70% regional localisation of our sales leading to over 1 million units produced. We believe in South Africa and we intend to bring value to our customers".
PROUDLY BUILT IN SA
Investing billions into SA, the manufacturing plant will be built in Coega, Eastern Cape. The greenfield manufacturing project will be completed by the end of 2025. And its first launch is planned for 2026 in the form of a pick-up truck. Volumes are expected to reach up to 50 000 units annually, including export.
ALSO READ: 6 easy TIPS to renew your vehicle license online
These are in line with the motor industry masterplan known as the Automotive Production Development Program (APDP). Direct employment to support the first step of the plant is expected to be 1 000 jobs. Stellantis says it will be investing in over 500 000 hours in training and skills to develop and support the local teams to reach global standards.
MUCH-NEEDED BOOST
This is a much-needed economic boost for the Eastern Cape, with an anticipated impact on the province's GDP of R664 million. "Most importantly, in time, an anticipated 1 800 jobs will be created in the Metro and around 2 097 for the province," said Khwezi Tiya, CEO of the CDC.
ALSO READ: Why South Africans are drinking less BEER
What do you think of Stellantis investing billions into the SA motor industry? Be sure to share your thoughts with our audience in the comments section below. Send an email to info@thesouthafrican.com.
Or you can WhatsApp us on 060 011 0211. And don't forget to follow us @TheSAnews on Twitter and The South African on Facebook for the latest updates.