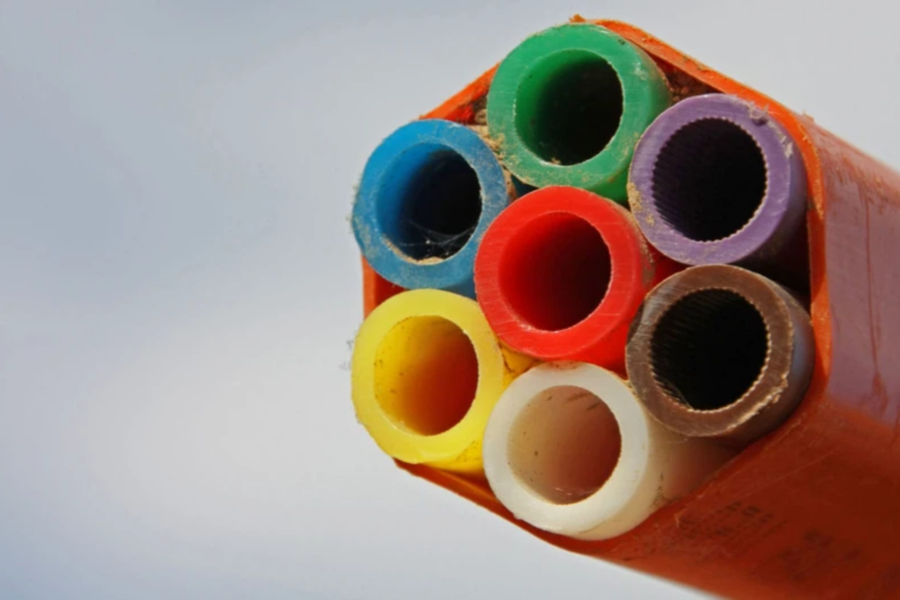 HIGH bandwidth: SA internet providers RANKED
Here's how SA internet providers ranked in a recent review. The top and worst on the list WILL surprise you.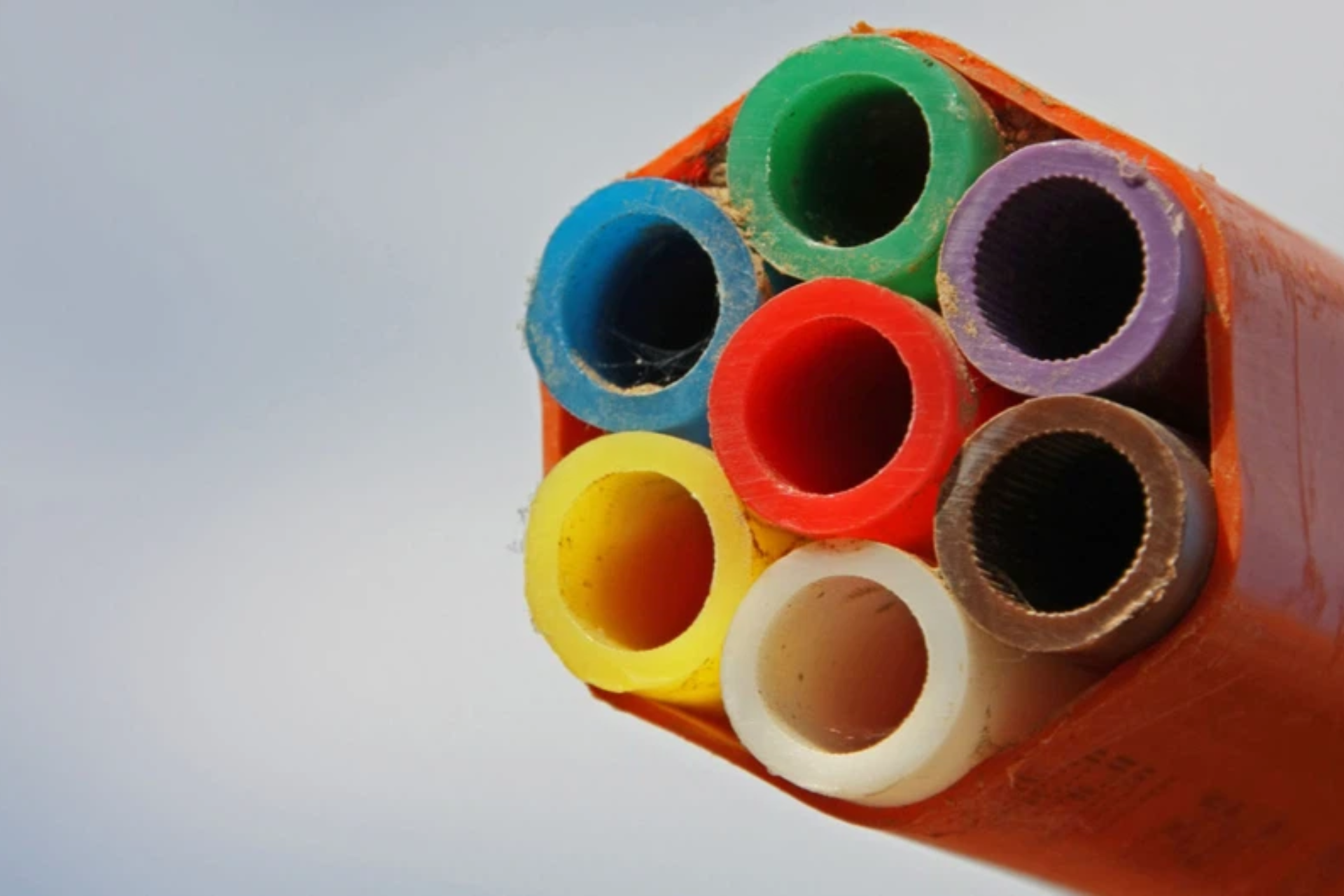 The Daily Investor reports which SA internet providers ranked top in a recent survey. Quoting findings from the Internet Service Providers Association (ISPA), a new review found that Telkom's Openserve was the BEST Fibre Network Operator (FNO) used by the country's Internet Service Providers (ISPs).
SA INTERNET PROVIDERS RANKED
ISPs work closely with the country's FNOs to serve their clients and, because of that, they're in-the-know when it comes to ranking SA's service providers. Therefore, according to an ISPA survey conducted in August 2023, it asked ISPs to rank SA's FNOs in all categories.
TRENDING: RTMC gives SA motorists a hand with license renewals
Telkom Openserve achieved the highest average rating with an average score of 7.0 out of 10.
Metrofibre and Octotel both placed second with an average score of 6.8.
Vox-owned Frogfoot scored fourth place with an average score of 6.3.
Vumatel placed fifth with an average score of 6.0. This is in spite of the provider being South Africa's largest fibre-to-the-home just by the way.
Link Africa ranked sixth with an average score of 5.9.
In seventh is Dark Fibre Africa with an average score of 5.8 out of 10.
Eight place went to Liquid Intelligent Technologies with an average score of 4.7 out of 10.
And last on the list of SA internet providers ranked is Vodacom with an average score of just 4.1 out of 10.
SA'S TOP 10 PROVIDERS RANKED
| | | |
| --- | --- | --- |
| Rank | Fibre Network Operator | Score |
| 1. | Openserve | 7.0 |
| 2 = | Metrofibre | 6.8 |
| 2 = | Octotel | 6.8 |
| 4. | Frogfoot | 6.3 |
| 5. | Vumatel | 6.0 |
| 6. | Link Africa | 5.9 |
| 7. | Dark Fibre Africa | 5.8 |
| 8. | Liquid Intelligent Technologies | 4.7 |
| 9. | Vodacom | 4.1 |
BEYOND THE RANKINGS
By way of analysis, the ISPA says it's proven that larger FNOs have an advantage over their smaller counterparts in servicing clients. It is for this reason that you should rather opt for a large ISP and FNO, as they have a higher quality network, client management service and technical expertise, and all-around business processes.
ALSO READ: FUEL HIKE: DA blames ANC Government
Which ISP do you use? And are you happy with the coverage and level of service? Be sure to share your thoughts with our audience in the comments section below.