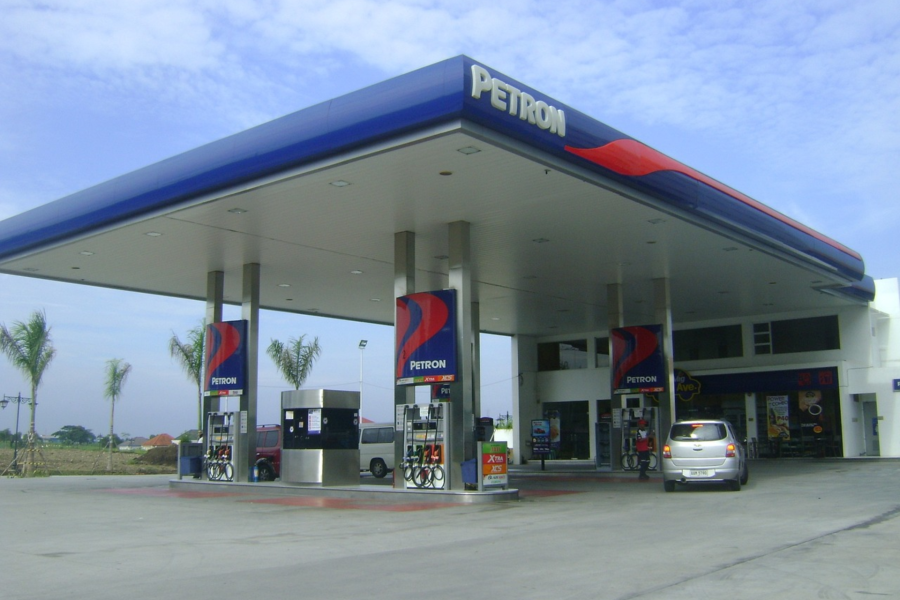 FUEL HIKE: DA blames ANC Government
The Democratic Alliance and SA Reserve Bank say there are ways to reduce the fuel price but they are being ignored by government.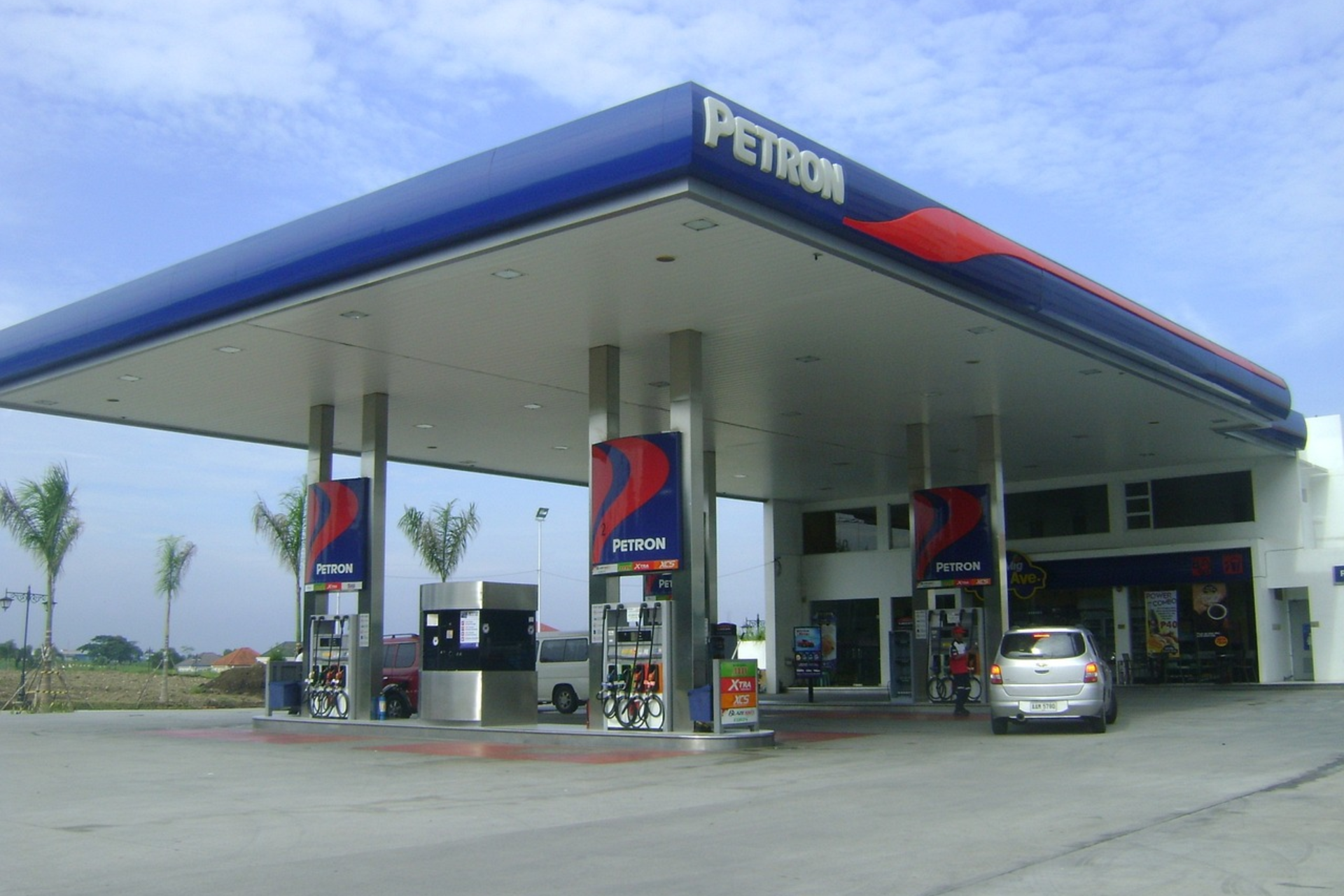 Record fuel price hikes are expected for motorists as of Wednesday as confirmed by the Automobile Association(AA) on Tuesday. The Democratic Alliance has blamed the ANC run government for being stubborn in changing policy to make fuel more affordable.
LATEST FUEL PRICES
ALSO READ: Major fuel price hikes expected this week
According to the AA, the price for unleaded petrol (both 93 and 95) will increase by R1,71 a litre. While diesel car drivers will have to dig much deeper in their pockets as diesel will increase by a massive R2,84 a litre.
Illuminating paraffin prices will be hiked up by R2,78 a litre.
The DA has called on for a review of the country's fuel price framework as it believes it no longer serves the interests of the South Africans.
MANTASHE IGNORES DA
ALSO READ: Here's how SA's fuel price compares to the rest of the WORLD
DA Shadow Minister of Mineral Resources and Energy Kevin Mileham says even the South African Reserve bank has highlighted the methodology in calculating petrol price can be improved.
"Instead of cushioning consumers against the impact of increasingly unaffordable fuel prices, the ANC government has chosen to bury its head in the sand and let consumers face the consequences", says Mileham.
"In consultation with industry stakeholders, we are of the view that taxes, levies, transport and storage costs can be standardized across the board to enable cost savings and fuel price rationalization."
ALSO READ: RTMC gives SA motorists a hand with license renewals
"It's a position that recently received concurrence from an SARB economic note where the Reserve Bank admitted that there is a scope for fuel price determination reform."
The party says it has written to the Minister of Mineral Resources and Energy Gwede Mantashe last year, but has yet to receive a response.