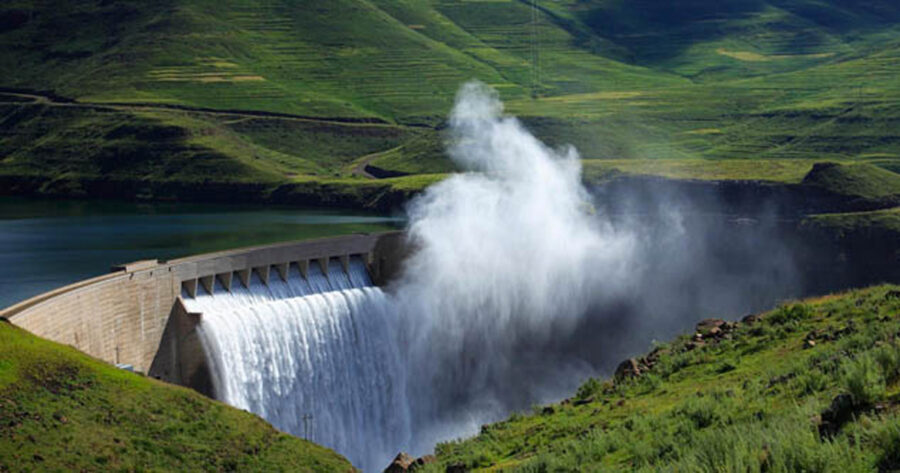 Infrastructure Projects in South Africa Worth R340 Billion Kick Off
More than 50 infrastructure projects in South Africa worth R340 billion and impacting the sectors of water and sanitation, roads, energy and affordable housing – part of President Cyril Ramaphosa's plan to reignite a flailing economy – have been gazetted, and are expected to create tens, if not hundreds, of thousands of new jobs. Minister […]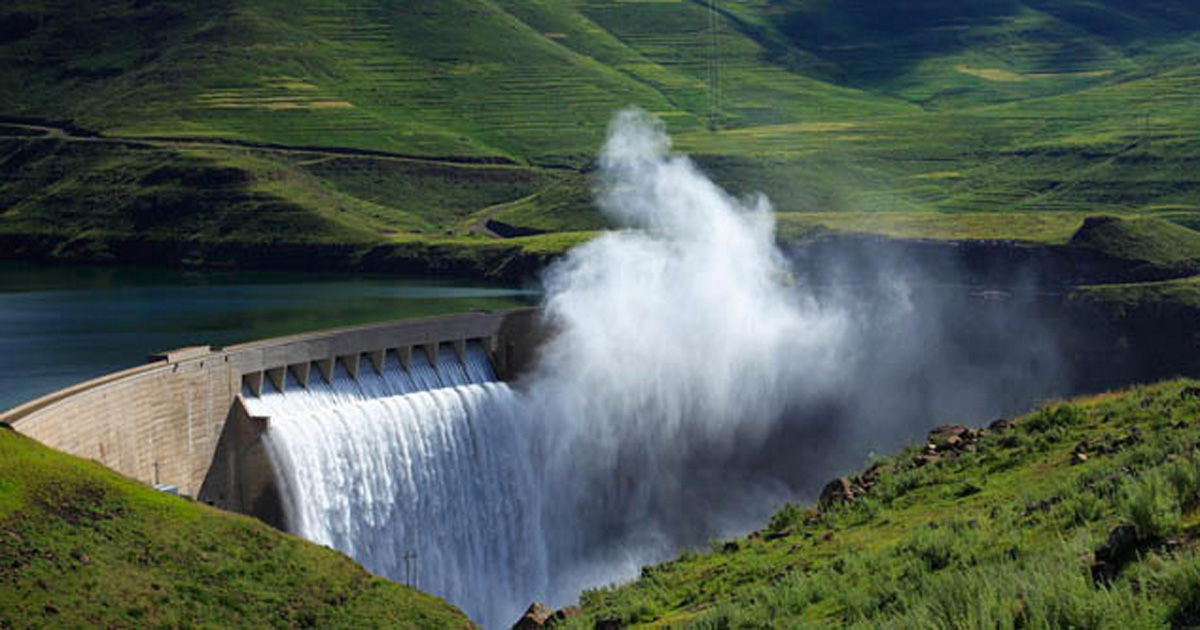 More than 50 infrastructure projects in South Africa worth R340 billion and impacting the sectors of water and sanitation, roads, energy and affordable housing – part of President Cyril Ramaphosa's plan to reignite a flailing economy – have been gazetted, and are expected to create tens, if not hundreds, of thousands of new jobs.
Minister of Public Works and Infrastructure, Patricia De Lille, addressed Parliament today on the 50 projects emanating from the Sustainable Infrastructure Development Symposium SA, which was held in late June, and an additional 12 Special Projects. The projects were gazetted on 24 July. View the projects.
According to Bloomberg, the government said that banks, development finance institutions and multilateral organizations had committed R340 billion to these projects that could create 290,000 jobs. Bloomberg quoted a spokesman saying the projects were "shovel ready," with work likely to begin within three months.
The head of infrastructure investment in the Presidency, Dr Kgosientsho Ramokgopa, gave extensive details of the projects on Twitter. Of the 46 provincial projects, only one is in the Western Cape, 12 in Gauteng, 11 in KwaZulu-Natal.
The water and sanitation projects were worth R106 billion in investment, De Lille said, and spanned all provinces, creating around 25,000 jobs. Some of the water projects include Phase 2 of the Lesotho Highlands Water Project: Gauteng and Phase 2A of the Mokolo Crocodile River (West) Augmentation Project: Limpopo.
In the energy sector, projects were worth R58 billion, with 6,000 jobs created, and in transport 15 projects of R47 billion (50,000 jobs), upgrading roads across the country.
De Lille, however, sounded a warning on the need to root out corruption in the construction sector. She said operations must be kept above board, so that the country can reach its development imperatives.
"The construction industry is also a sector that is significantly plagued by corruption and we are working on systems to prevent and detect corruption. Corruption steals from the poor and that is something we can ill-afford. Corruption in this crucial job creation industry must come to an end."
– Additional reporting by SAnews.gov.za