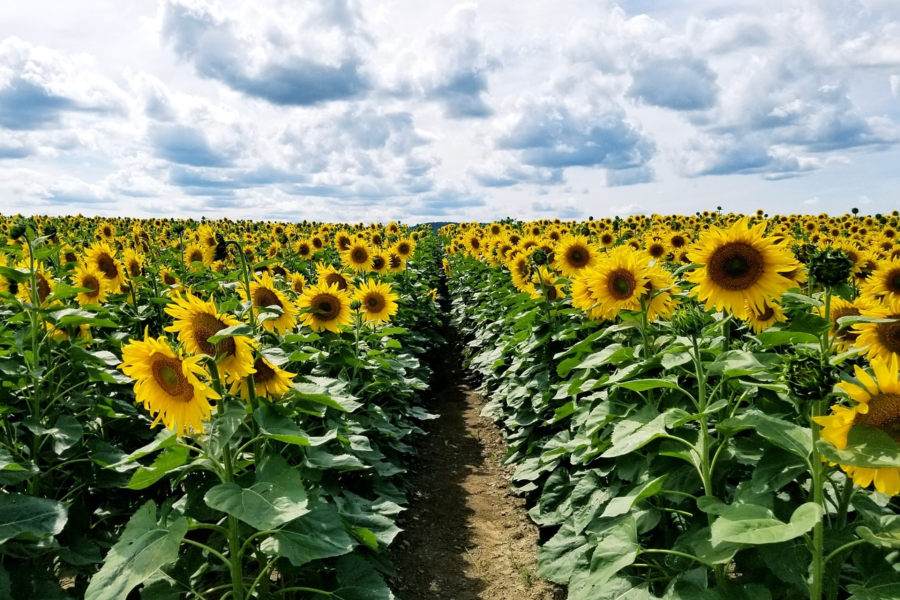 Limpopo farmer empowers SA's youth to succeed in agriculture
WITH GOVERNMENT SUPPORT HAVING HELPED TO PROPEL HIS FARMING VENTURE, A LIMPOPO FARMER IS NOW USING HIS KNOWLEDGE TO INSPIRE YOUNG PEOPLE TO PURSUE SUCCESSFUL CAREERS IN FARMING. The desperation to secure a farm for his livestock led Frank Monaheng (66) to stumble on another treasure when he ended up being leased a 1060-hectare farm […]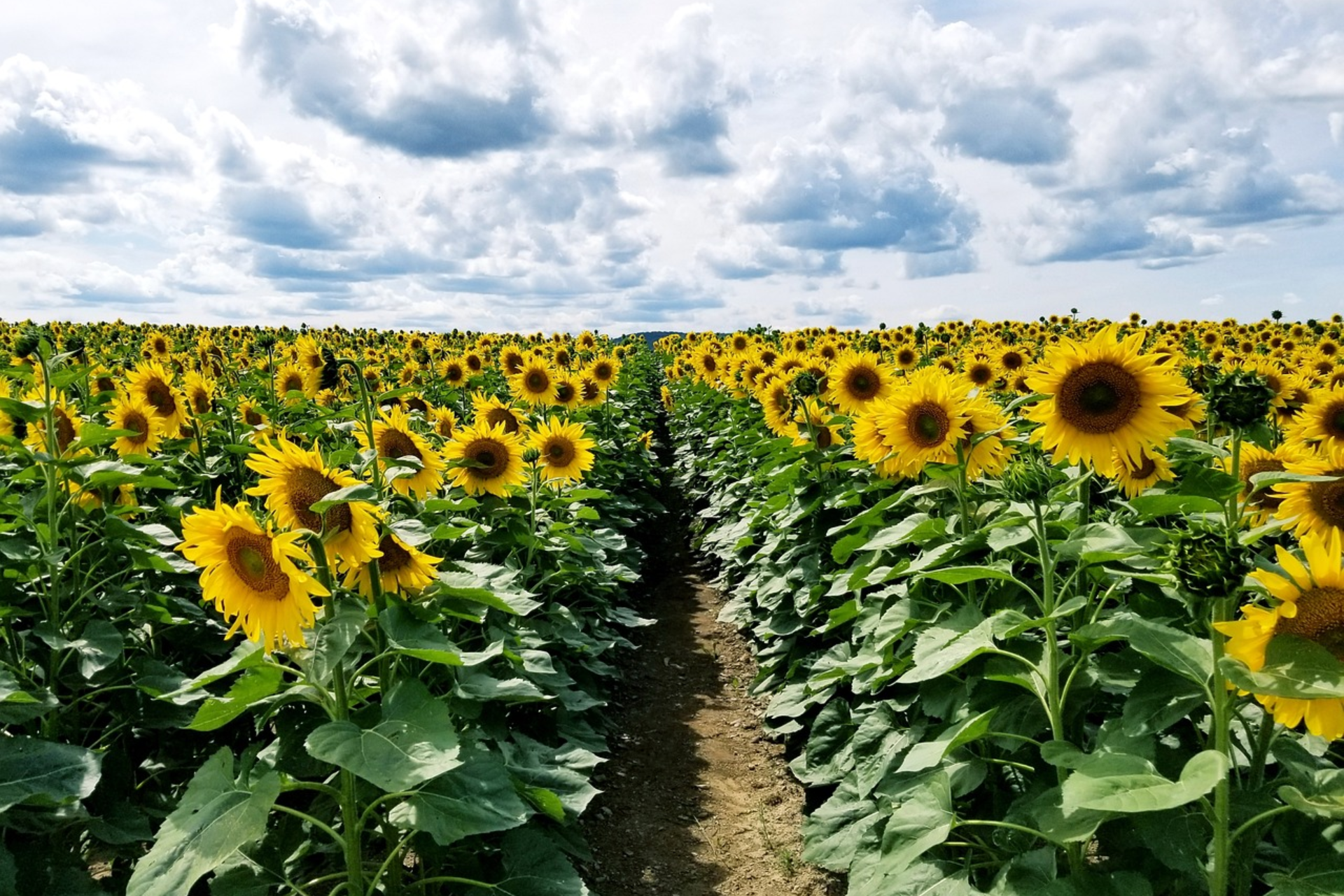 WITH GOVERNMENT SUPPORT HAVING HELPED TO PROPEL HIS FARMING VENTURE, A LIMPOPO FARMER IS NOW USING HIS KNOWLEDGE TO INSPIRE YOUNG PEOPLE TO PURSUE SUCCESSFUL CAREERS IN FARMING.
The desperation to secure a farm for his livestock led Frank Monaheng (66) to stumble on another treasure when he ended up being leased a 1060-hectare farm with black soil which is ideal for producing sunflowers.
ALSO READ: Fourways Farmers Market speaks out after the 'groove storm'
Today, Monaheng supplies 150 tons of sunflowers a year to different companies.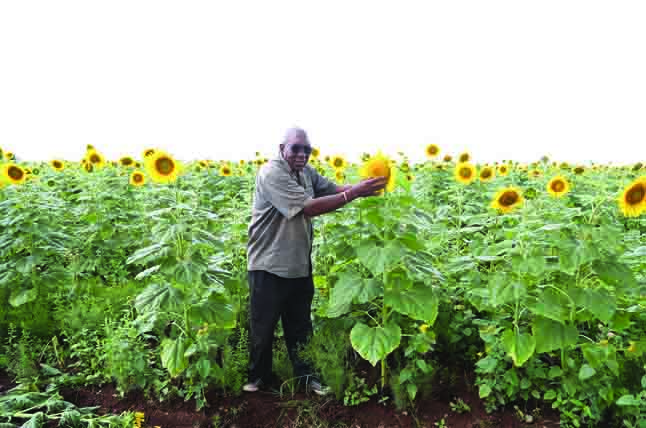 Monaheng's leased farm is based in Bela-Bela, Limpopo and trades as Mora Farming Project which employs 12 staff members and 20 casual staff.
The farm which produces sunflowers, lucerne hay, chickens, cows, kudus and springboks was leased to him by the Department of Agriculture, Land Reform and Rural Development (DALRRD).
Monaheng's treasure hunt began in 1992 when he had an interest in livestock farming.
Speaking to Vuk'uzenzele during a recent visit to his farm, Monaheng said he had always been fascinated by farming but did not have access to land.
ALSO READ: Government helps South Africa's youth to overcome challenges
"I needed land and financial support. I knew that if I could get those two things as a start I would make the most from farming."
South Africa's transition to democracy in 1994 gave motivation to Monaheng's dream of being a farmer.
"With the introduction of the democratic government in 1994, access to a leased farmland and financial support became easier."
FARMER
In 1994, Monaheng approached DALRRD for assistance and since then, the department has been holding his hand and leasing him farms in different areas for his cattle farming.
Agricultural State Land Allocation   
Monaheng's pot of treasure started to overflow in 2016 when DALRRD officially leased him a farm worth R14,8 million for 30 years.
The leasing of his farm was part of the DALRRD's Agricultural State Land Allocation which is part of the land reform programme.
He had applied for the farm to be leased to him.
"I was called for interviews and competed with other farmers, my pitch was the best."
What set Monaheng's pitch apart from those of other farmers was his focus on the black soil on the farm.
"When I was preparing for my interview, my research indicated that the area where the farm was situated had black soil. This meant sunflowers would do well on the type of soil."
ALSO READ: Nigerian herder-farmer death toll rises
In addition to the lease, in 2019 Monaheng was granted a R1,7 million funding from DALRRD and this assisted him to start planting sunflowers.
Access to the market
Monaheng quickly gained the trust of the sunflower market because of the quality of his produce.
"When you see my sunflower and cattle, they just sell themselves. It is because of their quality.
"As a farmer, you cannot sit there selling poor products and, in the end, accuse the market of being racist or political. If you don't produce quality, you will never get the market," advises Monaheng.
Because of the experience and expertise that he has received over the years, Monaheng now mentors young farmers in his area.
"I was approached by young people in my area and other upcoming farmers for advice about farming. I am always happy to help… I do not think farming is difficult. It just needs hard work and patience."
ALSO READ: OR Tambo Airport: Eight flights delayed due to bomb threat
Monaheng is confident that young farmers have a great chance of succeeding if they work hard and look for support from the DALRRD, so they too can find their treasure in this sector.
Written by Anele Zikali for GCIS VuK'ZENZELE