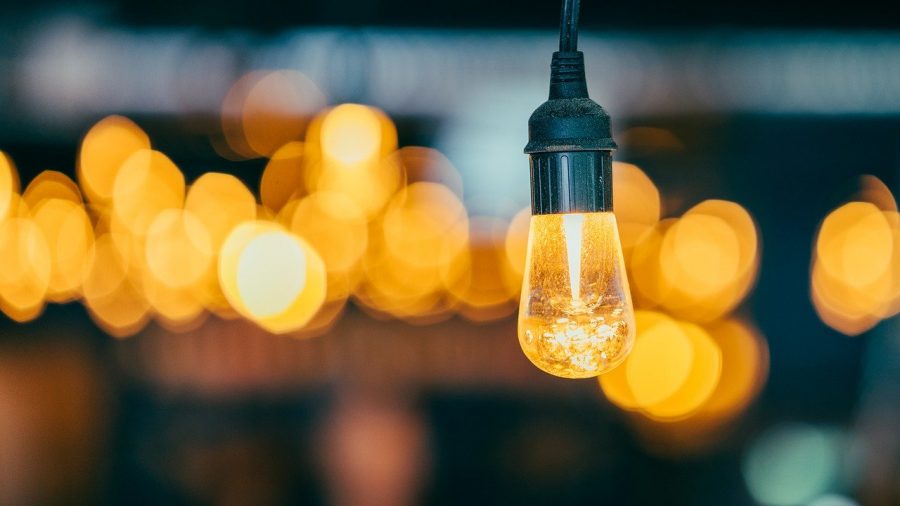 Loadshedding Suspended in South Africa After Units Returned to Service
Loadshedding, which hit most of South Africa during the coldest week in winter, has been suspended from 10 p.m. tonight, Eskom announced, saying it had successfully returned four generation units to service. "These generation units returned more than 1500MW capacity to the system, taking the total returned to the system since 10 July to 3500MW. […]
Loadshedding, which hit most of South Africa during the coldest week in winter, has been suspended from 10 p.m. tonight, Eskom announced, saying it had successfully returned four generation units to service.
"These generation units returned more than 1500MW capacity to the system, taking the total returned to the system since 10 July to 3500MW. That brings available capacity to more than 34000MW, the highest so far this year."
Eskom, which had said earlier in the year that it expected only three days of loadshedding this winter, said in today's statement, however, that it did not foresee loadshedding … for the rest of the week. Which means loadshedding might be back sooner than you think.