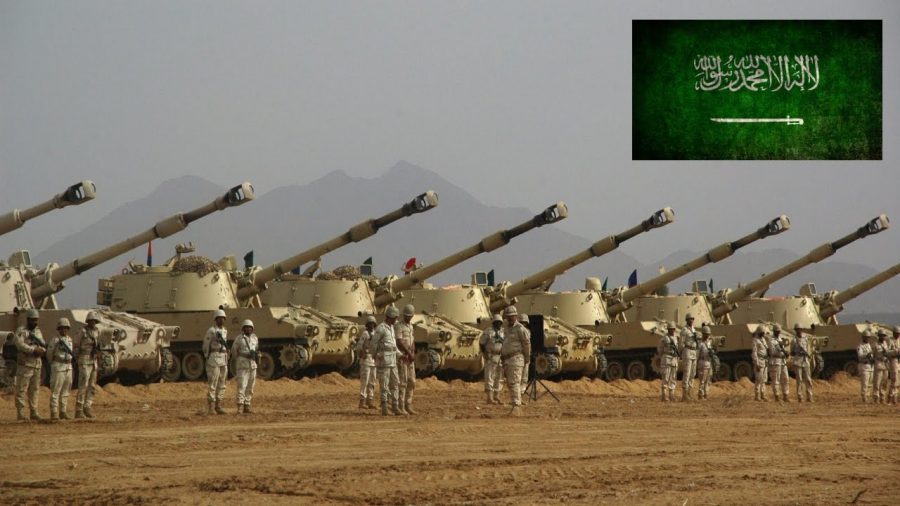 Saudis Seek Wide-Ranging Deals with South African Arms Firms
JOHANNESBURG – Saudi Arabia is in talks with South Africa's major arms manufacturers and is considering taking an equity stake in the struggling state-owned defence firm Denel, the head of the Saudi state defence company told Reuters. Saudi Arabian Military Industries' (SAMI) chief executive Andreas Schwer said he expected to conclude the first partnership deals […]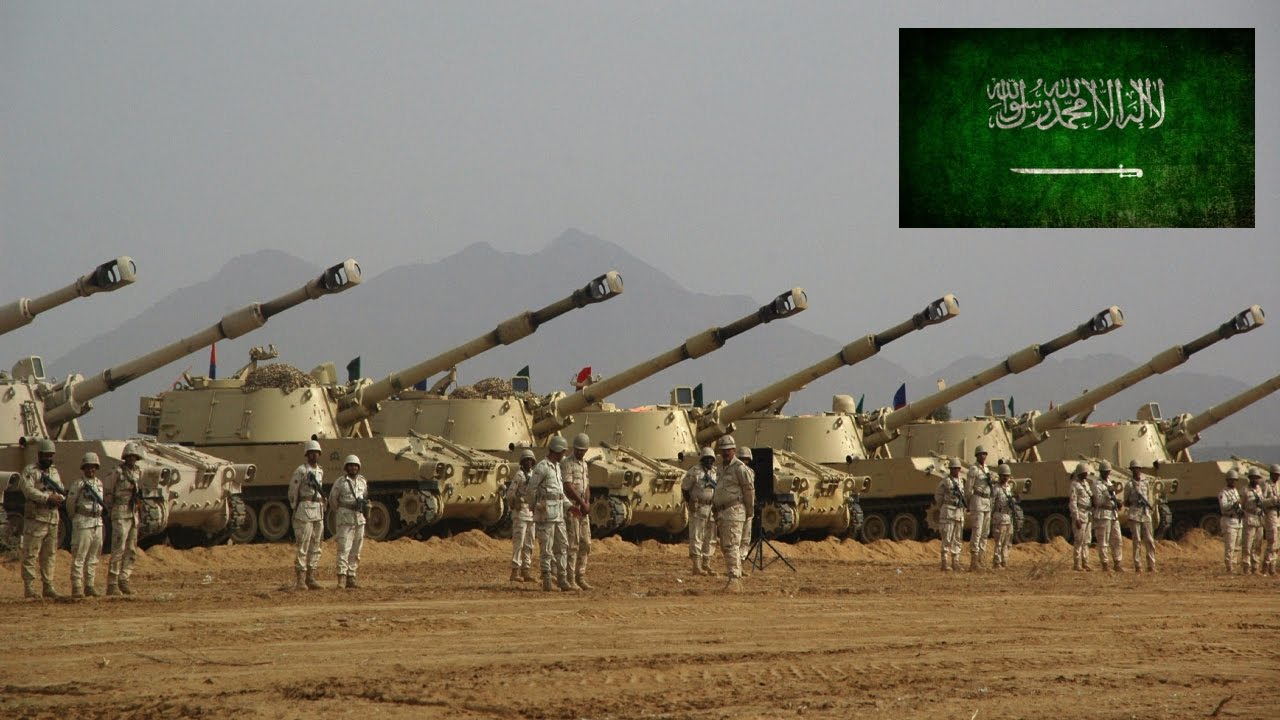 JOHANNESBURG – Saudi Arabia is in talks with South Africa's major arms manufacturers and is considering taking an equity stake in the struggling state-owned defence firm Denel, the head of the Saudi state defence company told Reuters.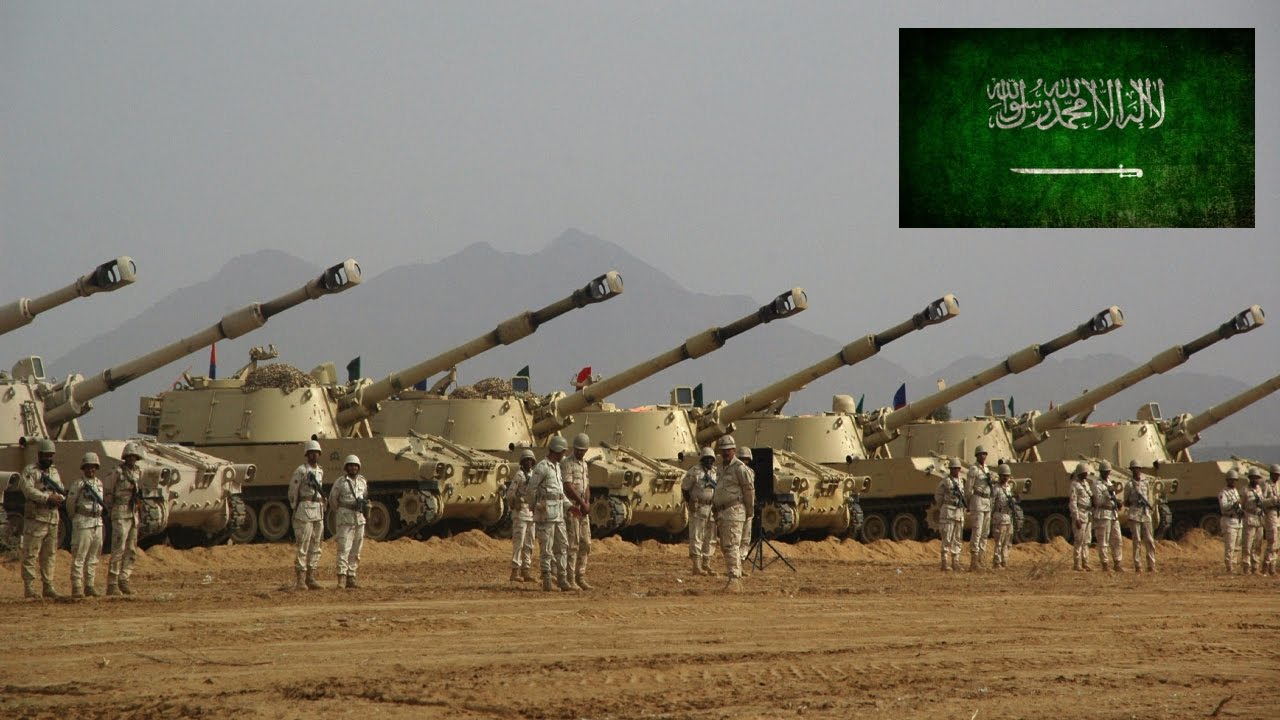 Saudi Arabian Military Industries' (SAMI) chief executive Andreas Schwer said he expected to conclude the first partnership deals with South African companies by the end of the year, though he would not identify those initial partners.
South Africa's Department of Public Enterprises, which oversees Denel, acknowledged the talks with SAMI but said it was too early to give details of any potential partnership arrangement.
The Paramount Group, a privately held South African company, has already said it is in talks with SAMI.
"To make it clear, we are in discussions with all major South African companies, not only Paramount, not only Denel," Schwer said in a telephone interview on Wednesday.
South Africa's defence industry once played a major role in the country's economy, but more recently it has suffered from the impact of a squeeze on defence spending globally and a weak home market.
Saudi Arabia is the world's third largest defence spender behind the United States and China with an estimated military budget last year of nearly $70 billion.
Since 2015, the Gulf state has been fighting a war against the armed Houthi movement in Yemen in support of the internationally recognised government there.
With little local manufacturing capacity, however, it has long been forced to import the bulk of its military hardware.
The Saudi government is now seeking to develop its own domestic defence industry with the goal of localising half of its military spending by 2030. Schwer said SAMI aimed to have all its foreign partnerships in place by the end of next year.
"We are in discussions with the South African government in order to identify opportunities to set up strategic partnerships which could include an equity investment from our side into Denel. It's not decided yet, but it's one option," Schwer said.
STRUGGLING INDUSTRY
Over 60 percent of Denel's revenues come from exports. But the company has been grappling with a liquidity crunch after becoming embroiled in corruption scandals during the presidency of Jacob Zuma.
"We hope to get access to their technology. They have to commit to transfer their technology to Saudi Arabia and to build up together with us local capabilities, not only manufacturing but also engineering," Schwer said.
He said those same conditions would apply to all of SAMI's partners, and in return Saudi Arabia would offer preferred or exclusive market access to companies.
Denel did not pay senior staff their salaries in full this month. Labour unions say it is critical that Denel receives financial support – either via additional government guarantees or a capital injection.
A Denel spokeswoman said she was not aware of the discussions with SAMI and the Saudi government.
"Denel would welcome any country that looks at South Africa for procurement of defence material," the spokeswoman Vuyelwa Qinga, wrote in an emailed response to Reuters' questions.
President Cyril Ramaphosa visited Saudi Arabia in July and subsequently announced that the Saudi government pledged to invest at least $10 billion in South Africa.
Department of Public Enterprises spokesman Adrian Lackay said there had been discussions between SAMI and various state bodies about Saudi Arabia's interest in defence technology.
"But at this stage it would be premature and speculative for the DPE to attempt to provide details of any specific transactions," he said.
A United Nations arms embargo imposed on South Africa's apartheid government in 1977 forced the country to produce all its own military hardware.
By 1994 when Nelson Mandela was elected president, the industry employed over 100,000 people. But defence spending has steadily declined and just 15,000 work in the sector today, a trade association official said earlier this year.
"In the beginning, we will pump in lots of additional capacity into South Africa to expand the capabilities and capacities in order to serve our needs and, yes, progressively we will build up capabilities here in the kingdom," Schwer said.
He said even though the Saudis were pursuing the partnership to build their own domestic industry, the end result for South Africa would be a much bigger defence industry.
(Reporting by Joe Bavier. Editing by Jane Merriman)