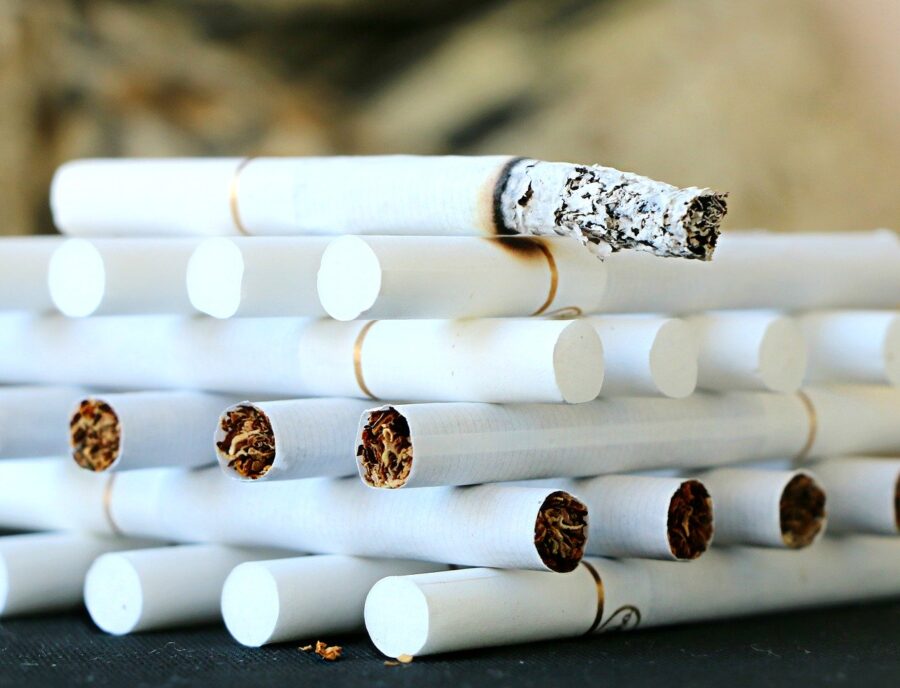 South African Tobacco Farmers Represented in Court to Overturn Smoking Ban
The rights of tobacco farmers were today represented in court by Saai (Southern African Agri Initiative) in the matter of British American Tobacco South Africa (BATSA) and nine others against the Minister of COGTA, Dr Nkosazana Dlamini Zuma, and two others in the Western Cape High Court. Saai explained in a statement that the ban […]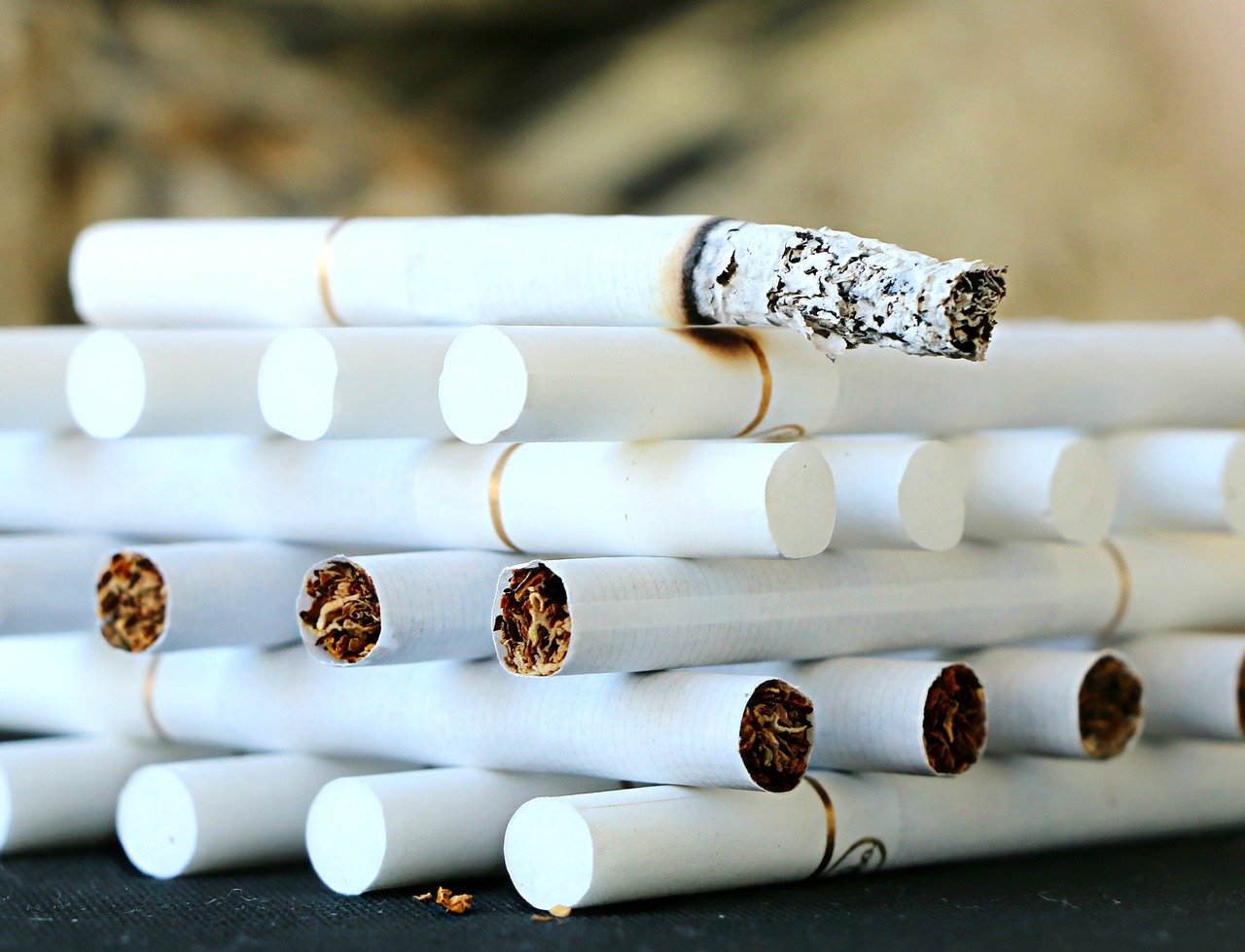 The rights of tobacco farmers were today represented in court by Saai (Southern African Agri Initiative) in the matter of British American Tobacco South Africa (BATSA) and nine others against the Minister of COGTA, Dr Nkosazana Dlamini Zuma, and two others in the Western Cape High Court.
Saai explained in a statement that the ban on the sale of tobacco products is challenged on two fronts: constitutionally and administratively by BATSA, who represents all applicants from the entire value chain.
"As the representatives of tobacco farmers we contend that Regulation 45 of the Disaster Management Act deprives tobacco farmers of their right to choose a trade, occupation or profession in terms of Section 22 of the Constitution of South Africa," says Francois Rossouw, CEO of Saai.
The economic damage for tobacco farmers is immense as tobacco farmers have no buyers for their product and it is not feasible to only rely on exports. The estimated loss of excise duty to the fiscus is approximately R35-million per day.
Although the Minister says the regulations are temporary and that trade will be resumed in future, Saai complains she has given no indication when this will happen. Meanwhile farmers have no means to keep their operations going or any timetable to plan for their future.
"The purpose of the lockdown regulations should be to limit the spread of COVID-19 and to relieve the effects thereof. The data just does not support the view that banning the sale of tobacco will make a significant impact to achieve these goals," adds Rossouw.
The case is ongoing and will continue tomorrow, 6 August 2020.
Meanwhile City Press reports that the Fair Trade Independent Tobacco Association (Fita) has been granted leave to appeal the high court's ruling in favour of the ban, by the Supreme Courts of Appeals (SCA). According to their directive, President Rampahosa and Dlamini-zuma have until Friday to submit their affidavit in response.