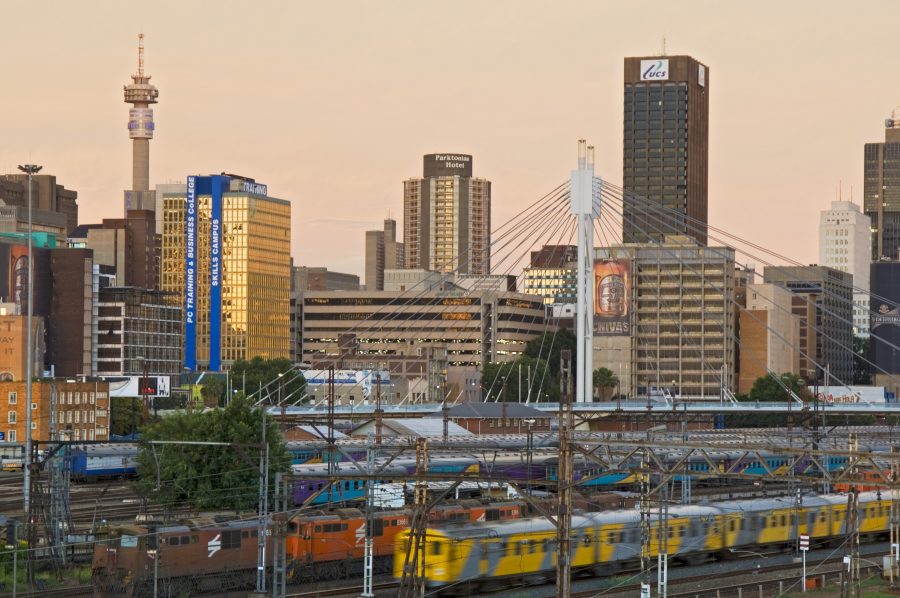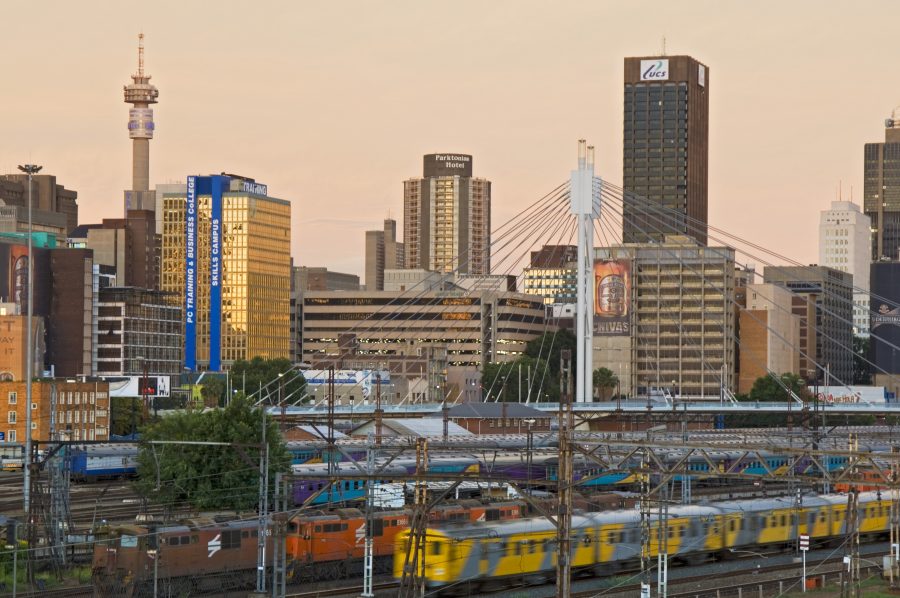 South Africa's Population Nears 60 Million
The population of South Africa stands at 59.6 million, according to Stats South Africa, with more than a quarter of it in Gauteng. StatsSA said that in the period 2016 – 2021, Gauteng and Western Cape showed the largest inflow of migrants, 1,553,162 and 468,568, respectively. StatsSA said Gauteng has about 15.5 million people (26 […]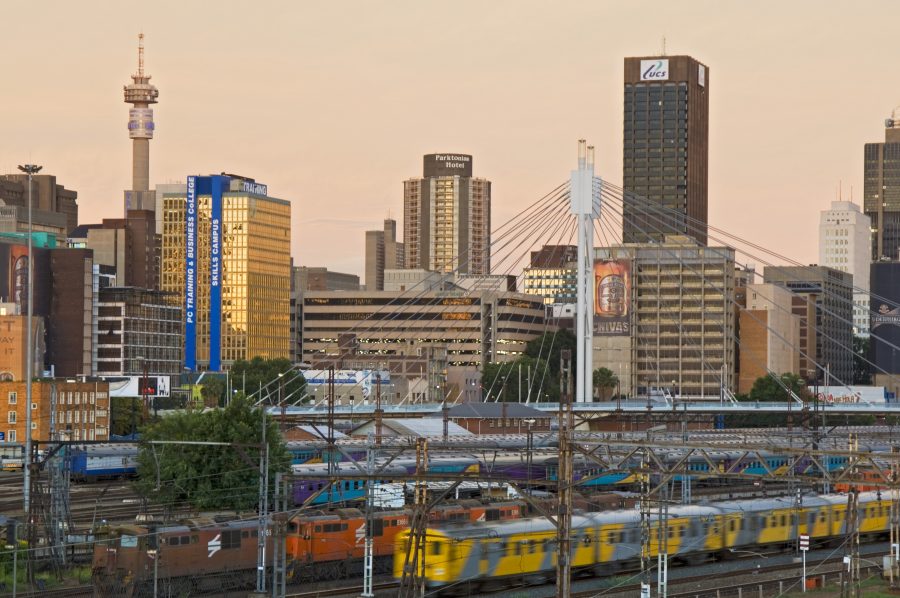 The population of South Africa stands at 59.6 million, according to Stats South Africa, with more than a quarter of it in Gauteng.
StatsSA said that in the period 2016 – 2021, Gauteng and Western Cape showed the largest inflow of migrants, 1,553,162 and 468,568, respectively.
StatsSA said Gauteng has about 15.5 million people (26 percent), KwaZulu-Natal 11.5 million people (19.3 percent), Western Cape 7 million, Eastern Cape 6.7 million, Limpopo 5.8 million, Mpumalanga 4.6 million, North West 4.1 million and Free State 2.9 million.
Northern Cape has the smallest population, 1.29 million people.
More than half, 30.5 million, are female. About 28.6 percent are younger than 15 and approximately 9.1 percent 60 or older (up from 7.6 percent in 2002).
– Additional reporting from SAnews.gov.za