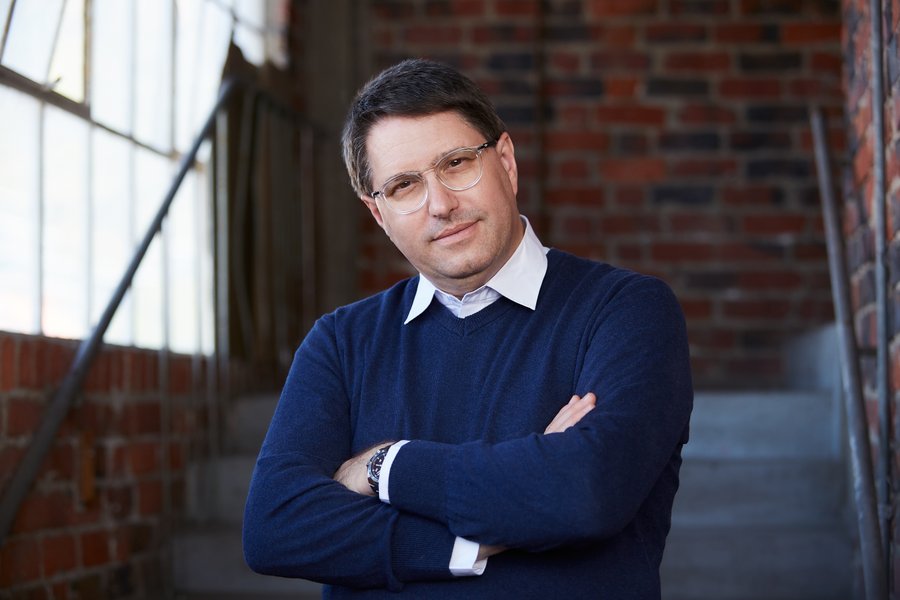 Western Cape Promises Transparency in PPE Procurement Process
While the Gauteng government deals with a PPE tenderpreneur scandal, with everyone from President Cyril Ramaphosa's spokesperson and the MEC for Health for the province placed on special leave over questionable contracts, the Western Cape government today published the first of what it said would be regular procurement disclosure reports. The province's Minister of Finance […]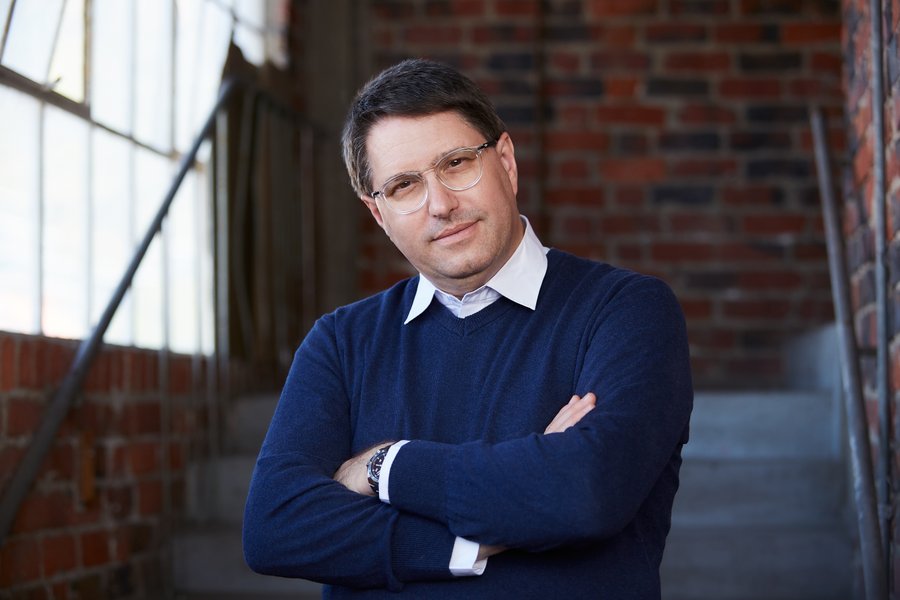 While the Gauteng government deals with a PPE tenderpreneur scandal, with everyone from President Cyril Ramaphosa's spokesperson and the MEC for Health for the province placed on special leave over questionable contracts, the Western Cape government today published the first of what it said would be regular procurement disclosure reports.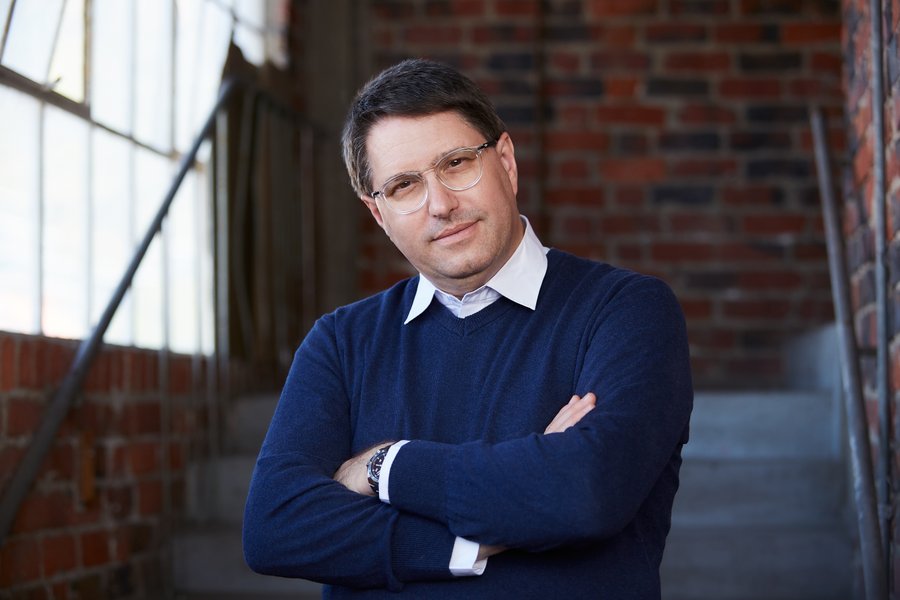 The province's Minister of Finance and Economic Opportunities, David Maynier, published the Western Cape's Procurement Disclosure Report, which details all of the PPE procurement and expenditure undertaken in the province. The first report covers the period from 1 April to 30 June 2020, and it will be published monthly, quarterly and annually.
"Many South Africans are currently raising questions about how funding is being spent during this pandemic in South Africa," Maynier said. "This report serves as a commitment by the Western Cape to operate transparently and openly, in the interests of good governance."
Ramaphosa announced during his latest address to the nation that any and all acts of corruption that have been committed during the pandemic would be investigated.
"All spheres of government are currently experiencing a tight economic environment in which we must ensure that money is being spent appropriately and responsibly. Corruption is expensive, unaffordable and it thrives in secrecy and obscurity. By putting these reports out into the public domain, we open ourselves and our procurement systems up to the kind of public scrutiny that will not allow corruption to thrive. If, at any point, it emerges that there has been untoward behaviour in the procurement of PPE, we will not hesitate to take action," Maynier said.