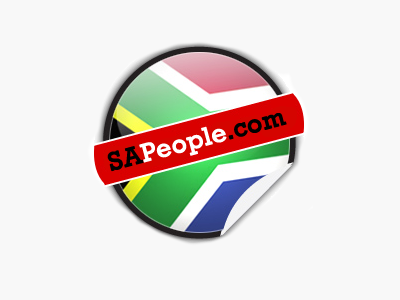 Charlize Theron proved she'll do anything for charity...by kissing a woman to raise money for children in need. The 20-second kiss took place on...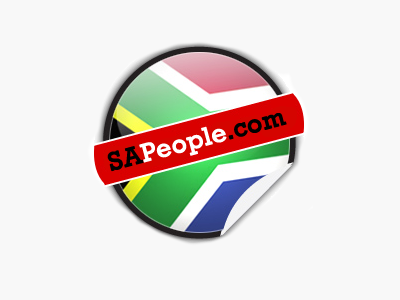 Check out Charlize Theron kissing a girl (who paid $140,000 to charity for the honour!): http://www.youtube.com/view_play_list?p=722B539E11F95803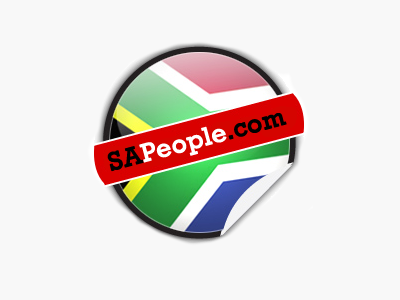 South Africans featured in "Life of Pi" by Yann Martel (winner of The Man Booker Prize 2002) OK, so they're not exactly South African people,...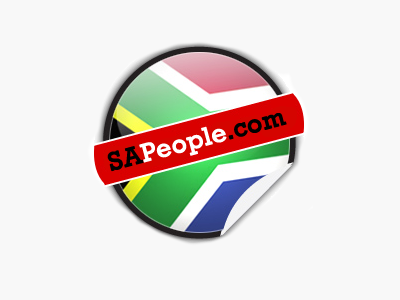 According to a new survey the majority of South Africans are feeling optimistic about SA and its future. (Click on title to read more.)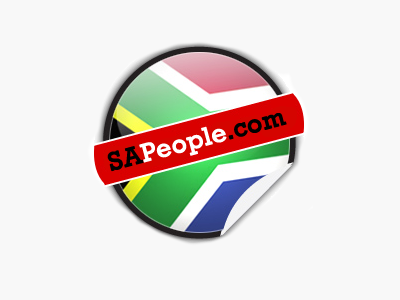 Unlimited Energy is a project development and consulting firm offering services for emission reduction projects, such as the Clean Development Mechanism (CDM) and Voluntary...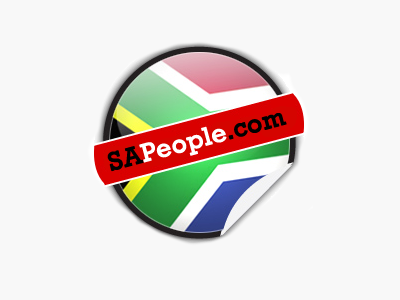 Ideate is a South African blog about business written by real business owners.
Read more...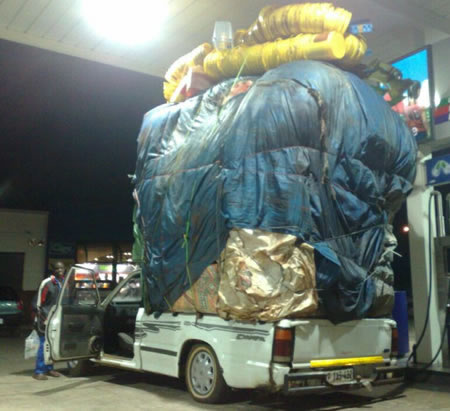 written by Fred Roed from Ideate 1. We are resourceful We make it happen, despite the odds. Forget stories about wind-up radios or the CT Scan...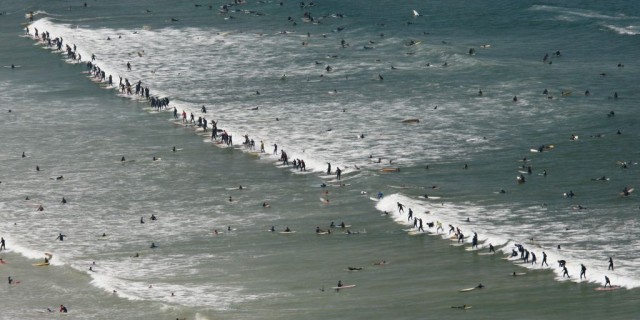 More than 100 surfers rode a wave at the Earthwave beach festival in Muizenberg, Cape Town on Sunday 4 October to break the Guinness...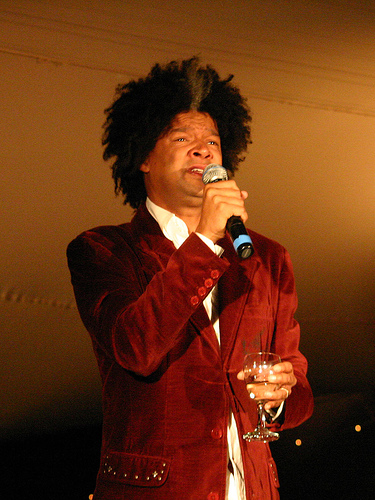 - Ons is altyd laat. We would have missed all 4 flights. - We talk loud and would bring attention to ourselves. - Met free kos...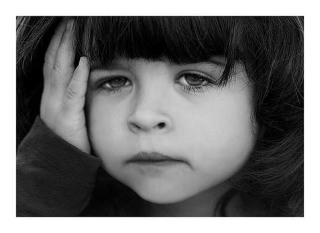 A special Woman's Poem vir die mans wat hul vrou wil he soos ma was.