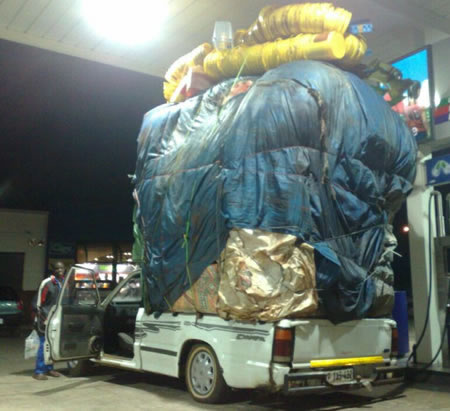 written by Fred Roed from Ideate 1. We are resourceful We make it happen, despite the odds. Forget stories about wind-up radios or the CT Scan...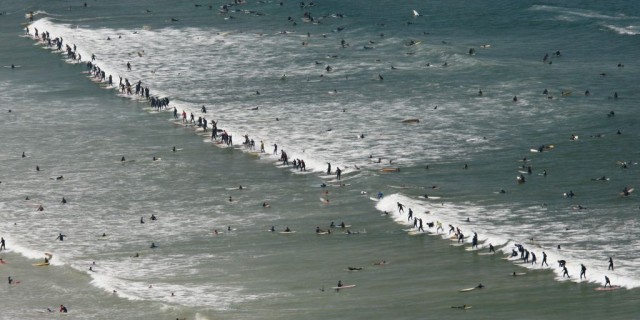 More than 100 surfers rode a wave at the Earthwave beach festival in Muizenberg, Cape Town on Sunday 4 October to break the Guinness...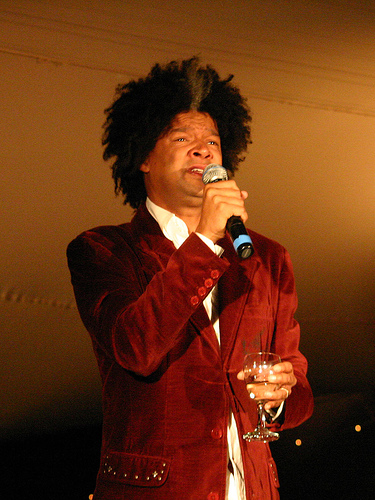 - Ons is altyd laat. We would have missed all 4 flights. - We talk loud and would bring attention to ourselves. - Met free kos...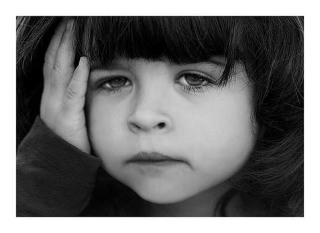 A special Woman's Poem vir die mans wat hul vrou wil he soos ma was.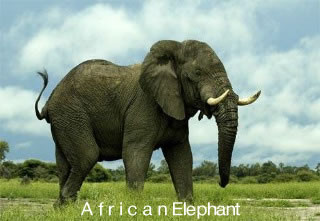 A class of five-year old students are learning to read. One of them pointed at a picture in a zoo book and said, "Look at this!...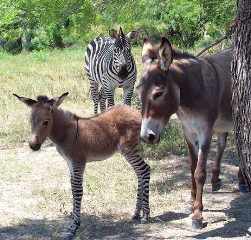 See what happens if you sleep around: It's ALWAYS the kids that suffer!! Her Name is Debra! Better than Zonkey, I suppose…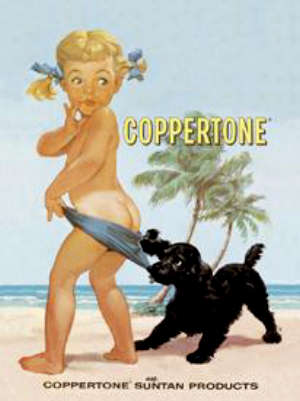 Onthou jy die Coppertone-meisie met haar hondjie wat haar blou swembroekie afgetrek het in die 60's en 70's? Wel, sy het groot geword en woon...