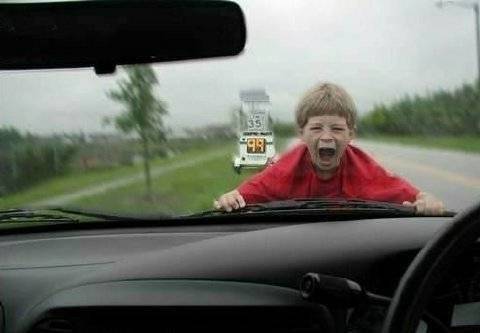 From an email doing the rounds Tough Love vs. Spanking - Good Argument Most people think it improper to spank children, so I have tried other...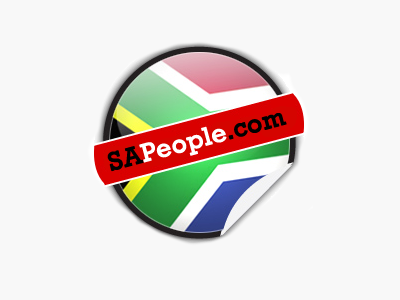 (an old one, but a good one...) Dear Tech Support, Last year I upgraded from Boyfriend 5.0 to Husband 1.0 and noticed a distinct slow down...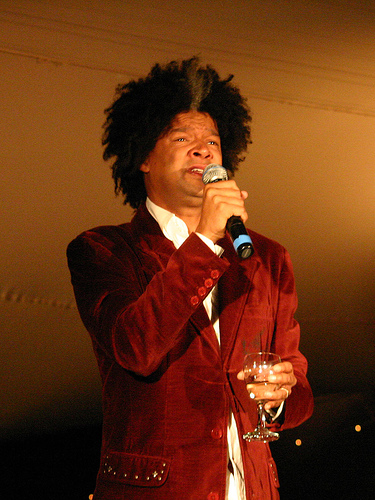 - Ons is altyd laat. We would have missed all 4 flights. - We talk loud and would bring attention to ourselves. - Met free kos...