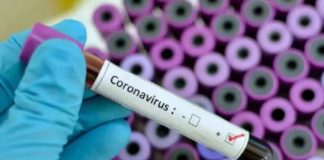 The number of confirmed Coronavirus cases in South Africa has jumped from 116 to 150 as of Thursday. President Cyril Ramaphosa made the announcement at...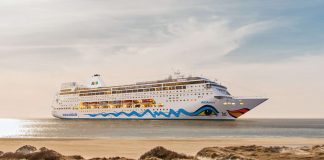 It's good news for more than 1,700 people who were being held quarantine on a cruise liner at Cape Town harbour, as news came...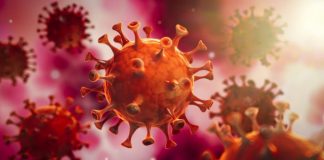 South Africa now has 116 confirmed cases of Coronavirus (COVID-19). "This means that there has been an increase of 31 new cases from yesterday's announcement,"...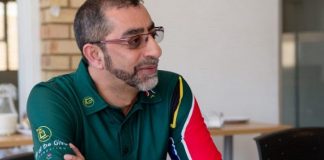 In the face of the potential pandemic, The Gift of The Givers is issuing a call to action to all South African citizens, private...