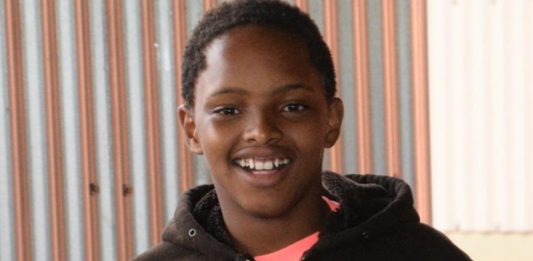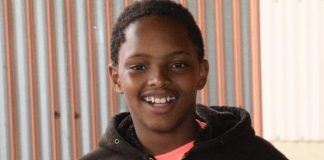 A talented young rugby player in Grade 11 has been selected to compete in Argentina with the South African Apcan team... but his 'rainbow'...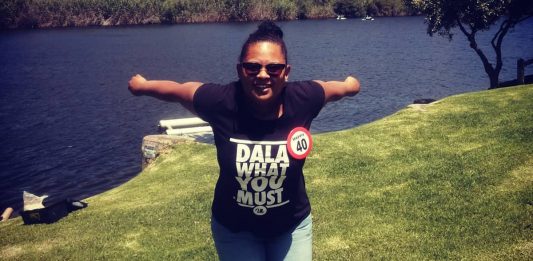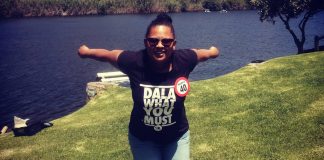 Cindy September, Western Cape creator of the Fallen Angels' List (which pays tribute to those who have been killed in South Africa), has compiled...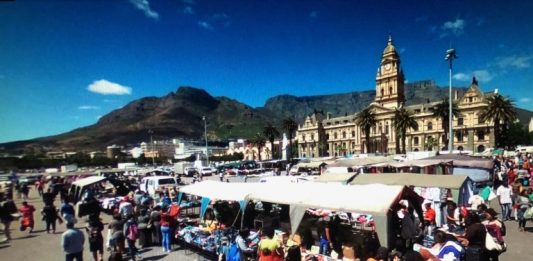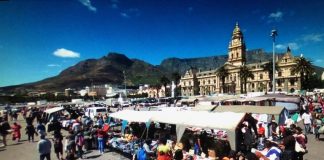 This post will serve as a reminder of how our lives were blighted by apartheid whose graffiti was everywhere. And I mean everywhere! Also every day! It was...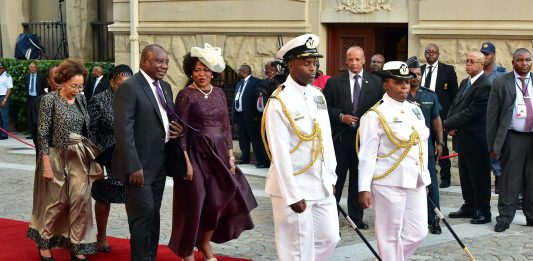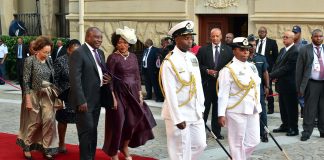 It's all systems go for President Cyril Ramaphosa's State of the Nation Address (SONA), to be delivered at 7pm on 07 February 2019. President Ramaphosa...