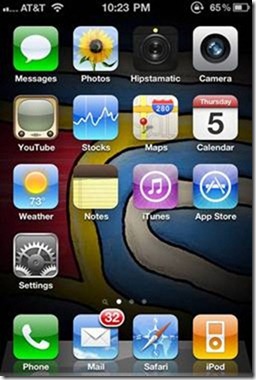 From an email doing the rounds March was when our son celebrated his 17th birthday, and we got him an iPhone. He just loved it....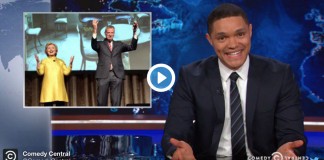 Presidential hopeful Hillary Clinton earlier this week was endorsed by her former colleague New York mayor Bill de Blasio, although things didn't go off...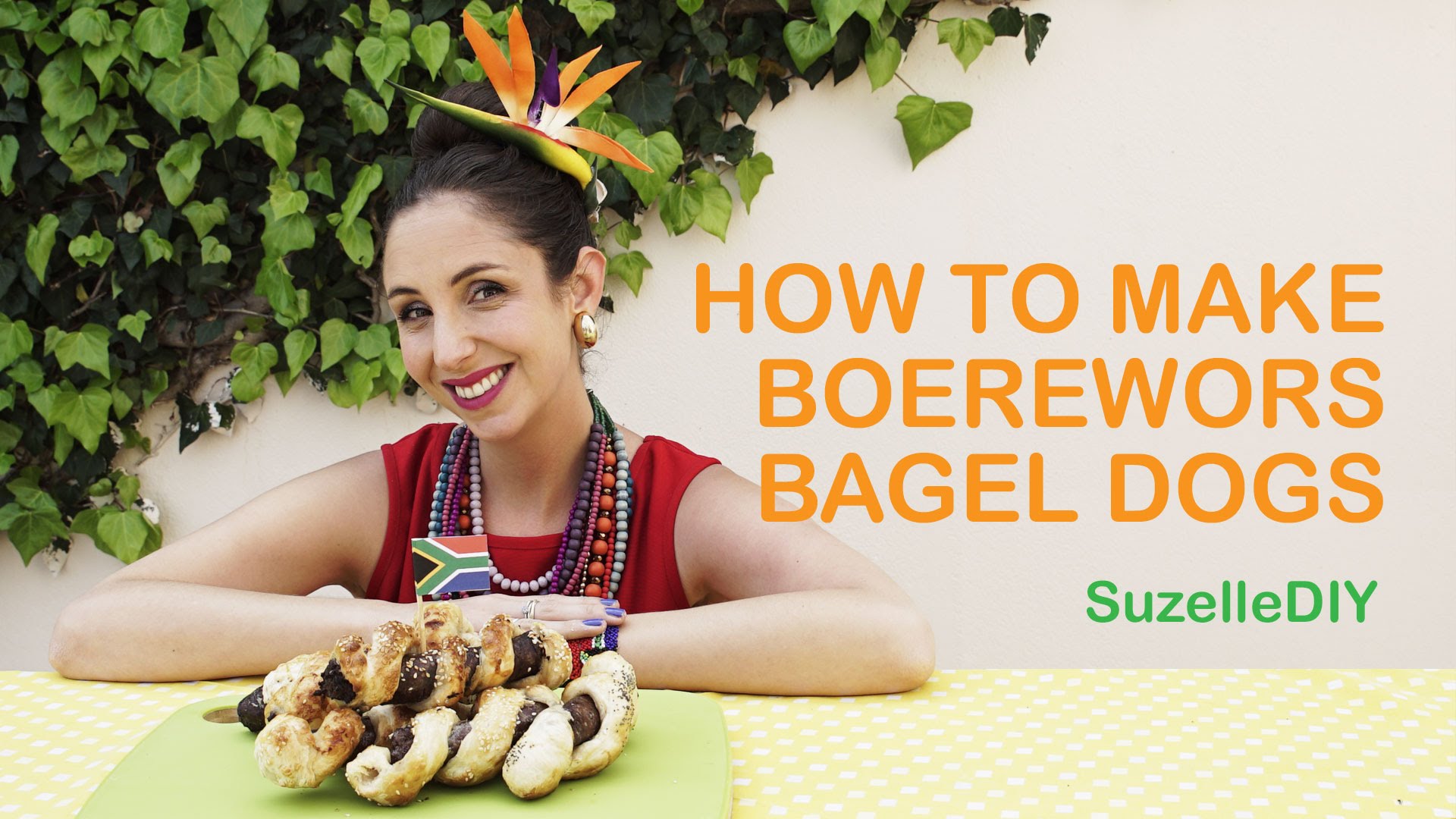 In her latest DIY video, just in time for Heritage Day, which she promotes in the best, most colourful way - even with a...
As kids head back to school this week, Suzelle gives some tips on how to hack your backpack: https://youtu.be/mJgNwR9hPT8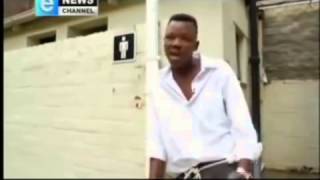 An outrageous interview with a South African student  took the internet by storm last month, receiving almost half-a-million views on YouTube within a day...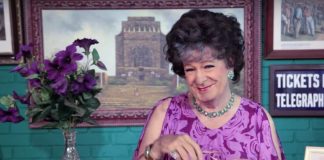 In her latest episode of "Evita's Free Speech", the inimitable Evita reflects on the EFF's Julius Malema telling Al Jazeera that his party would...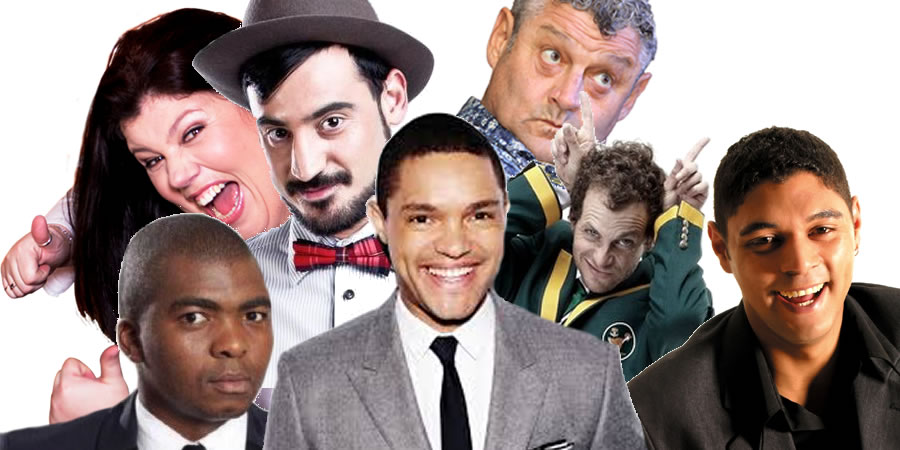 Since Trevor Noah has left our shores and is gearing up to take the helm of America's 'The Daily Show' on Monday, here's a random selection...
Suzelle in her latest DIY video, "How to Make Your Own Greehouse", heads into the garden (or "gorden") and lands up in the swimming pool. Watch the video: https://youtu.be/FiDCVBsTZ64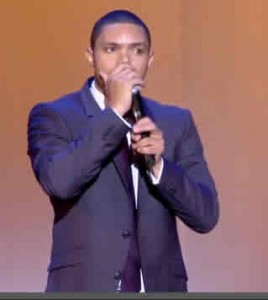 Watch South African comedian Trevor Noah's take on the conformity of all airport announcers around the world to sound the same...except, of course, those...
And they're not bad either! Stay to the end of the video and see how you can win the shoes that Suzelle and Marianne made! https://youtu.be/4DJoqYm_bTM