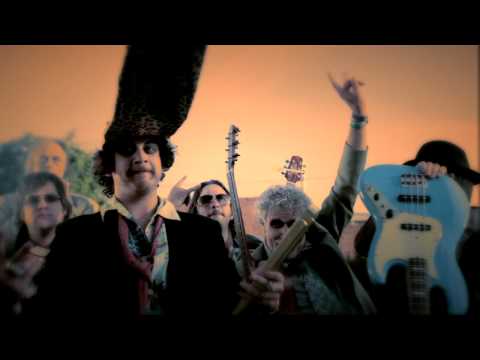 Check out South Africa's best music video at the moment - Blaas Jou Vuvuzela (doen dit vir Mandela). It's a Zombie Boeremusiek production brought...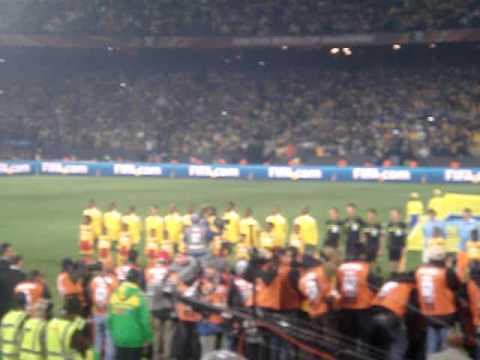 A wonderful rendition of the South African anthem by the spectactors before the kickoff of the Bafana vs Uruguay match (which SA sadly lost): httpvh://www.youtube.com/watch?v=qP30WqjslX8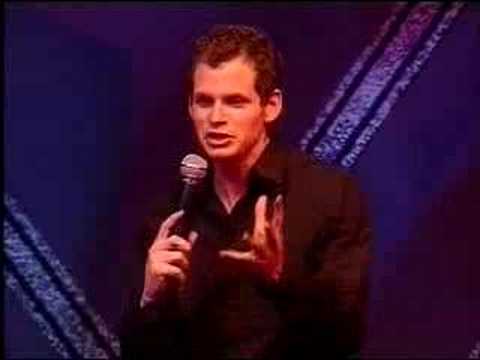 Check out Nik Rabinowitz - South Africa's funniest Jewish Xhosa speaking comedian. (It's from 2008 - but still funny!) httpvh://www.youtube.com/watch?v=Ab8R4TBmmmM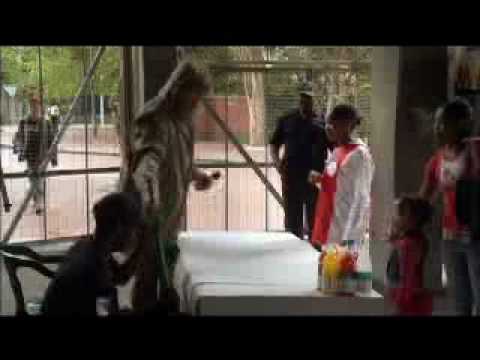 Leon Schuster has a new movie out called "Schuks Tshabalala's Survival Guide to SA" which (as per usual) makes fun of SA's politicians and...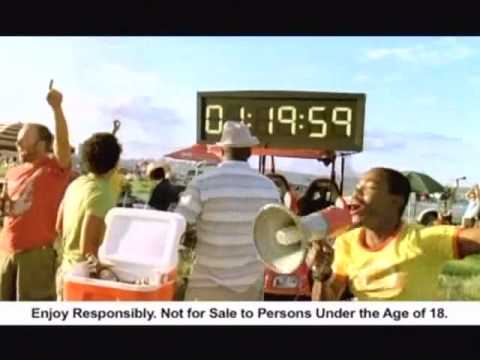 Check out Castle Lager's classic new ad 'Welcome to our home bru': https://youtu.be/RGe3uWDVCnE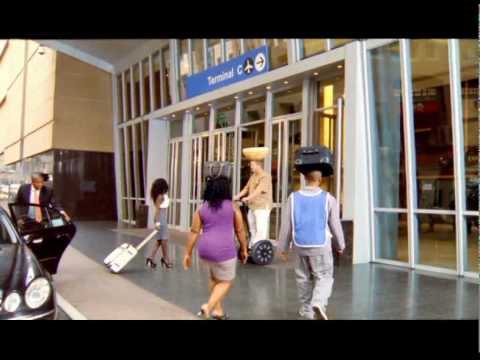 Check out the latest Nando ads, featuring Bra Chris and playing on the perceptions foreigners coming to the 2010 World Cup have about South...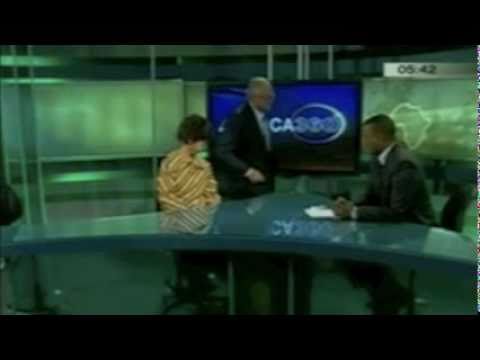 Julius Malema had another tantrum last week in Limpopo at a youth league conference, hot on the heels of his recent outburst against BBC...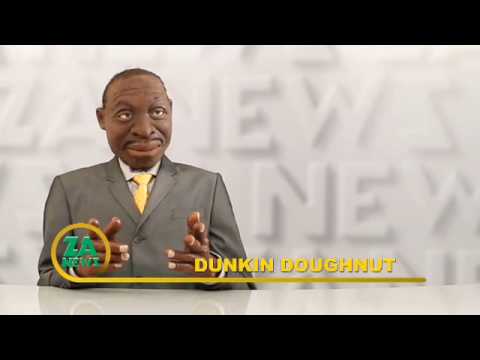 Report on Taxi Drivers striking because of police 'discrimination' and 'harrassment'! httpvh://www.youtube.com/watch?v=w1i8Nr2cf_s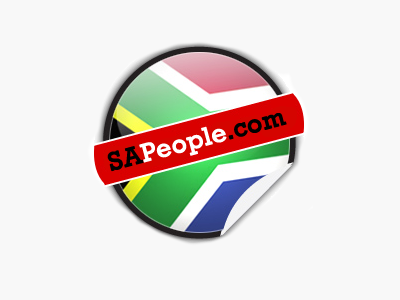 These 4 SA videos include: Mark Lottering Nandos Advert - Times Are Tough Nandos "Ramadan" Advert Cape Coloured vs White Kid Shopping httpvp://www.youtube.com/view_play_list?p=46FB2DEA3C2CF8D2