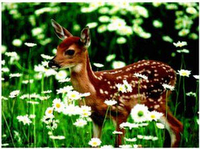 Watch your thoughts; they become words. Watch your words; they become actions. Watch your actions; they become habits. Watch your habits they become character; Watch your character; it...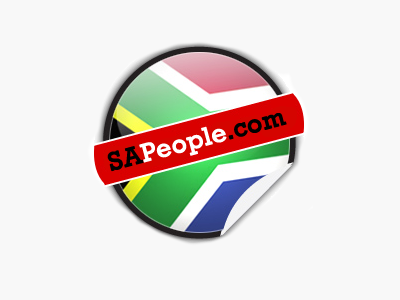 Written by Regina Brett, 90 years old, of 'The Plain Dealer', Cleveland , Ohio: To celebrate growing older, I once wrote the  45 lessons  life...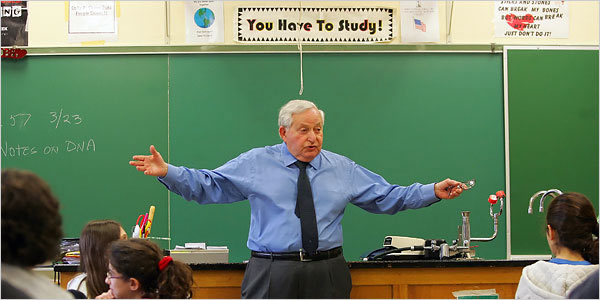 An oldie, but a goodie... When  things in your life seem almost too much to handle, When 24  hours in a day is not enough ....