South Africa's Diski Dance - a jive where football moves are transformed into dance - is becoming as big as the Makarena and moon...

Here's the music and the words... httpvh://www.youtube.com/watch?v=qXKur2FAN7g There's no excuse not to learn it. Even this little kid has it mastered... Baby Singing Nkosi Sikele South Africa's...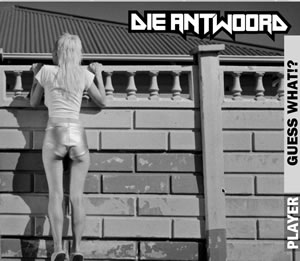 Jislaaik! It's all happening for Die Antwoord, South Africa's rap-rave band. After rocking the house at Californian music festival Coachella last month, they've announced...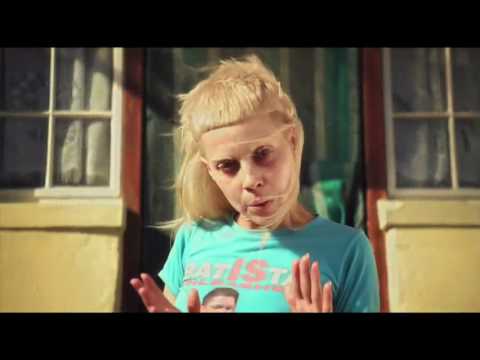 Die Antwoord are taking the internet by storm. If you haven't heard of  this South African rap-rave band yet, you can do a quick...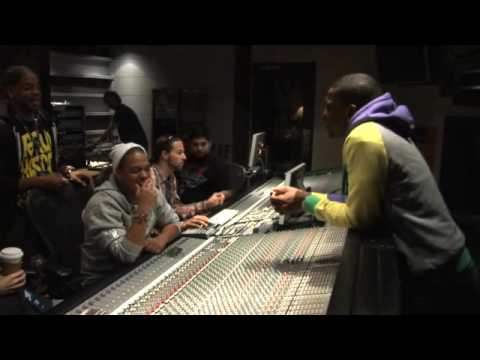 Two-time Grammy Award-winning Soweto Gospel Choir were invited to feature in the amazing 'Oh Africa' track from Grammy nominees Akon and Keri Hilson. The...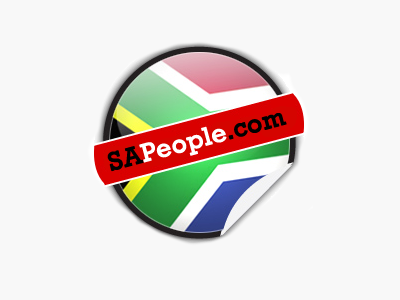 httpvp://www.youtube.com/view_play_list?p=3914AE6FCCAF8AA0