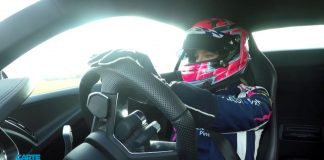 Here's what's coming up on Carte Blanche tonight, Sunday 05 May, in South Africa, and available to stream from Tues 07 May for South...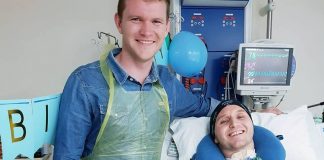 Yesterday, South African musician Seb Goldswain shared the following inspiring encounter he had with road accident victim, Kobus, on Facebook. Here is Seb's account, in...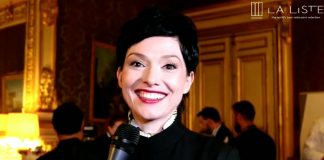 One of South Africa's top award-winning chefs - the talented Chantel Dartnall - has once again been invited to the prestigious La Liste World...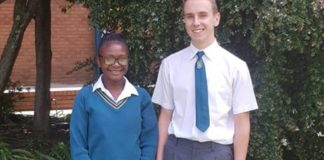 On the way to school on Tuesday, 29 January, Dylan Harris saved a fellow pupil from harm while walking to school. The attacker tried...