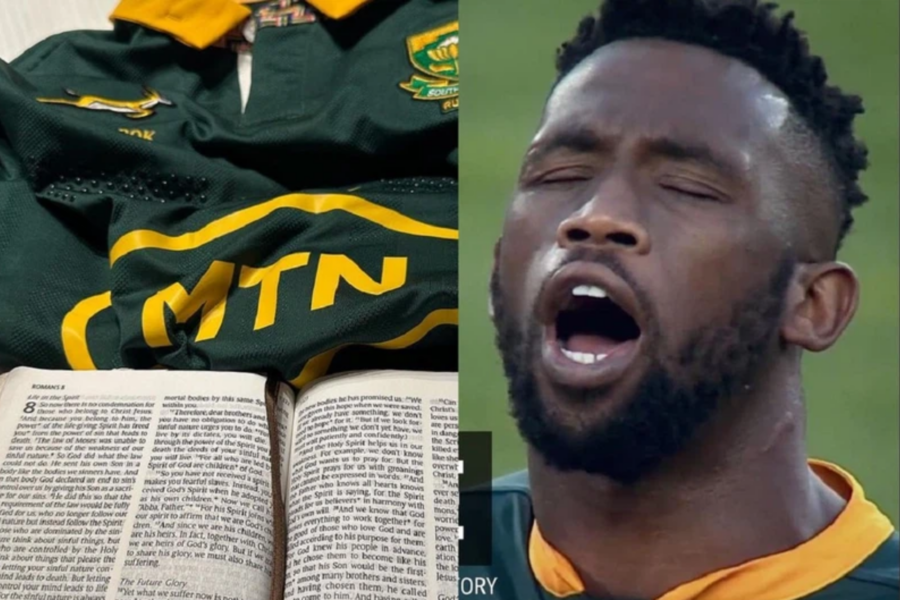 'A captain's prayer': Siya Kolisi's game day verse thrills Mzansi
'A Captain who puts God first': Siya Kolisi impressed fans with his game day prayer verse that helped conquer the All Blacks.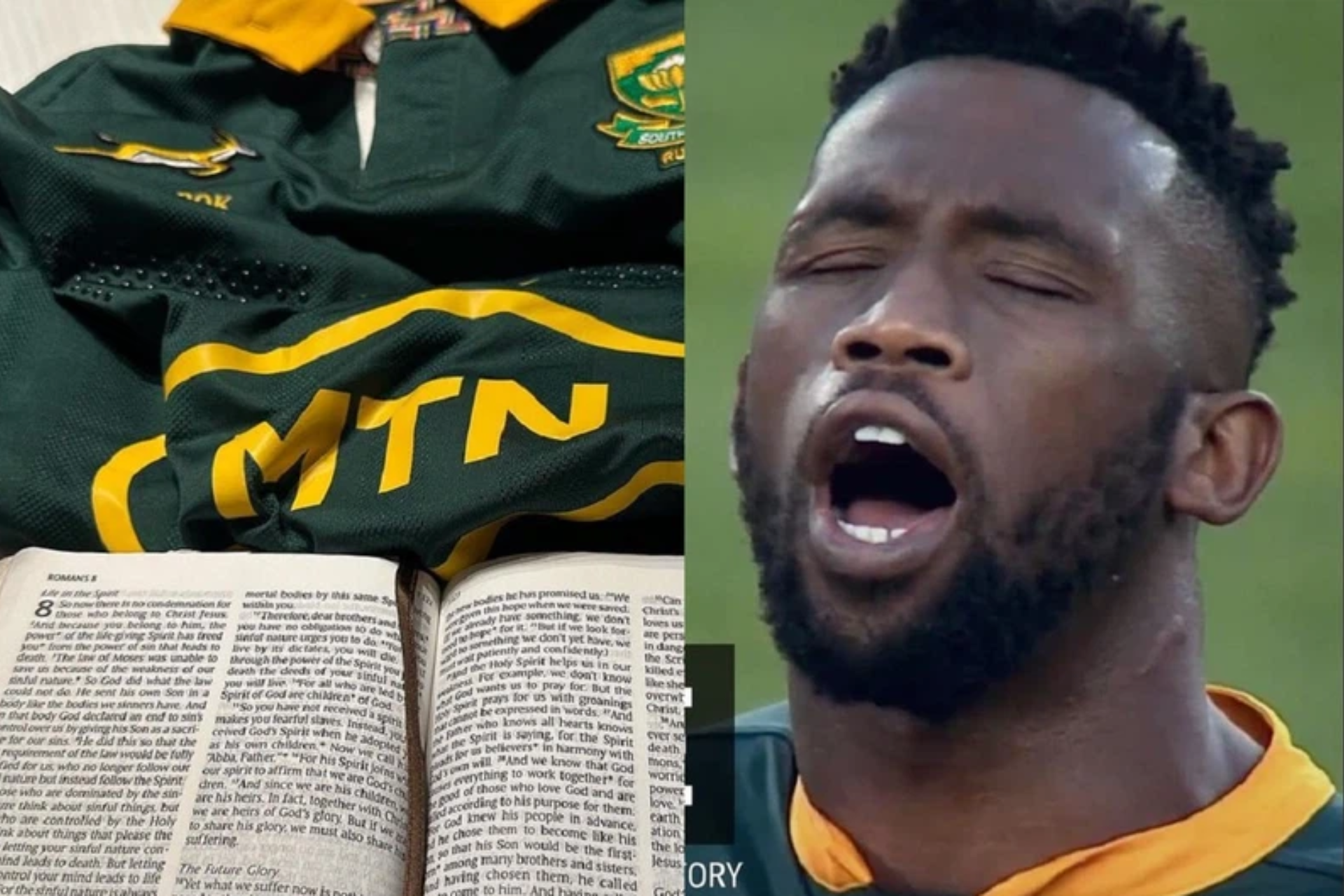 Springboks captain Siya Kolisi's game day prayer verse lifted fans ahead of the Rugby World Cup.
Siya Kolisi is one of the best captains the Springboks have ever seen.
ALSO READ: Older than Siya? Siya Kolisi and Rachel's age difference revealed
Going into the World Cup, Siya and the Springboks are determined to return the trophy to South Africa.
In 2019, they conquered the world, and it seemed their game-day prayers were all behind it.
ALSO READ: 'Take it off': Siya Kolisi angered fans for wearing this team's shirt [pictures]
Siya is a person who puts his God first no matter what, even when leading a team supported by people of different religions.
Sharing on his Instagram, Siya Kolisi showed that he is a good leader of rugby and faith.
"Last week's game day verse ! Romans 8:28 "And we know that in all things God works for the good of those who love him, who have been called according to his purpose"
SIYA KOLISI'S GAME DAY PRAYER VERSE SHAKES MZANSI
What a powerful verse Romans 8:28 is, a verse that gives calmness even under challenging situations.
Siya knows it and must preach such words to his teammates for them to have faith.
Indeed, this prayer verse worked as the Springboks won last week.
They faced one of their most dangerous opponents, the All Blacks, and won 35-7.
MZANSI PRAISE THE SPRINGBOKS CAPTAIN
After Siya Kolisi shared his last week's game day prayer verse, many fans loved it and praised him.
"Seek ye first the Kingdom of GOD, and ALL these things (Rugby World Cup Winners) shall be added to you👏🏾👏🏾👏🏾👏🏾"
"Amazing!! Thank you Siya for standing firm in your faith. We praise God for you, and we are are standing with you!! May you be strengthened and filled with our Father's peace."
ALSO READ: Here is the PROGRAMME for Derek Watts Memorial TODAY
"Amen Captain my Captain, in Him we shall conquer . Shalom 🙏"
"God has done wonders in your life and may He continue to use you in your field. We are blessed to have a captain like you 🙌❤️… nice fact I hold on to: I'm from Zwide too 😁. One of our own"
"Thank for leading the way! You're such a wonderful ambassador for the Kingdom!👏"