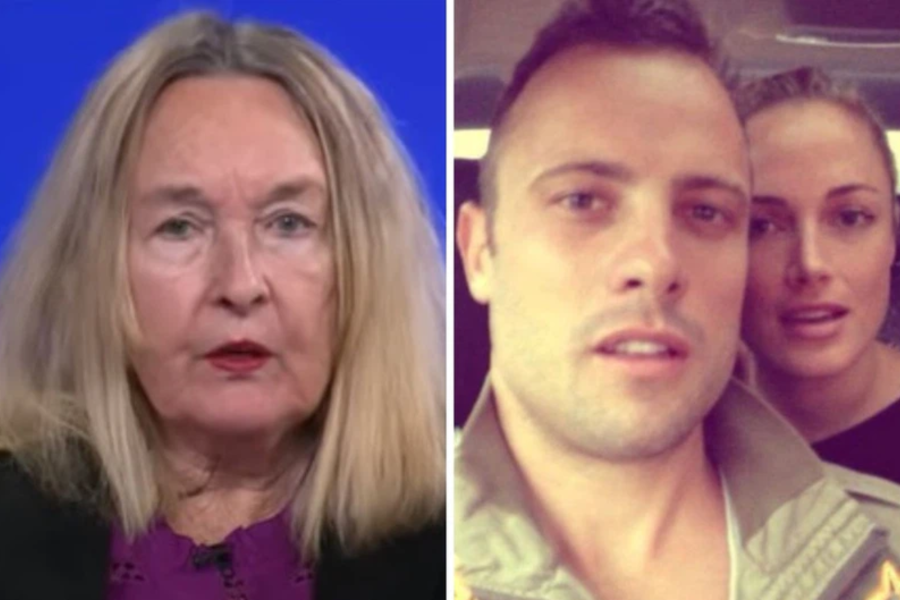 Home by weekend? Oscar Pistorius stands 'good chance' of parole
Oscar Pistorius – who murdered girlfriend Reeva Steenkamp a decade ago – could be home in a matter of days if all goes to plan.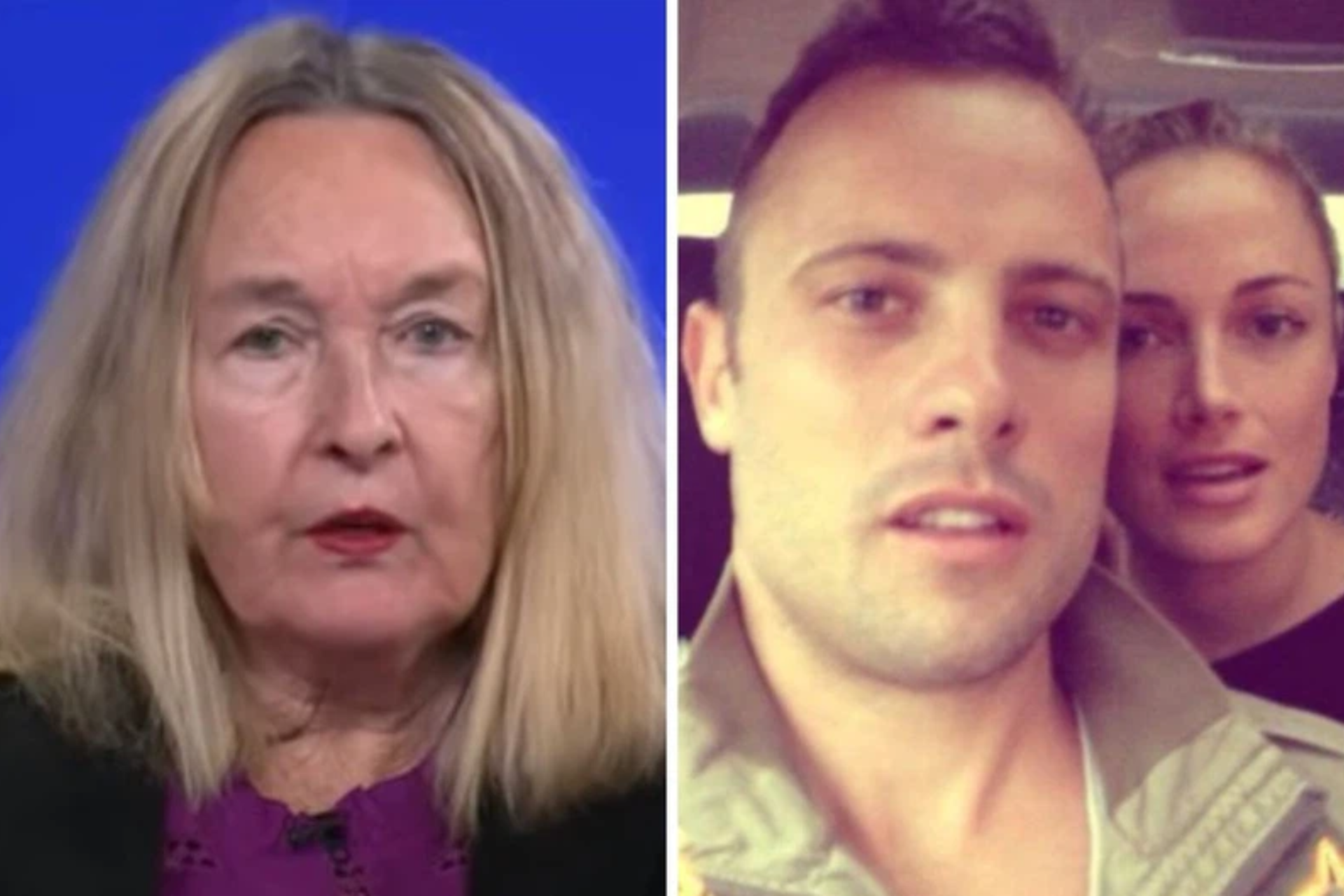 Oscar Pistorius – the athlete who murdered his girlfriend Reeva Steenkamp a decade ago – could be home in a matter of days if his parole hearing goes according to plan this week.
The 36-year-old former Paralympian will face a board on Friday, 24 November. The panel, including several experts, will determine if he will be granted an early release from prison.
Last month, the Constitutional Court ruled that Oscar had been eligible for parole since March 2023. This, after serving half his sentence for the murder of his girlfriend, Reeva Steenkamp, on 14 February 2013.
ALSO READ: Prison to a palace: Is this the mansion Oscar Pistorius will live in?
OSCAR PISTORIUS TO FACE PAROLE BOARD ON FRIDAY
According to TimesLive, Oscar Pistorius's lawyer, Conrad Dormehl, confirmed that he would await his fate in front of a parole board on Friday.
He said: "We are obviously glad it's come to the fore and happy we have a date for parole consideration."
Dormehl added that Pistorius stood a "good chance" of being granted an early release.
A month ago, the Constitutional Court confirmed Oscar Pistorius's claims that he has been eligible for parole since March 2023.
The announcement was made via the Department of Correctional Services (DCS).
ALSO READ: 'June is still in mourning': Reeva family advocate reacts to Oscar Pistorius news
Pistorius approached the highest court in South Africa after he was denied parole earlier this year. This, despite him serving half of his 13-year and five-month murder sentence.
WHEN WILL HE BE RELEASED?
While Oscar Pistorius's family and friends are hoping to have him home as soon as possible, it's unclear if that will be the case.
According to Dormehl, several factors could affect how soon he is released.
He continued: "The parole board takes into account what we call business reports, submissions that a person entitled to parole makes and those made by the victims, as well as other information. Once they have all of that together, then they decide on granting parole.
ALSO READ: FAQs: How to claim from the Road Accident Fund in South Africa?
"The second consideration is the conditions attached to it, assuming it's granted, such as the date of release and other corrective measures."
WILL JUNE STEENKAMP BE THERE?
Meanwhile, attorney Tania Koen – who is representing Reeva Steenkamp's family – claimed that the late model's mum would not oppose parole.
Unlike she did in March 2023, the elderly woman would not make a representation in the process.
ALSO READ: 'Not opposing': Reeva's parents on Oscar Pistorius's new parole bid
Speaking to The South African, Tania said last month: "We didnt oppose as we were of the view that Oscar Pistorius was eligible to be considered earlier this year. So the decision was expected".
Koen added the news would likely be difficult to digest for Reeva's mother, who had recently lost her husband, Barry.
ALSO READ: Up to 12.5 million litres of sewage discharged daily into this Cape Town bay
It's unclear if June will attend the parole hearing as she did earlier this year.