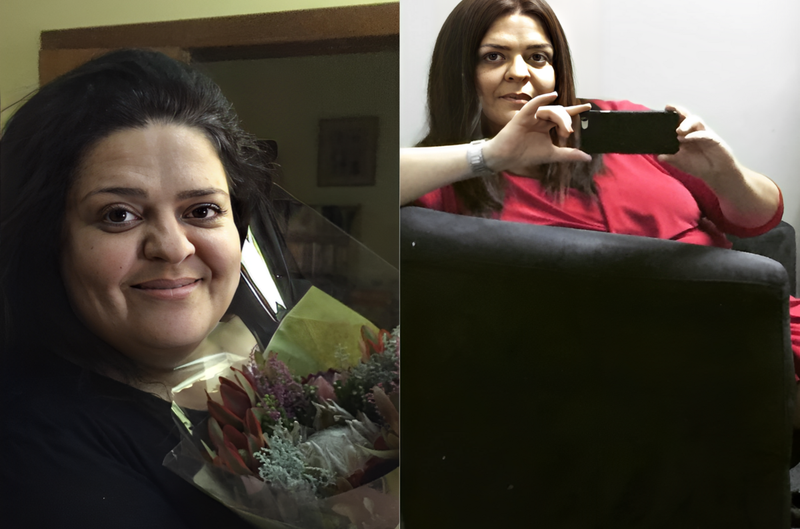 Karin Van Der Laag: Where is 'Maggie' now?
Karin Van Der Laag captured hearts as Maggie Webster in Isidingo and transcended soapie stardom. Here is all we know about her today.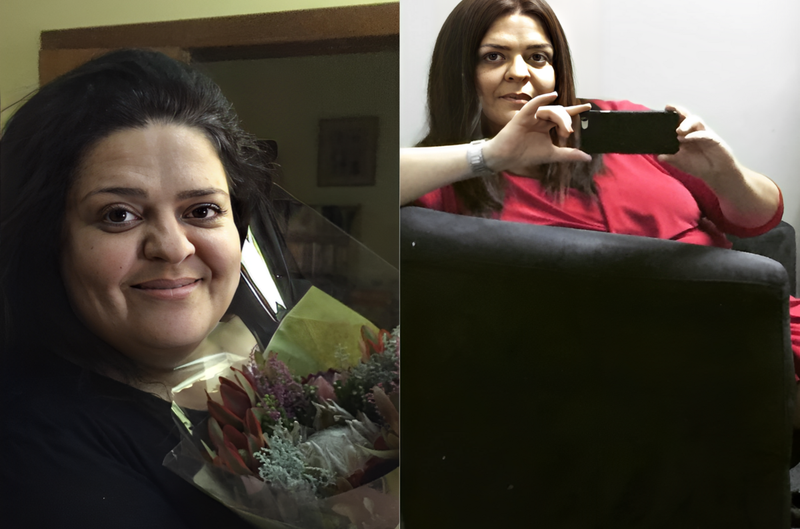 Karin van der Laag is best known for her iconic portrayal of Maggie Webster in the beloved South African soap opera, Isidingo, which aired on SABC 3, a versatile artist whose career has encompassed acting, writing, script supervision, and casting direction find out what she's been up to since.
ALSO READ: Hildegardt Whites: Bonita from 7de Laan, where is she now?
KARIN VAN DER LAAG: BORN TO PERFORM
Born on 2 August 1971, in Johannesburg, South Africa, Karin Antonia Nadine van der Laag's artistic journey began at a remarkably young age. She stepped into the world of television at just seven years old with a role in the SABC Christmas production, They Came from Afar.
This early exposure to the world of acting set the stage for her future success in the entertainment industry.
Karin's commitment to her craft led her to pursue higher education in drama and English at the University of Cape Town, where she earned a Bachelor of Arts degree. Later, she obtained a Performer's Diploma in Speech and Drama, further enhancing her skills and versatility as an actress.
ALSO READ: Big Brother Mzansi's Mbali Nkosi, where is she now?
MAGGIE ON ISIDINGO
Karin's breakthrough came in 1998 when she assumed the character of 'Maggie Webster in Isidingo. This role not only catapulted her to soapie stardom but also earned her critical acclaim.
In 2011, her outstanding portrayal of Maggie earned her the prestigious SAFTA Award for Best Actress in a TV Soap, solidifying her status as one of South Africa's most celebrated soapie actresses.
Remarkably, Karin served as the head casting director for Isidingo from 2000 to 2010, showcasing her multifaceted talents in the entertainment industry.
ALSO READ: Masoja Msiza: Where is Nkuzi from 'Uzalo' now?
TELEVISION CAREER
Her television career expanded to include roles in various productions, including Zero Tolerance, Going Up, Hard Copy, Justice for All, The Three Investigators, Wild at Heart, and Sorted.
Notably, in 2015, she appeared alongside Boris Kodjoe in the international television mini-series Cape Town, portraying the character 'Gail Ferreira'.
Karin Van Der Laag's talent transcends borders, as she has also made a mark on the international stage.
ALSO READ: Leeanda Reddy: Where is Priyanka from 'Isidingo' now?
INTERNATIONAL CAREER
Her impressive filmography includes notable appearances in international films such as The Story of an African Farm, where she starred alongside Richard E. Grant, as well as Les Deux Mondes, Hoodlum and Son, Hey Boy, and God is African.
Her outstanding performances didn't go unnoticed, as she clinched the FNB National Vita award for Best Performance by an Actress in a Comedy role. She also received nominations for other FNB Vita Awards, including Most Outstanding Performance in Musical Theater.
Her accolades further extended to winning both the FNB Vita Award and the Fleur du Cap award for Best Actress in a Supporting Role, solidifying her reputation as a versatile and talented actress.
ALSO READ: Shashi Naidoo: Linda from 'Backstage', where is she now?
WOMAN OF MANY TALENTS
Karin Van Der Laag's artistic prowess extends beyond acting. She is an accomplished singer and pianist, demonstrating her wide-ranging talents within the creative realm. Behind the scenes, Karin has established herself as a sought-after casting director, collaborating with numerous production companies.
Additionally, she has taken on roles as a judge, coach, and mentor for esteemed organizations like the National Eisteddfod Association, The South African National Community Theatre Association (SANCTA), and Talent Africa.
In 2017, Karin ventured into the realm of reality television as one of the judges on the SABC3 reality competition series The Final Cut. This unique competition showcased contestants facing weekly dramatic challenges to secure coveted roles in the SABC drama series, providing an exciting platform for aspiring actors.
ALSO READ: Phindile Gwala: Nonny from Muvhango, where is she now?
INDUSTRY GIANT
As of today, Karin Van Der Laag continues to contribute to the film and television industry as an actress, writer, and script supervisor. Her dedication to her craft and her multifaceted talents make her a prominent figure in South African entertainment.
Her iconic portrayal of Maggie Webster in Isidingo remains etched in the hearts of soapie enthusiasts, and her multifaceted career serves as an inspiration to aspiring artists seeking to make their mark in the world of entertainment.