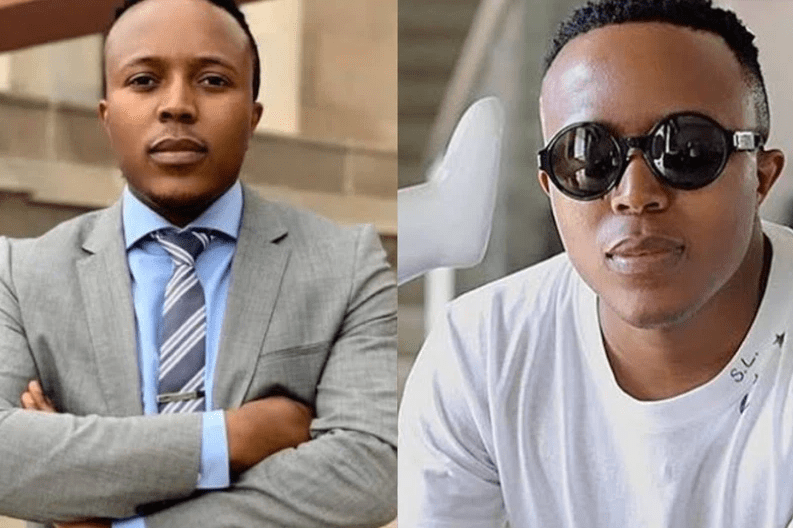 R172m: High Court rules on Hamilton Ndlovu's Bryanston mansion
The Special Investigating Unit has welcomed the High Court ruling to sell Johannesburg businessman Hamilton Ndlovu's Bryanston mansion.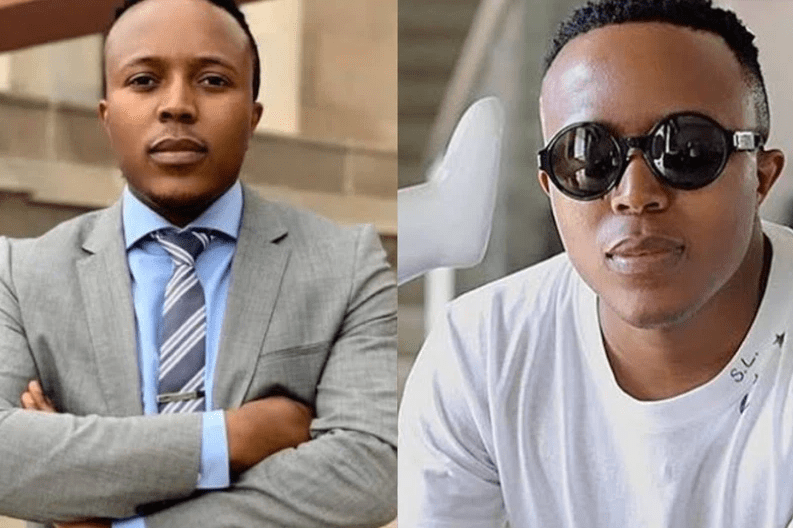 On Tuesday, 27 September, the Special Investigating Unit (SUI) announced that it welcomed the ruling to dismiss the application to stop the auction of the Bryanston mansion linked to Johannesburg businessman Hamilton Ndlovu.
SUI WELCOMES HIGH COURT RULING TO SELL HAMILTON NDLOVU'S BRYANSTON HOUSE
This is said to come after a High Court order dated back to 1 September which states that the SIU and the National Health Laboratory Services (NHLS) accepted an offer of R7.1 million for the Bryanston mansion. This of course falls part of the implementation of investigation outcome and consequence management to recover losses suffered by the State and NHLS.
Hamilton Ndlovu's luxurious mansion was auctioned on 4 July after a final forfeiture order that the Special Tribunal confirmed in January. Nokuthula Mokoena, the sole director at ZAISAN KHAIHATSU (PTY) LTD allegedly failed in the attempt to block the auction in the High Court.
ALSO READ: Auction to sell Hamilton Ndlovu's luxury cars postposed [watch]
"In June 2022, the Tribunal ordered that 19 personal protective equipment (PPE) tenders amounting to R172 million that were awarded by the NHLS to Ndlovu and associated companies be declared invalid and unlawful," the SUI said in a statement.
The Special Tribunal is said to have ordered that Ndlovu and associated companies pay back at least R158 million with interest. The also allegedly ordered that assets and funds held by Ndlovu, Zaisan Kaihatsu, and Bugatti Security Services, as well as Projects be forfeited to the State. In January, Ndlovu allegedly challenged the forfeiture order, however, his attempts ultimately failed.
ALSO READ: Special Tribunal confirms Hamilton Ndlovu's assets remain preserved despite appeal
MORE ABOUT THE BUSINESSMAN'S WOES
It's also said that an investigation by the SIU in the affairs of NHLS allegedly revealed that eight companies, directly and indirectly linked to Hamilton Ndlovu had obtained contracts worth R172 742 275 for PPE.
It was established that the contracts were allegedly obtained during the first half of 2020 and by abusing the emergency procurement procedures that the NHLS adopted linked to the COVID-19 disaster.
ALSO READ: SIU links R42m money laundering trail to 'Insta-millionaire' Hamilton Ndlovu
The SIU said that it had obtained and analysed bank statements of Ndlovu's companies and other companies and individuals linked to him and saw that apart from an amount of about R15 million that appears to have been used for the purchase of PPE, other funds received from the NHLS were allegedly not used to obtain supplies of PPE. Instead, it's alleged that almost 90% of the funds went directly to Ndlovu.
The SIU welcomes the ruling of the High Court of South Africa: Gauteng Division, Pretoria, that dismissed with costs an application to stop the auction of a luxury Bryanston house linked to Johannesburg businessman Hamilton Ndlovu.

Full video: https://t.co/9aKRIb1Duq pic.twitter.com/iwf66jQNlH

— Special Investigating Unit (SIU) (@RSASIU) September 27, 2023
ALSO READ: Springboks v Tonga: Captaincy milestone for Siya Kolisi