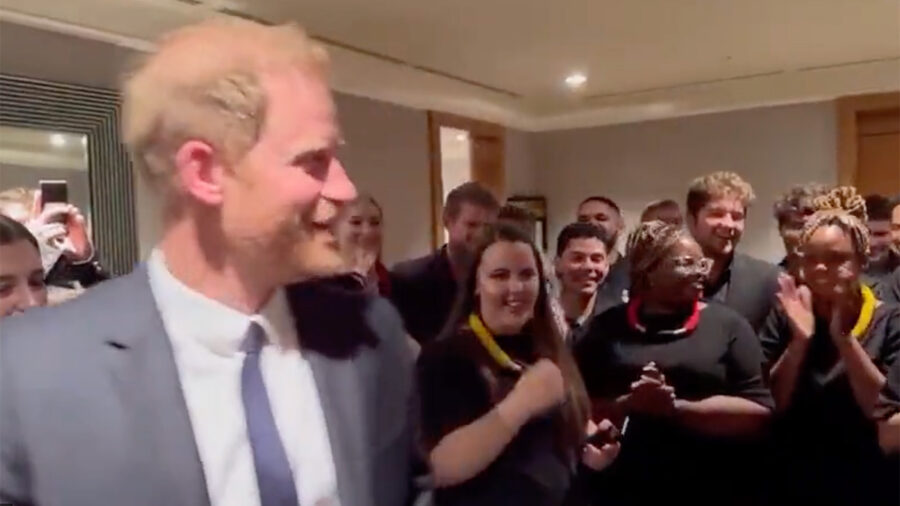 Royal family snubs Prince Harry on 39th birthday?
It appears the royal family snubbed Prince Harry on his 39th birthday as they failed to send the Duke of Sussex a public wish.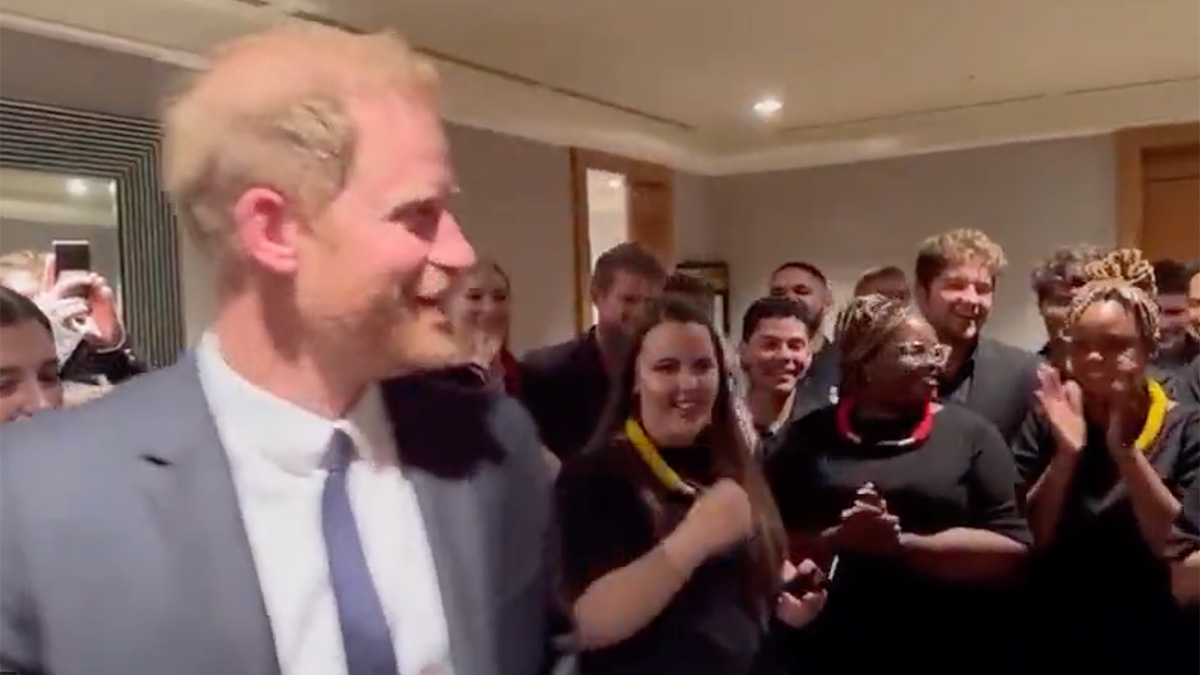 The royal family appears to have snubbed the Duke of Sussex, Prince Harry on his 39th birthday on Friday 15 September.
PRINCE HARRY SNUBBED BY ROYAL FAMILY ON BIRTHDAY?
It seems the royal family is slowing cutting off Prince Harry and his wife Meghan Markle. Prince Harry turned 38 years old on Friday 15 September and the official royal family Twitter account, now known as X, remained mum on the Duke of Sussex's birthday. According to The Independent, the official Twitter account for King Charles and Camilla also did not share a birthday tribute to the 39-year-old.
ALSO READ: Prince Harry and Meghan's romantic reunion at the Invictus Games
The Twitter account for Prince Harry's brother William and his wife Kate Middleton, who are the Prince and Princess of Wales, also didn't share a birthday wish for the duke. Last year the royal family didn't share birthday tributes to Harry. However, this was because his birthday fell during the mourning period of his grandmother – Queen Elizabeth II.
Harry celebrated his birthday inDusseldorf, Germany, where he has been for the Invictus Games.
ALSO READ: Prince Harry and Meghan to adopt Princess Diana's surname?
ROYAL FAMILY ALSO SNUBBED MEGHAN MARKLE ON BIRTHDAY
This comes after the royal family also snubbed Meghan Markle on her 42nd birthday on 4 August. In previous years the royal family publicly wished Meghan a happy birthday by 9am, according to Marca. However, this year the royal family completely snubbed Meghan on her birthday.
The Prince and Princess of Wales – Prince William and Kate Middleton also appear to have snubbed Meghan this year as there were no tributes to the former Suits star on their social media either.
Prince William and Kate were active on social media on Meghan's birthday, but sent their congratulations to the Rhino Man.
The Duke and Duchess of Sussex stepped down from their duties as working members of the royal family back in 2020. The pair then did a bombshell interview with Oprah Winfrey. Prince Harry also released his bombshell memoir Spare in January this year.
ALSO READ: Duchess of IG: Meghan Markle returns to Instagram after royal rift?