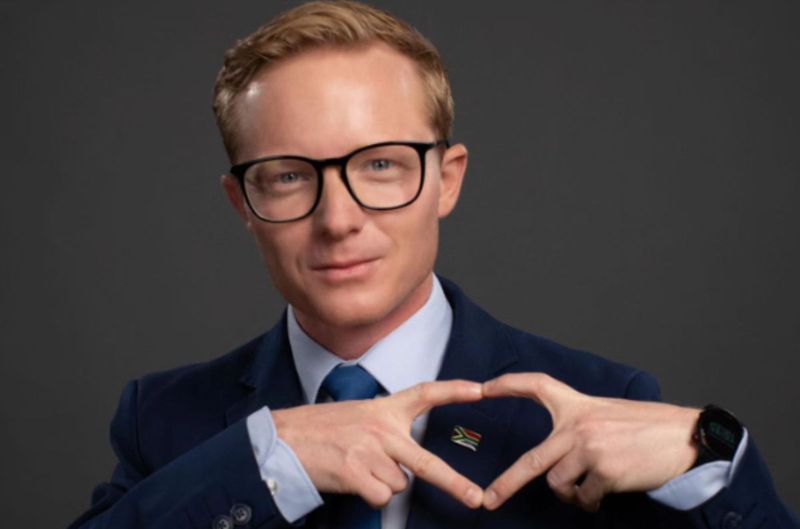 UMngeni Mayor named in TIME Magazine 100 emerging leader
The DA's Chris Pappas has been named as one of TIME Magazine 100 Next leaders for 2023. The 32 year old is a mayor of uMngeni Local Municipality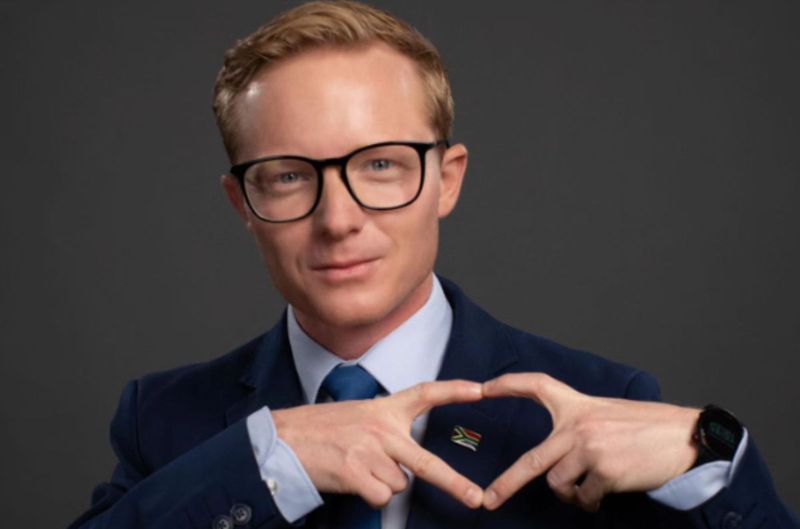 uMngeni Local Municipality mayor Christopher Pappas has been named by Time Magazine as one of 100 emerging leaders for 2023.
ALSO READ: Leanne Manas honoured with a Social Impact Award
HOW TIME MAGAZINE CHOSE THE EMERGING 100
Time Magazine has recognised Pappas for the impact he has had in the almost two years he has been in office.
ALSO READ: Royal faction wish to be consulted over municipality name change
According to the magazine, creating a list like the TIME100 Next, which was launched in 2019, requires research and reporting from across TIME's global network of editors and correspondents.
"We sift through hundreds of suggestions and then meet each week to debate who belongs on the list" says Cate Matthews, a TIME editorial director.
The 32 year old mayor assumed office in November 2021 and quickly implemented cost-cutting measures to balance the municipality's books for the first time in over a decade.
One of these measures includes a pinch of the municipality's growing wage bill by reducing the hiring process.
ALSO READ: Ratepayers take eThekwini Municipality to court
ALSO READ: Mossel Bay residents MARCH to protest municipality issues[Watch]
DA CONGRATULATES PAPPAS
In the first year in office, the municipality was able to recover R25 million in outstanding debt and with a positive bank balance, service its debt to Eskom, one month in advance.
The little known municipality in the KwaZulu-Natal midlands, is the gateway to the Drakensburg, 15 minutes away from Pietermaritzburg and home to two of South Africa's most expensive schools, Michaelhouse and Hilton College.
ALSO READ: Is eThekwini Municipality pumping sewage onto its beaches?
The Democratic Alliance in KwaZulu-Natal has congratulated Pappas and says its immensely proud of one of its youngest leaders.
"He is a fine example of how the DA gets things done, with effective service delivery at the forefront" says provincial leader Francois Rodgers.