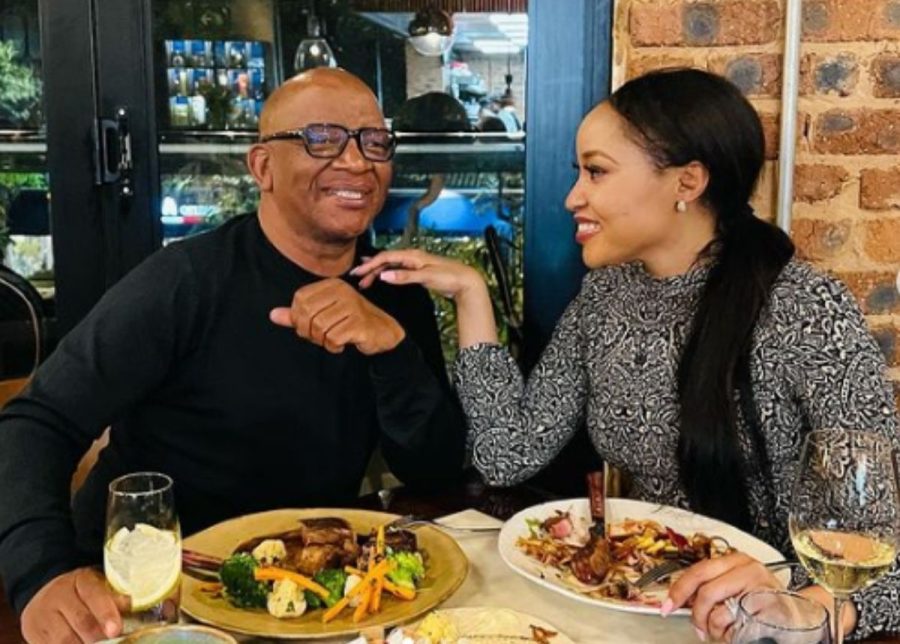 Second affidavit signed? Lebo M allegedly no longer divorcing wife
Lebo M is reportedly no longer going through with divorcing his wife, Pretty Samuels-Morake. But, there are conditions…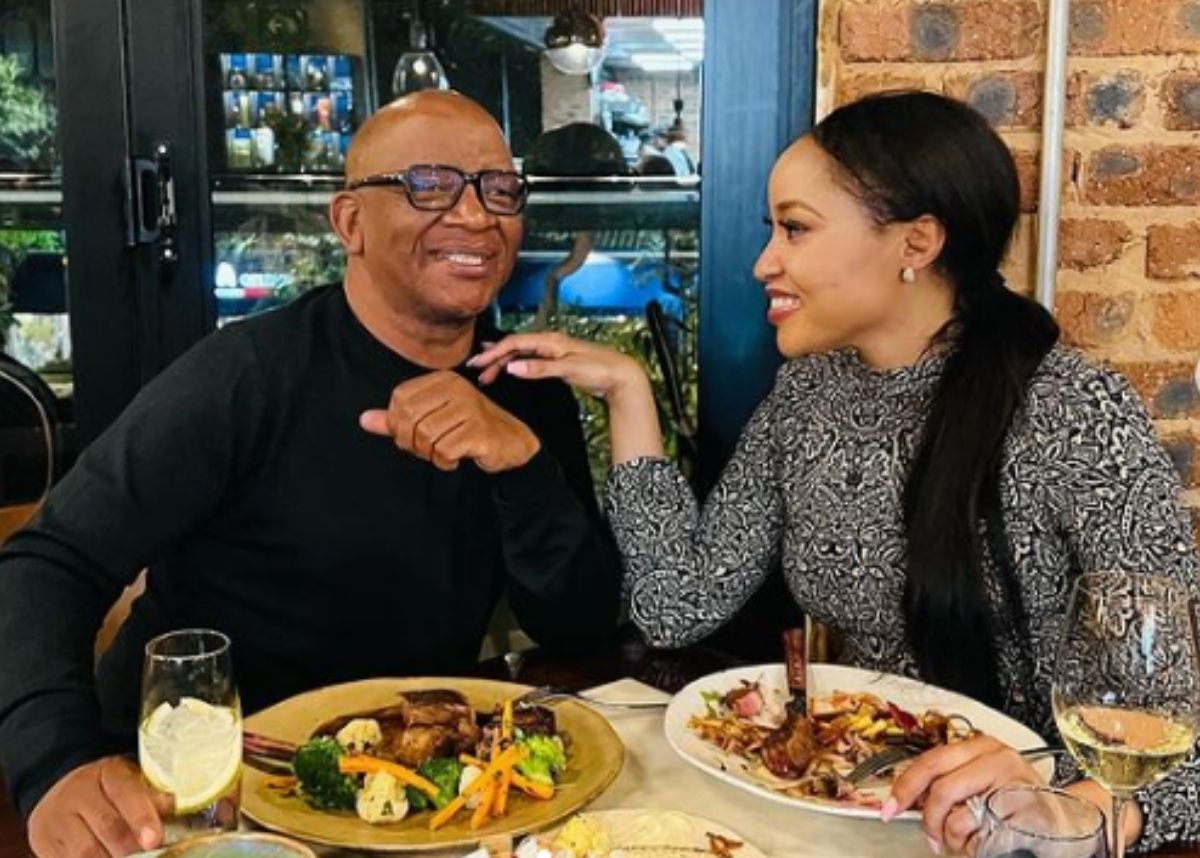 The Morakes – Lebo M and his wife Pretty Samuels-Morake – have allegedly resolved their problems thanks to a family intervention.
LEBO M AND PRETTY SAMUELS NO LONGER DIVORCING
According to a source who spoke to Zimoja, Pretty's former brother-in-law got the couple and their families to sit down with their lawyers to reconcile.
"Lebo decided not to proceed with the divorce after Pretty came clean about certain things that Lebo was not clear about," said the source.
ALSO READ: 'Serial husband': Who are Lebo M's ex-wives?
The source added that after the meeting, which went on for seven hours at the weekend, it was agreed that one of the conditions was for Pretty to issue a formal apology to the The Lion King composer.
However, this is contrary to his brief telephonic interview with MacG and Sol Phenduka which aired in Monday, 8 August.
Lebo M told the on Podcast and Chill crew that he's not the first one to divorce three or four times in the country.
When MacG asked if he had trust issues, he replied: "When it comes to money, I trust nobody."
The Grammy award-winning producer also revealed that he would never sacrifice wealth for love.
*It isn't clear when the episode was shot.
ALSO READ: 'Am I the first person to divorce?': Lebo M on 'Podcast and Chill'
WHAT WENT WRONG?
On Tuesday, 1 August, Lebo M released a brief statement announcing he will be sending his wife a summons for divorce after being married for one year.
Although he, at first, did not want to give reasons for his divorce, he has changed his mind.
The Lebo M: Coming Home reality TV star said, in another statement, that his fourth marriage failed because his estranged wife refuses to delete his electronic signature.
The producer explained that when he went on his European tour between April and June, he gave Pretty his electronic signature as he had given her proxy to sign documents on his behalf.
When he returned, an argument ensued because his wife refused to destroy and delete the signature from her PC, as per his request.
"Samuels-Morake eventually relented and signed the affidavit stating that she had indeed destroyed the signature," the statement read.
ALSO READ: Lebo M ordered by US court to pay ex-wife's R500k legal costs
POLICIES IN HIS NAME?
Lebo M asked pretty to sign yet another document in July, this time, confirming that there were no policies she opened in his name and would benefit from upon his death, but she allegedly refused.
"This has placed me in a position of great discomfort, and I fear for my life and that of my children. I am worried and do not understand why my estranged wife refuses to sign the second affidavit.
"I am consulting with my attorneys to investigate and verify whether I have any fraudulent life policies in my name and/or any life covers taken to insure my life without my knowledge and consent, as this would be tantamount to fraud," Lebo said.
ALSO READ:'I fear for my life': Lebo M worried wife will pull a 'Rosemary Ndlovu'
However, Pretty, who is a businesswoman, said she is not aware they are getting divorced or that they are seperated.
"I don't know anything about the separation, even now I am busy running errands with the kids," she said, referring to Lebo M's children as they don't have any children together.
ALSO READ: Lebo M's wife is shocked about the divorce: 'These are news to me'