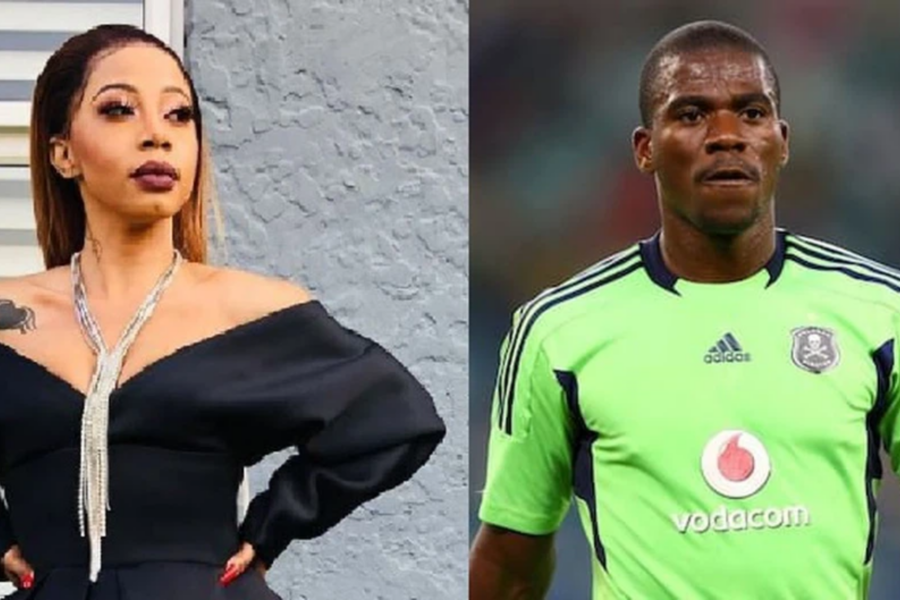 Senzo Meyiwa's brother defends Kelly Khumalo amid murder trial
Senzo Meyiwa's brother has weighed in on developments in the ongoing murder trial, saying the State is trying to implicate Kelly Khumalo.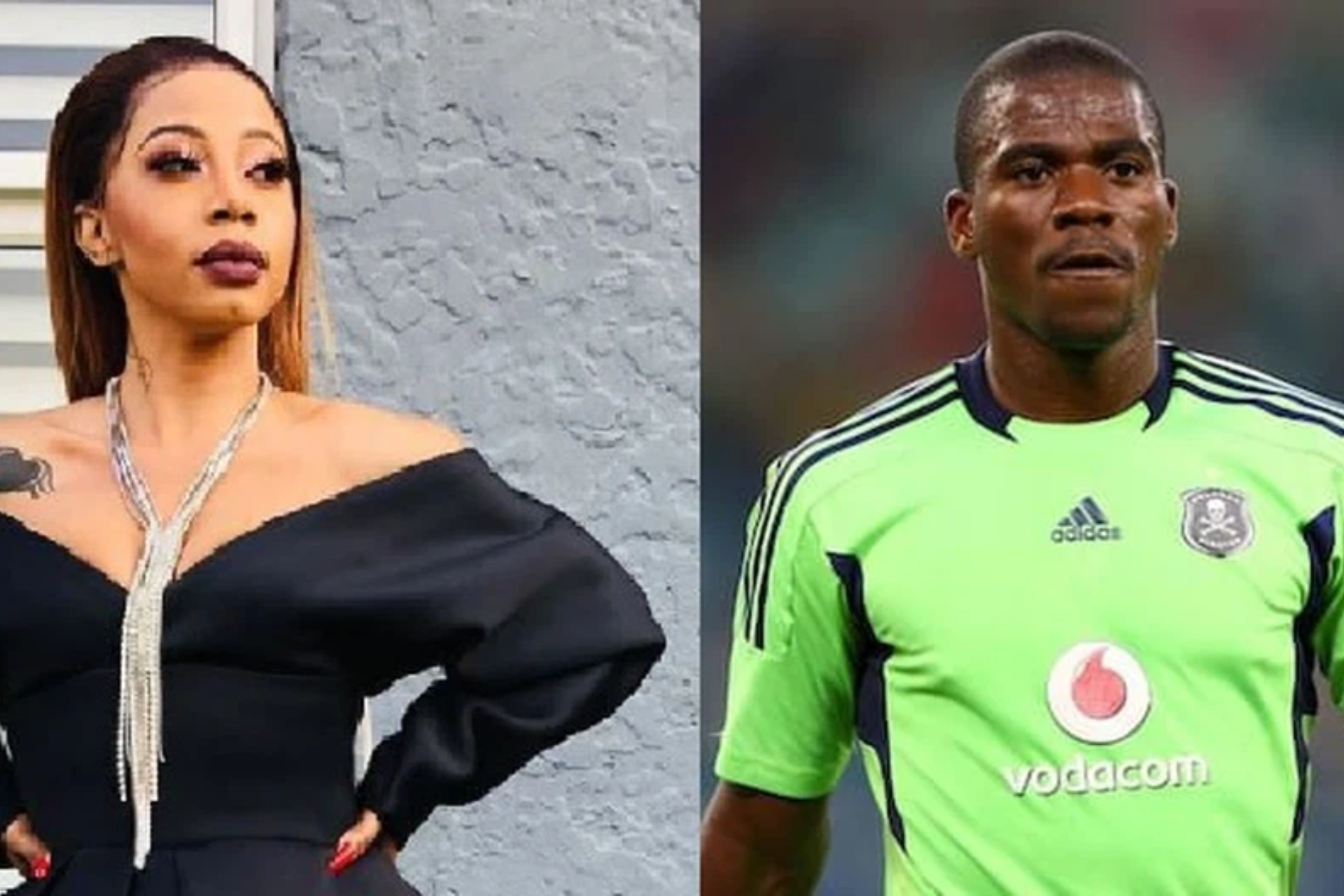 Sifiso Meyiwa has come out in his brother's girlfriend Kelly Khumalo's defense in the ongoing murder trial.
He told eNCA on Sunday, 27 August, that the Kelly does not know any of the five accused of murdering the slain Orlando Pirates and Bafana Bafana captain.
ALSO READ: Sifiso Meyiwa accuses Brigadier Gininda of Senzo murder 'cover-up'
SIFISO MEYIWA SAYS THE STATE IS TRYING TO IMPLICATE KELLY KHUMALO
Senzo was killed in an alleged botched robbery which took place at Kelly's family home in Vosloorus, Gauteng, according to the State.
However, Sifiso says this is not true and has maintained that no intruders entered the house when his brother was murder.
ALSO READ: 'Tumelo wanted to tell the truth when Senzo died': Sifiso Meyiwa
Weighing in on the trial, he dismissed data analyst and investigation officer Colonel Lambertus Steyn's testimony that accused number five, Fisokuhle Nkani Ntuli, called Kelly's number twice before the footballer was killed.
"He is being used by Brigadier Bongani Gininda. All of this is fabricated. Kelly has never worked with these guys [the accused]. I'm saying it again, nobody was hired to kill Senzo. His murder was a mistake.
ALSO READ : 'Let her come explain this nonsense': Tumelo on Kelly's statement
"Even Longwe Twala, who arrived with the firearm, did not intent to shoot Senzo. He was fighting with his girlfriend [Zandie Khumalo] when the shooting incident occurred,"Sifiso told the news channel.
He said the State is trying to implicate Kelly by linking her to the accused.
ALSO READ: 'Longwe was convinced Zandie was cheating with Mthoko': Meyiwa's brother
SHE HAS A CASE TO ANSWER
Sifiso also said that everyone who was in the house that fateful night has a case to answer.
When the incident occurred, Senzo was with Kelly; Kelly's sister and mother, Zandie and Ntombi Khumalo; Senzo's friends, Tumelo Madlala and Mthokozisi Thwala; Longwe; and Kelly's two children, Christian and Thingo.
ALSO READ: Meyiwa trial: Police accused of planting bullet projectile in house
"They are lying that Kelly called the suspects. She, too, should take to the witness stand and explain exactly what happened.
"Kelly would never have planned Senzo's murder, she loved him as his side-chick although she nlkne that Mandisa [Senzo's wife] was in the picture."
ALSO READ: 'Horrible virus': Rachel Kolisi nurses sick son after Paris move