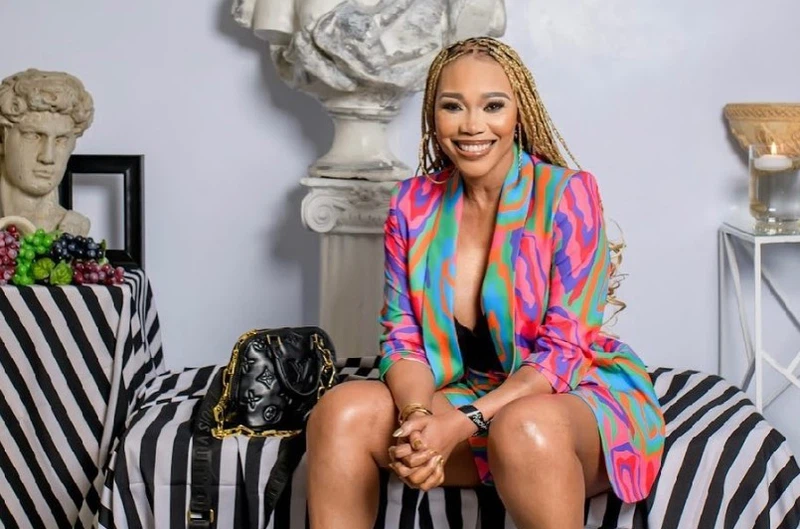 Sonia Mbele a no show at Johannesburg Magistrate's Court
The medical certificate Sonia Mbele presented was not accepted by the Johannesburg magistrate's court where she was expected to appear.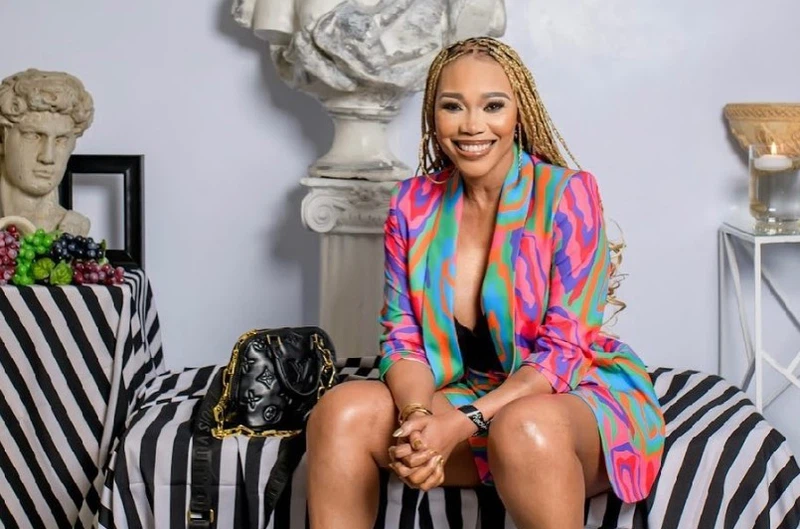 Actress Sonia Mbele and her Real Housewives of South Africa (Pty) Ltd business partners failed to appear at the Johannesburg magistrate's court on charges if tax evasion.
ALSO READ: Charges against Sonia Mbele's son Donell dropped
SONIA MBELE AND CO-ACCUSED EXPECTED IN COURT ON 5 OCTOBER
According to National Prosecuting Authority (NPA) spokesperson Phindi Mjonondwane, the former Generations actress was expected to appear in court on Wednesday, 27 September, alongside Yolisa Gqunta and Rebone Sesing for allegedly contravening the Tax Administration Act.
ALSO READ: Ringo Madlingozi: 'I've amassed too much experience to be an opening act'
Mjonondwane said that Mbele, through her lawyer, submitted a medical certificate stating that she is booked off sick until 3 October 2023. However, the magistrate would not accept the medical certificate, saying it is not suitable.
ALSO READ: 'Donell will face his demons': Sonia Mbele condemns 'abuser' son
"The directors in relation to their company, Real Housewives of South Africa are facing 42 counts of not filling company income tax from 2019 to 2022, not filing their Value Added Tax (VAT) returns from 2020 to 2022 and also not filing their Pay-As-You-Earn (PAYE) from 2020 until 2022."
The case has been postponed to 5 October 2023 with a warrant of arrest for Mbele being held over until the next appearance.
Mbele's two co-accused, who opted for Legal Aid, said they were not on speaking terms with her and did not know her where she was.
ALSO READ: Why TV producer Sonia Mbele was 'hospitalised'
THABO BESTER DOCU-SERIES?
Last month, Zimoja reported that Mbele was spotted visiting rapist and murder Thabo Bester at the Kgosi Mampuru II Prison in Tshwane with the help of his lawyers.
This, according to the publication, was to interview the so-called "Facebook rapist" as her production company is reportedly in talks with an international production that wants her to be its South African counterpart to co-produce the Bester and Magudumana docu-series.
ALSO READ : 'She'll plead insanity': Dr Nandipha 'sings' during bail hearing
The two lovebirds were nabbed in Tanzania in April this year following Bester's audacious escape from Mangaung Correctional Services in Bloemfontein in May 2022.
Dr Nandipha, her father (Zolile Sekeleni) and other co-accused face charges related to the brazen escape.