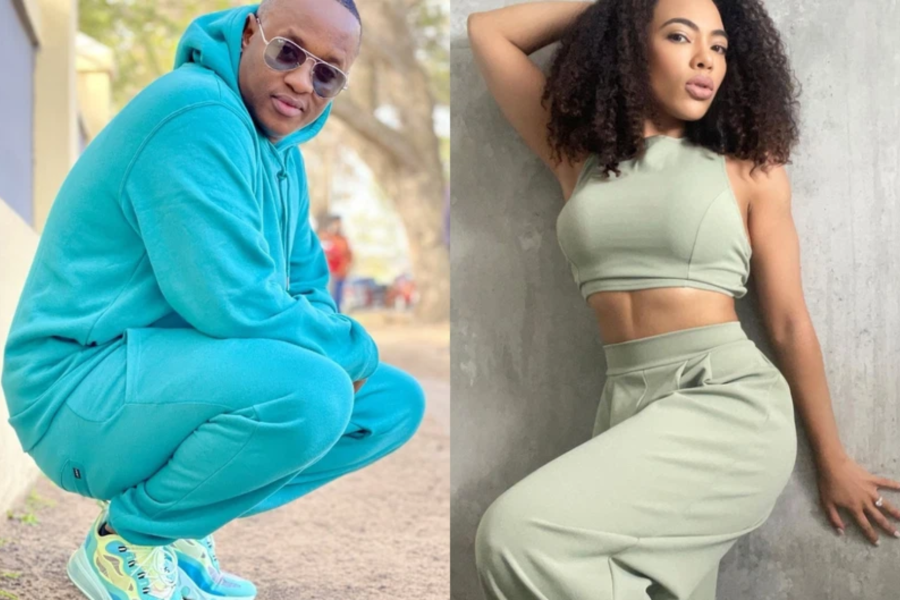 Three celebs, one relative: Jub Jub facing more charges
The National Prosecuting Authority (NPA) has revealed that rapper and TV presenter Jub Jub now faces more charges.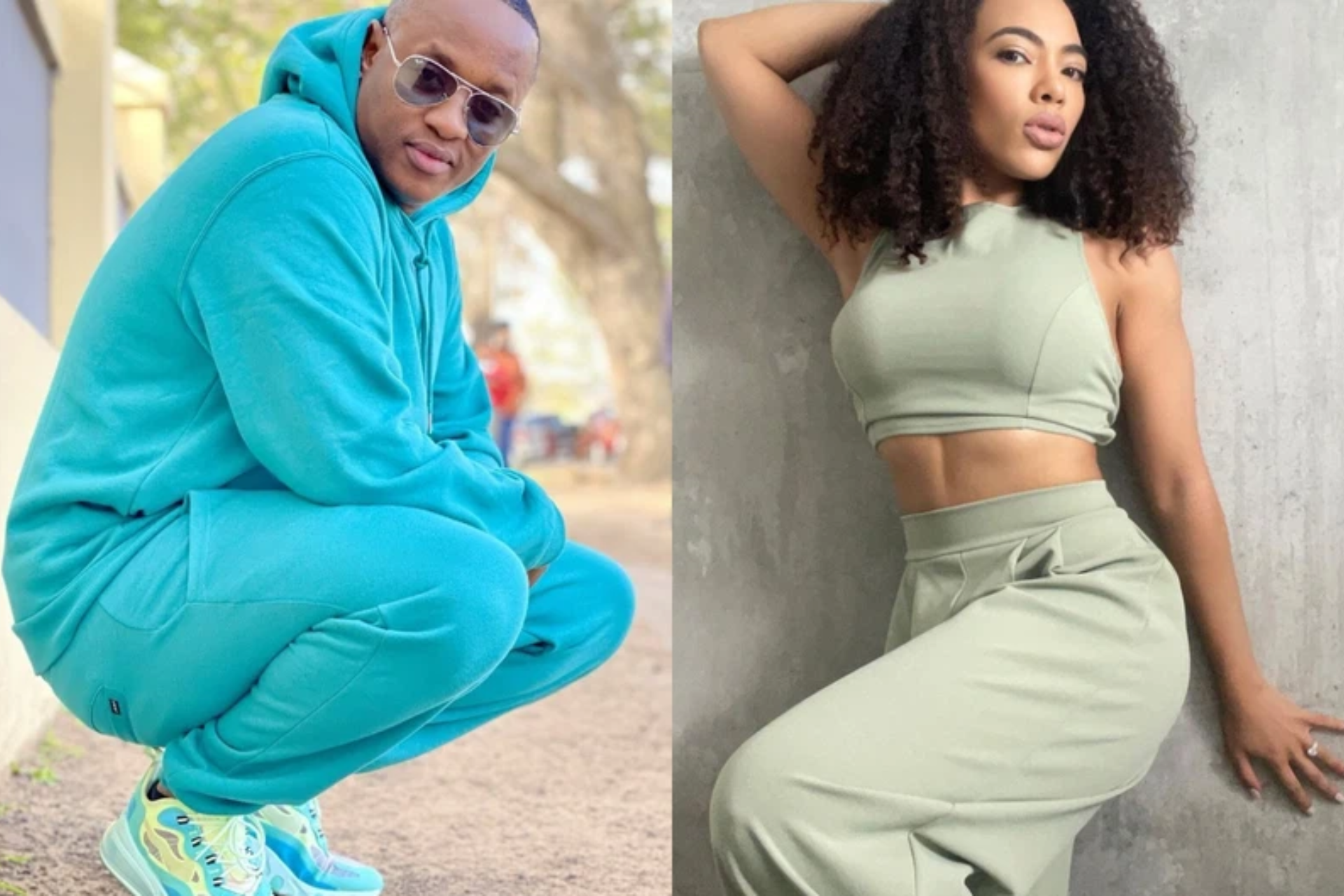 Musician and presenter Molemo "Jub Jub" Maarohanye's charges are piling up as kidnapping and assault with intent to cause grievous bodily harm have now been added to his case.
This was revealed when the rapper made a brief court appearance on Thursday, 24 August, at the Johannesburg magistrate's court.
JUB JUB FACING 13 CHARGES
When he handed himself over to the Brixton police station earlier this month, the Uyajola 9/9 presenter was charged with three counts of rape, two counts of attempted murder, and assault. The offences were allegedly committed between 2006 and 2010.
He now faces 13 counts related to rape, attempted murder, assault and kidnapping, the court heard on Thursday.
"He is facing 13 counts ranging from multiple counts of rape, indecent assault, assault with intent to cause grievous bodily harm and several counts of kidnapping," National Prosecuting Authority (NPA) spokesperson Phindi Mjonondwane said.
ALSO READ: Jub Jub's case postponed, media broadcast gets green light
She further added that the state was ready for the trial.
However, the Ndikhokhele rapper's lawyer, Ntsako Baloyi, requested for the case to be postponed to 8 November.
"We are ready to proceed… we need to consult and take proper instructions. We don't want to postpone and then one postponement will lead to the other. Therefore we will request for a lengthy postponement to the 8th of November which we believe that by the time we come back, all avenues would have been exhausted and we will keep in touch with the state. I'm ensuring the court that when we return we will proceed," Baloyi said.
ALSO READ: 'I didn't want to be stigmatised': Jub Jub's alleged victim
THE FOUR COMPLAINANTS IN THE CASE
The SowetanLIVE reports that there are four complaints in the case. These are: Skeem Saam actress, Amanda Du Pont; songtress, Kelly Khumalo; and Radio and TV host, Masechaba Khumalo. The fourth woman is believed to be a relative of the musician.
The charges come after the host's December 2021 interview with MacG on Podcast and Chill, wherein the TV presenter discussed his relationship with Du-Pont.
ALSO READ: 'I was paralysed': One of Jub Jub's alleged victims speaks out
After the interview, the actress alleged in a video that the musician raped her multiple times for two years while they were together.
Following her video, he issued a public apology on his Instagram page but denied raping the media personality.
ALSO READ: Jub Jub turns to God amid rape, assault, attempted murder charges
"It was inappropriate for me to discuss the intimate details of my relationship with Ms Du-Pont in public. I deeply regret the incident. I wish to apologise unreservedly to Amanda for the humiliation and hurt I caused her," he wrote.
In 2010, the musician caused a car crash which claimed the lives of four children and left two brain damaged. The hip hop artist was sentenced to 25 years behind bars in 2012. He was released on parole in January 2017.