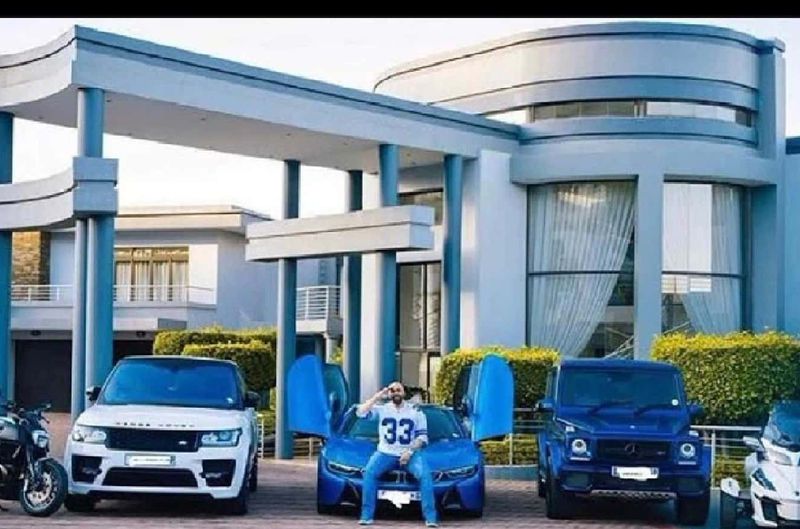 Three expensive things owned by Connie Ferguson
Here are three expensive things owned by seasoned actress Connie Ferguson. She has been dupped as one of the richest South African actresses.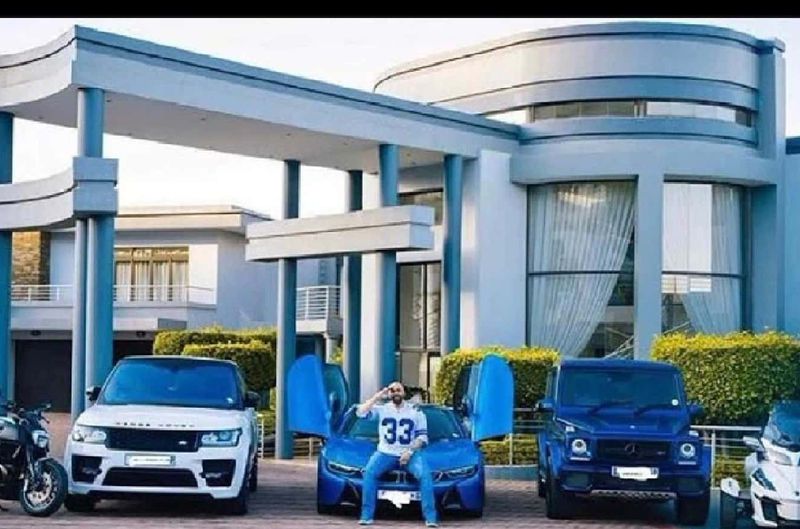 With an illustrious career spanning decades, Connie Ferguson has fast become one of the most sought-after seasoned actresses.
No doubt, she has made a fortune from her illustrious career.
ALSO READ: Rich Aunt: Connie Ferguson's mansion, cars and more
EXPENSIVE THINGS OWNED BY CONNIE FERGUSON
To cap her celebrity status, the award-winning actress has blessed herself with the world's finest things, from properties to cars. Despite keeping her private life under wraps, Mzansi has connected the dots about her impressive fortune that has often thrust her into the top trends.
Let's dive into the three most expensive things reportedly owned by seasoned actress Connie Ferguson into the top trends.
Mega-mansion
The actress reportedly owns an R20 million mansion. In recent years, the mansion's pictures have often made rounds on social media.
However, little is known about the mansion's location since she has kept it under wraps for security reasons. Her mansion allegedly boasts the following:
Eight-bedrooms
Guest wings
State-of-the-art gym
Lounges
Cinema
Outdoor carport
Lockup garage
Modern architectural designs
ALSO READ: A piece of heaven: Inside Connie Ferguson's mansion [photos]
Ferguson Films
After leaving Generations, Connie Ferguson established her production company with her late husband, Shona Ferguson, in 2010.
Ferguson Films has fast become one of the biggest production companies in South Africa.
Although its market value is unknown, many believe it is worth a fortune given its dominance and several successful shows.
Over the years, the production company has produced award-winning drama series, which include:
The Imposter
Rockville
The Throne
The Queen
Igazi
The Gift,
Unmarried
The Queen
Kings of Jo'burg
ALSO READ: 6 Expensive Things Owned by Former President Jacob Zuma [pictures]
Cars
According to BuzzSouth Africa, the actress enjoys exotic cars and has a fleet to show for it. Connie Ferguson's cars include;
Lamborghini Urus
Rolls Royce
Mercedes Benz AMG C63
Maserati Mercedes Benz G-Wagon
Bentley
Range Rover